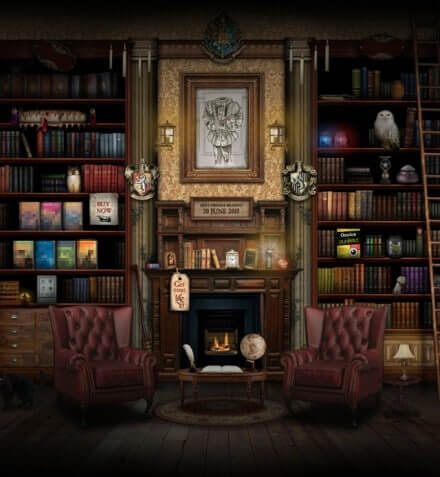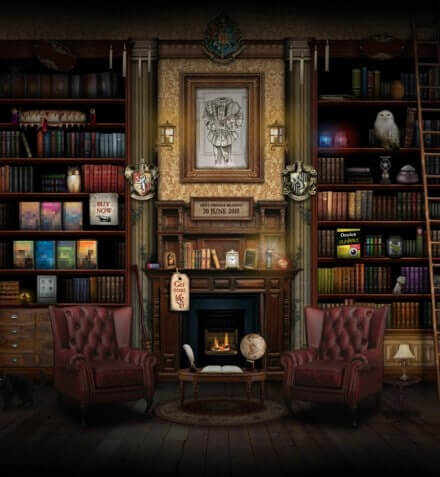 As we come up on the launch of one of the most revolutionary reading concepts since the dedicated e-reader device, a launch that blends the worlds of social media, digital content, and the story lines of one of the most successful literary series of all time, more authors and readers are starting to question: "What else can a book do for me?"
While Pottermore is still in its beta launch phase, a project that had more registered users in the test run than many websites ever get in the full version, the website already promises a whole new reading experience that hasn't been so widely acclaimed since e-reading and its resulting "social reading" capabilities appeared. Frustration abounded as the date for the full access continued to be pushed back, along with the date that the digital editions of the Harry Potter series would appear for sale via the site, but the blog posts explaining the delay all spoke to the need to make the site as user-friendly and content-rich as possible. In other words, the site needed more time to make the experience as great as possible because the readers won't settle for less.
Interactive storybook websites, enhanced ebooks with full-color graphics and video, book trailers that advertise novels just as movies are advertised, downloadable app books for readers of all ages, all speak to the changing needs of today's reading consumers. In an era in which television and even recent movies are instantly available at the touch of a button, readers want their books to be readily available and to be a full entertainment value.
And the authors are on board with the changing world of reading. While it seems that most would agree that print reading will not be disappearing any time soon, the development of so many more outlets for creativity has translated into authors embracing their options. Those with the know-how and drive to create their masterpieces for the digital consumer are enjoying the doors that electronic content brings to the table.
Mercy Pilkington is a Senior Editor for Good e-Reader. She is also the CEO and founder of a hybrid publishing and consulting company.