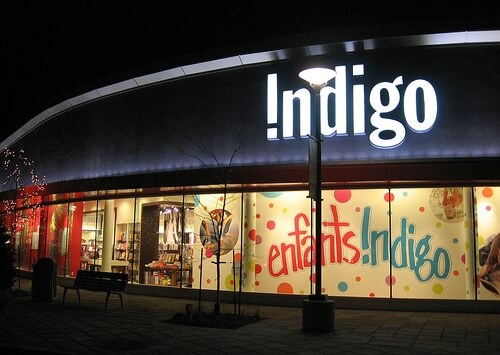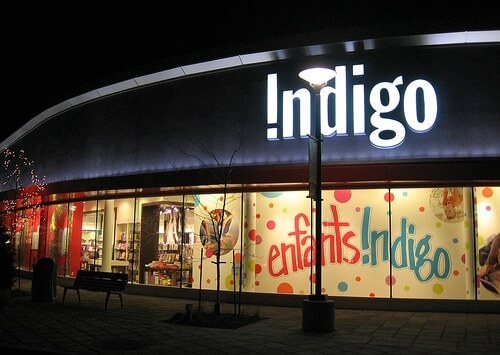 The largest physical retail bookseller in Canada, Indigo Books & Music, has made some massive changes to its store locations and its current business models, changes that have more than a few publishers anxious to see how it will impact their business.
At face value, the changes that Indigo is incorporating in its brick-and-mortar locations seem like nothing more than sound business practice. In an economy in which bookstores, from the major chains down to the small-town independent stores, are closing at an alarming rate, Indigo has found a way to meet the demands of its customers by being more than just a bookstore. The revamped presence of the stores has expanded to incorporate "lifestyle products" like home goods and apparel, in an attempt to become the "world's first lifestyle store for book lovers," according to chief executive Heather Reisman.
In light of the loss of the entire Border's chain, a loss that many felt could be blamed in no small part on the retailer's failure to keep up with a changing bookselling market concept, the newly restyled Indigo stores might seem like a smart move. So where do the publishers fit in?
More lamps for sale in the store mean less room for books. Additionally, Indigo has incorporated some new business protocols that mean the publisher must now accept the return of unsold books after only 45 days instead of the customary 90 days in order to keep fresh content constantly moving through the store. As the publisher has to accept these at a 100% refund, obviously there has been some outcry from the publishers themselves. Also, whereas publishers originally used to purchase display space within the stores, it is now Indigo's decision as to what titles get featured in prominent locations.
Obviously, the publishers are not happy with the sweeping changes in what has proven to be the largest retail book outlet for consumers in Canada, but supporters of the stores and its new model are quick to point out that the bookseller is simply trying to survive in the digital era; of course, the publishers themselves are also trying to survive the ebook revolution, and losing some of their allies won't help.
Mercy Pilkington is a Senior Editor for Good e-Reader. She is also the CEO and founder of a hybrid publishing and consulting company.