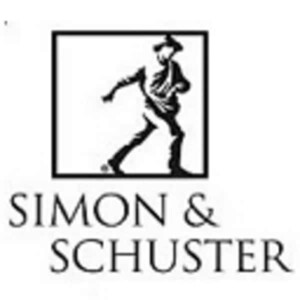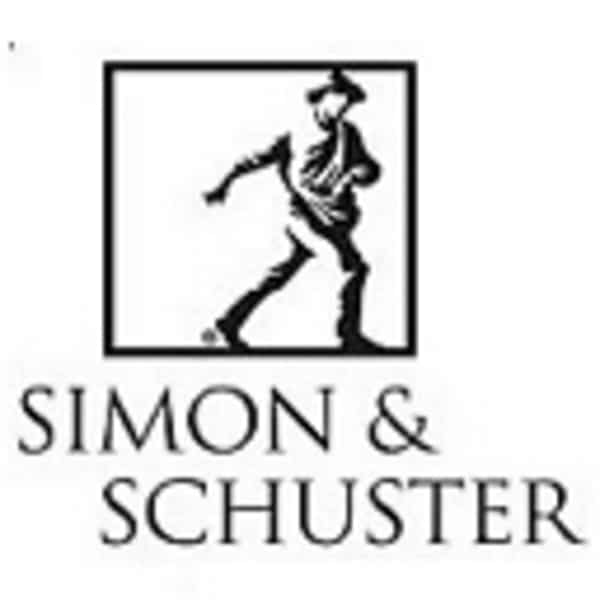 Ever since the surge in popularity of e-reading, a near battle has been waged between the camps of publishing, pitting digital versus traditional. At the start, criticisms of what low ebook prices will do to the print market have been lobbed at the proponents of the under-three-dollar ebook amid claims that pricing an ebook at 99-cents would ruin the industry.
Since the early arguments, the purpose that ebooks play in reading society has begun to take shape and supporters have voiced their praise for the uses of digital publishing. But even now, traditional publishers are finding adept ways to incorporate digital books into their mainstream reader base in an innovative way to keep up with a rapidly changing market.
Savvy traditional publishers are utilizing the reach of e-reading to extend into traditional print sales by offering ebook prequels to upcoming releases. These titles offer crucial backstory and character development that may not otherwise have come through in the final cut of the print edition, but even more importantly they are a low-investment way to spark interest in an upcoming book launch. Even better, at least for the fans, several of the digital prequels currently being released are available at the enticing 99-cent price point, an excellent way to generate interest before taking a gamble on pricing a hardcover edition at upwards of twenty dollars.
In an article for Wall Street Journal, Alexandra Alter revealed several titles whose ebook prequels have gone on sale well before the release of the full book. In one case, Brittany Geragotelis' What The Spell?, the prequel to her upcoming Simon & Schuster title Life's A Witch, the prequel will actually be released in three ebook installments.
This format for the crossover between digital and print publishing is an excellent way to garner some interest and promote a title, a task that is especially vital when working with a debut author. More importantly, it's a step in the right direction for bridging the divide between two very segmented parts of the publishing industry and an acknowledgement that both print and digital can coexist rather than compete for reading consumers' dollars.

Mercy Pilkington is a Senior Editor for Good e-Reader. She is also the CEO and founder of a hybrid publishing and consulting company.