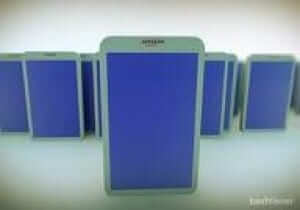 Amazon.com's legal department made a cryptic purchase over the weekend in the form of a new domain name, kindlescribe.com (and kindlescribes.com). Since the purchase, articles have appeared with fervor attempting to speculate what the domain name could possibly indicate for the online bookselling giant. This is particularly noteworthy since Amazon's March 2011 purchase of a domain named "amazonscratchpad.com" set off an absolute firestorm of speculation, all resulting in a fizzling non-issue since ScratchPad apparently referred to a section of the Amazon Marketplace Web Service.
Many of the new rumors center around a new addition to the Kindle family, a likely step since Amazon has lowered the price of refurbished Kindles to $99, a strategy the company typically employs to open up space in the warehouses prior to launching something new. Talk of an e-ink touch screen device similar to the Nook Simple Touch Reader and the newest Kobo device, both of which were launched in May, have made for plausible media fodder. Amidst rumors that Amazon is set to release its own tablet PCs this fall, some discussion has focused on a newer, more user-friendly ability to write on the screen (hence the name, Kindle Scribe).
Given Amazon's forays into digital and self-publishing, lesser circulated rumors include possible directions for Kindle Direct Publishing or Kindle Singles, playing off the "Scribe" portion of the domain name.
Whatever the new domain means for Amazon.com and its directions in either technology or publishing (or both), consumers can rest assured that it will be big. With the anticipated tablet or Kindle 4 news on the horizon, as well as the much-in-demand talk of a shift away from MOBI to the more widely compatible ePub, competitors, critics, and fans alike are keeping a watchful eye on the direction KindleScribe takes.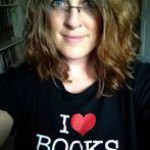 Mercy Pilkington is a Senior Editor for Good e-Reader. She is also the CEO and founder of a hybrid publishing and consulting company.