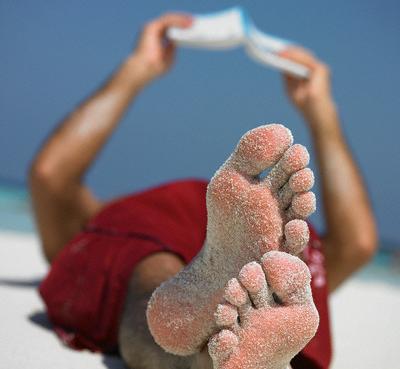 One of the great educational concerns with the upcoming summer vacations months is the amount of knowledge that students lose during their time off from school. Teachers have often bemoaned the loss of instructional time at the beginning of each school year to trying to bring the students back up to speed after so much time away from the classroom.
Scholastic, the world's largest publisher and distributor of children's reading content, is working to bridge the end of one school year with the beginning of another by offering free reading apps and digital learning games aimed at providing an incentive for students to self-teach during their vacations. Deborah Forte, President of Scholastic Media, spoke to GoodEReader about the importance of this kind of content for younger readers.
"Scholastic has always been about being relevant and supporting the needs of our customers. We offer through all of our digital content and physical content experiences that promote literacy. It could be through an app or a game or by way of a book," explained Forte. "We're coming from a different perspective [than other digital publishers] because we've always been coming from a digital space with apps, games, and software, in addition to the publishing. When we see some of these apps that say that they are book apps but they have nothing to do with reading, that's a concern. We don't want the market to get confused, particularly for younger children's digital experiences. There is a lot of confusion given the amount of content out there for children about what is truly a book for reading and what is a game."
Some of this summer's highlighted offerings include the Storia digital reading app, an all-inclusive marketplace for children's content that carries the Scholastic brand. It works across the different platforms as a curation process for finding and enjoying digital app books.
"Storia is a very useful tool to help connect the right book with a child. It's not the only tool that Scholastic has, because for ninety years we've been curating books for different ages, interests, and reading levels. We've been doing that largely in print, but now we're doing it digitally. Storia is connected to a robust digital ecosystem that will provide that kind of access in a safe environment for parents, teachers, and kids to be able to match the right book with the particular child."
Scholastic recently hired a larger ebook editorial staff and brought on Jenny Frost in the position of senior vice president of ebook strategy, a move that Forte cites as more evidence of Scholastic's commitment to digital content development to improve reading ability and encourage a love of reading in students.

Mercy Pilkington is a Senior Editor for Good e-Reader. She is also the CEO and founder of a hybrid publishing and consulting company.