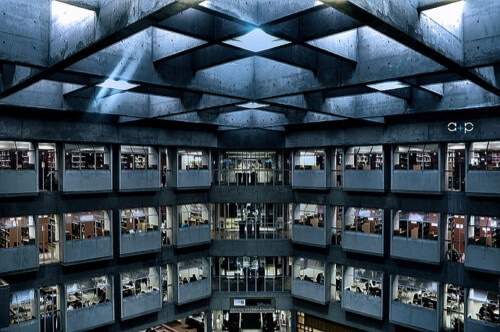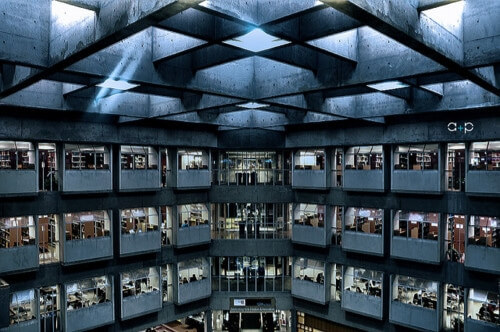 Shop e-Readers, the leading Canadian company focused on e-Reader Technologies, has increased their footprint across the country. Today they have expanded their educational partnerships with some of the leading schools, such as St. Johns Private School, York University, University of Northern British Columbia, and The University of Western Ontario. These new schools join our other partners, including The University of British Columbia, Vancouver Community College, Simon Fraser University, and many more!
The digital classroom is one of the primary focuses of Shop e-Readers. Getting tablets and ebook readers in the classroom is a huge priority. Many companies are starting to market electronic textbooks to Canadian schools and Overdrive allows customers to easily borrow free books from the library.
There are many benefits to having e-readers in the classroom, giving students the advantages they need to succeed in the educational world. e-Readers have critical features like adjustable fonts, highlighting, and note-taking, which benefit all students, particularly those with visual impairments. Students tell us that they don't have to worry about ripping pages with an e-reader and that they aren't as liable to fall asleep with one like they would a book. Others like it because if they don't know the meaning of a word or how to pronounce it, they can use the dictionary function. eBooks also cost a fraction compared to their printed counterparts. A new hardcover book sometimes costs as much as $40 when it first comes out, whereas an ebook retails for around $9.99.
Peter Carotenuto of Shop e-Readers said in an exclusive interview, "When OakBranch Media Inc, the parent company of Good e-Reader, acquired Shop e-Readers earlier in the year, our primarily focus was to expand to universities, K12 schools, and colleges. We continue to market e-readers directly to customers all over the world and the main advantage with us is that we ship e-readers and tablets to markets where they are normally unavailable. We really want the next generation of Canadian students to be able to lead the world using new technologies. e-Readers and Tablets empower students all across the country and save a massive amount of money on ebooks."
We are proud to welcome to our new university and private school partners that have signed up in the last few weeks. All of these educational institutions are employing new technologies in their student bookstores and equipping their facility with e-readers. If you are a K12 school, schools in Toronto or university anywhere in the world, find out how Shop e-Readers can supply your institution with the latest hardware by contacting eric@shopereaders.com. We also provide display stands to market your school, pamphlets that give students product information, and DVD video tutorials.

Michael Kozlowski is the Editor in Chief of Good e-Reader. He has been writing about audiobooks and e-readers for the past ten years. His articles have been picked up by major and local news sources and websites such as the CBC, CNET, Engadget, Huffington Post and the New York Times.