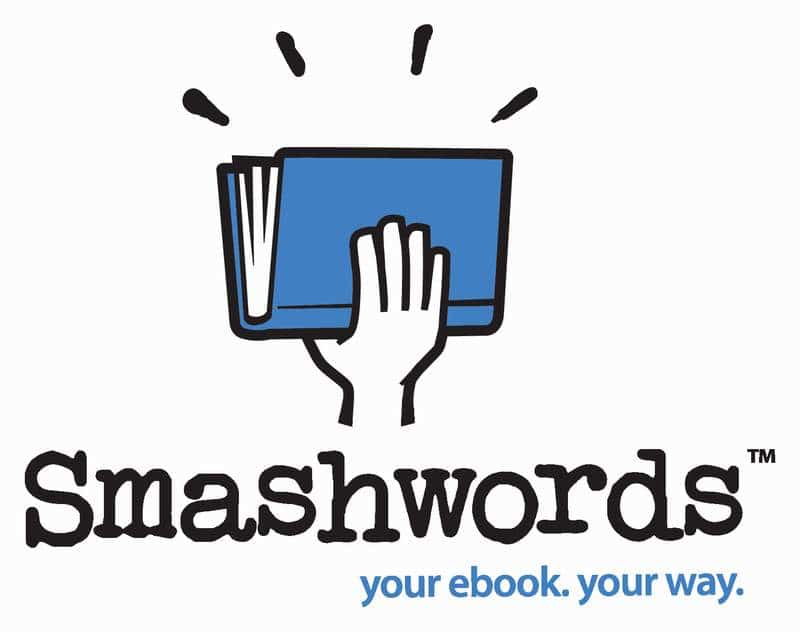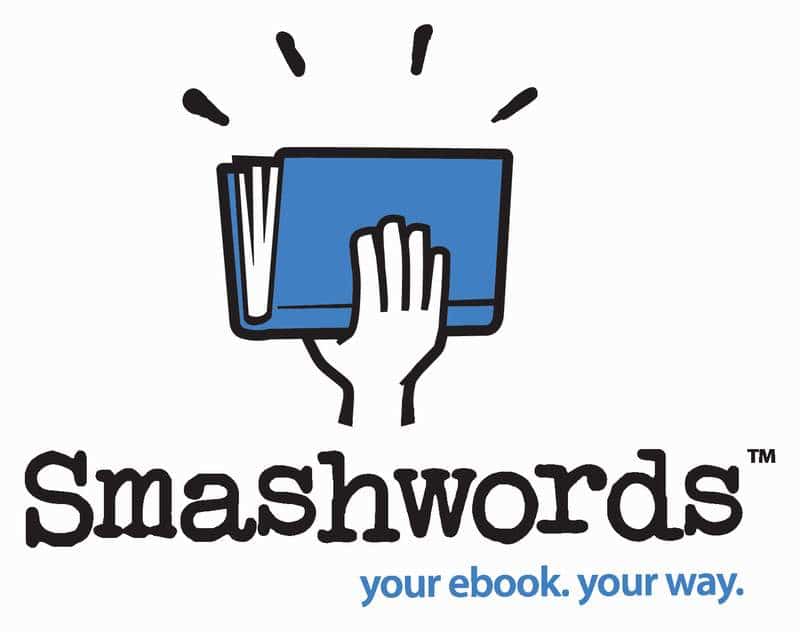 Digital self-publishing platform Smashwords made two impressive announcements today, and in some ways, they go hand-in-hand. The first announcement focuses on celebrating the 250,000th title being uploaded by an indie author, and the second, seemingly larger announcement is that Smashwords' catalog is now available for subscription-based borrowing through Oyster.
"I've been following the ebook subscription space for some time," explained Smashwords' CEO and founder Mark Coker in a post on the agreement. "As an ebook distributor, our job is to search out the most compelling opportunities to help our authors connect with reader eyeballs. Oyster is one such opportunity.
"The closest analog to Oyster in the music business is Spotify, and in the video rental business it's our Los Gatos neighbor NetFlix. The closest, most familiar analog to Oyster on the ebook market today is Amazon's Kindle Owners Lending Library, where subscribers to Amazon's Prime service who own a Kindle can download and read one ebook for free per month. The author or publisher, who must enroll their book in Amazon's KDP Select program to benefit from KOLL, earns about $2.00 for each download."
Oyster, who offers its users unlimited access to a catalog of content which includes over 100,000 titles for just $9.95 a month, may be treading in waters which have already swallowed other companies' attempts at a subscription model. But agreements with distributors like Smashwords will only grow their catalog, which will in turn entice more readers.
"Five years and 250,000 books in, I still feel like we're just getting started at Smashwords," continued Coker. "Wait until we reach 500,000 books, or one million. Our amazing authors have barely scratched the surface of what's possible. Watch, you'll see."
Mercy Pilkington is a Senior Editor for Good e-Reader. She is also the CEO and founder of a hybrid publishing and consulting company.