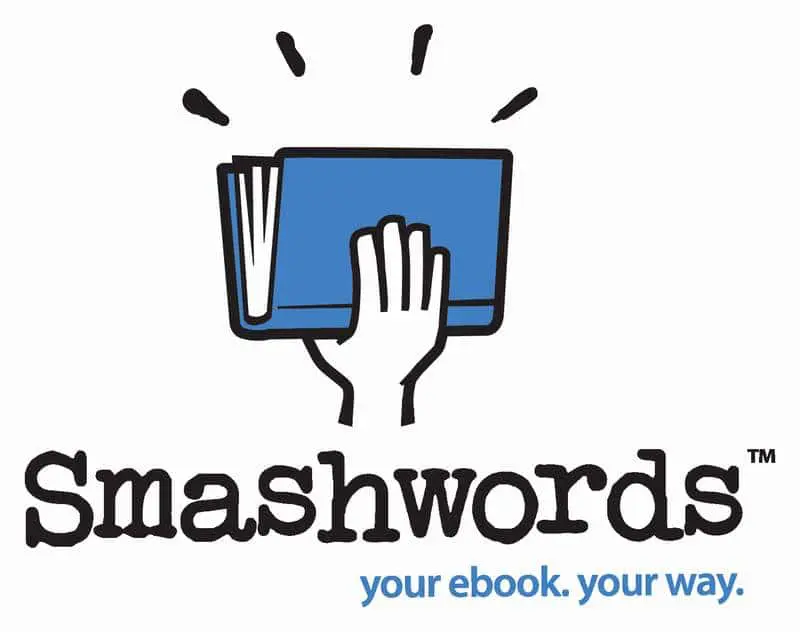 One of the original advantages of the self-publishing digital book industry was to level the playing field for self-published authors by offering them the same quality books and considerations that traditionally published authors have always enjoyed. Inexpensive access to print-on-demand uploading has allowed authors to have a bookstore-quality edition of their titles in print, and platforms like KDP and NookPress have made it possible to list self-published ebooks alongside their bestselling, traditional counterparts.
Now, Smashwords is beta testing a new feature that gives its authors the same pre-order capabilities that traditional publishers can generate for their titles, all while still making the book available through consumers' favorite online book retail sites. And while this feature was quietly tested with a handful of authors in Apple's bookstore, it is now in public beta and available through Apple, Kobo, and Barnes and Noble.
According to a press release from Smashwords' CEO Mark Coker, pre-orders offer authors some very strategic benefits in terms of placement in genre lists and pre-publication buzz.
"Advance staging of book releases has always been a common best practice in traditional print publishing. It's interesting now how some of those same best practices are migrating to the digital world. Now indies can access the same tools…We began testing preorders a few months ago at Apple, starting with the successful launch of Kirsty Moseley's Free Falling and followed by Abbi Glines' Forever Too Far. Both titles hit #1 or #2 in Apple's largest markets.
"In the last two weeks, following multiple successes with Apple, we expanded our testing to include Barnes & Noble and Kobo."
R.L. Mathewson, Emma Hart, Claudia Hall Christian, T.M. Nielsen, Maree Anderson, S.H. Kolee, Lilliana Anderson, JD Nixon, Rebecca Forster, Quinn Loftis, J. S. Scott, Eve Langlais, Ambush Books, Elizabeth Reyes, Kristen Ashley, Marquita Valentine, Joseph Lallo, Ruth Ann Nordin, Chanda Hahn and Camilla Chafer are some of the authors who works were tested in the pre-order experiment.

Mercy Pilkington is a Senior Editor for Good e-Reader. She is also the CEO and founder of a hybrid publishing and consulting company.