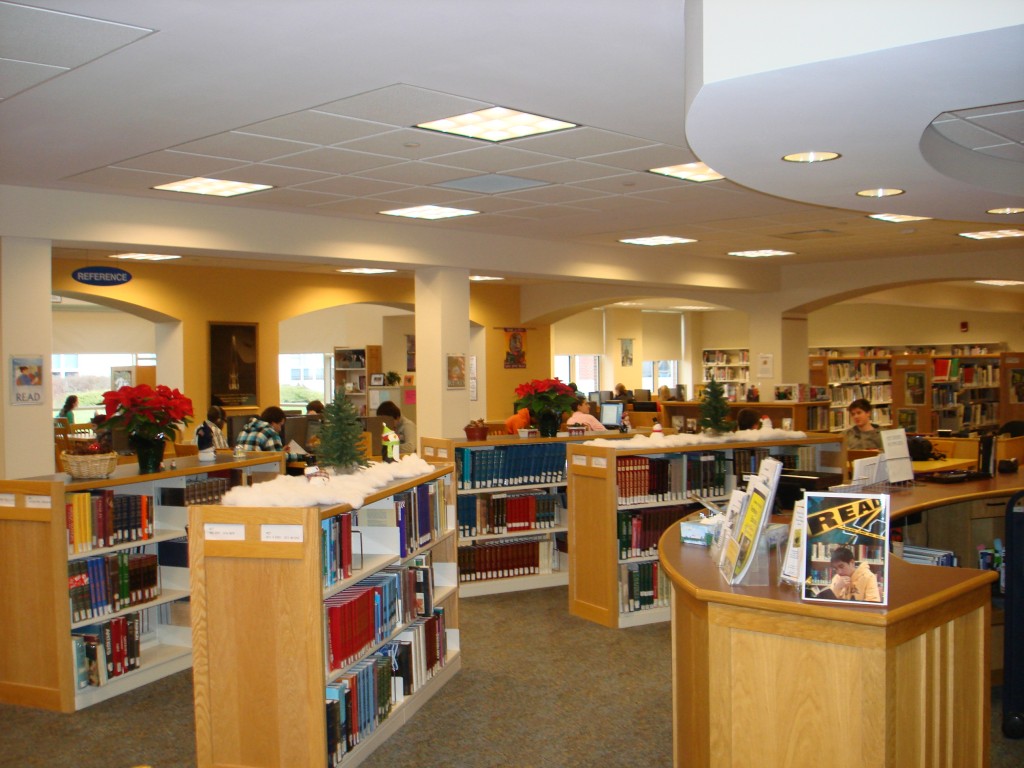 The first month for Amazon's controversial KDP Select program has come to a close and a number of authors will be eagerly awaiting their royalty checks to see how their books fared in the Kindle Owners' Lending Library. The process was simple: there is a pre-determined amount of funding—in the case of December 2011, that amount was a staggering $500,000—to be shared among all of the KDP Select authors and Kindle Owners' Lending Library authors based on the number of times their works were borrowed compared to all of the titles in the library.
The program ruffled a lot of feathers in the industry when it was first announced, mostly for its exclusivity requirement. When the Big Six publishers pulled their ebooks from Amazon's lending program, Amazon fired back with a maneuver of its own, namely, to invite the self-published authors to put their books in the lending library on the condition that it be available nowhere else, even as a free blog post. While there was some anger from the indie publishing community at the thought that self-published authors would lose the control over their books that makes them independent in the first place, the number of authors who signed up caused the number of borrowable ebooks to skyrocket.
According to an article by Michael Kelley of The Digital Shift, Amazon launched its lending program in early November with only 5,000 titles—paltry compared to a public library's offering of titles through OverDrive, such as the Columbus Public Library's offering of over 17,000 ebooks—but that number quickly grew to over 66,000 by the following month.
And December may have been the perfect month to up its catalog of ebooks. The number of ebooks borrowed from public libraries has risen due to the numbers of e-readers and tablets that customers bought for the holidays. One article that details the borrowing of ebooks for the Siouxland Libraries in Sioux Falls, South Dakota, reported that more ebooks were borrowed in the month of December—over 4,600—than in the entire 2010 calendar year, and that ebook borrowing for that library increased by 657% over last year.
Since the public libraries are seeing a spike in ebook borrowing and Amazon's catalog is growing exponentially, it's probably pretty safe to assume that reading consumers are enjoying the ability to borrow digital content from their local libraries and online retailers. That might be an important message for the Big Six to take heed of for the coming year.
Mercy Pilkington is a Senior Editor for Good e-Reader. She is also the CEO and founder of a hybrid publishing and consulting company.