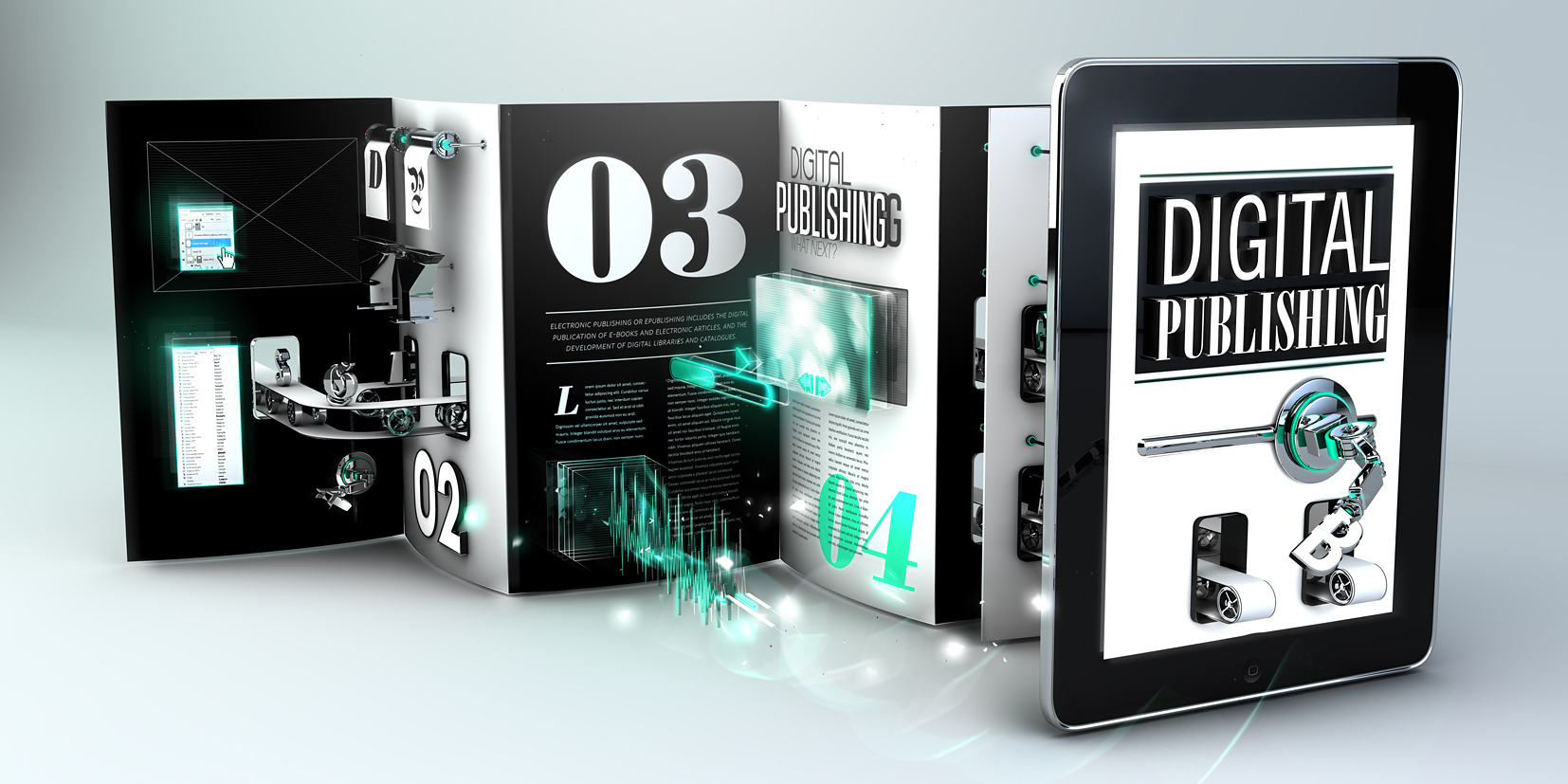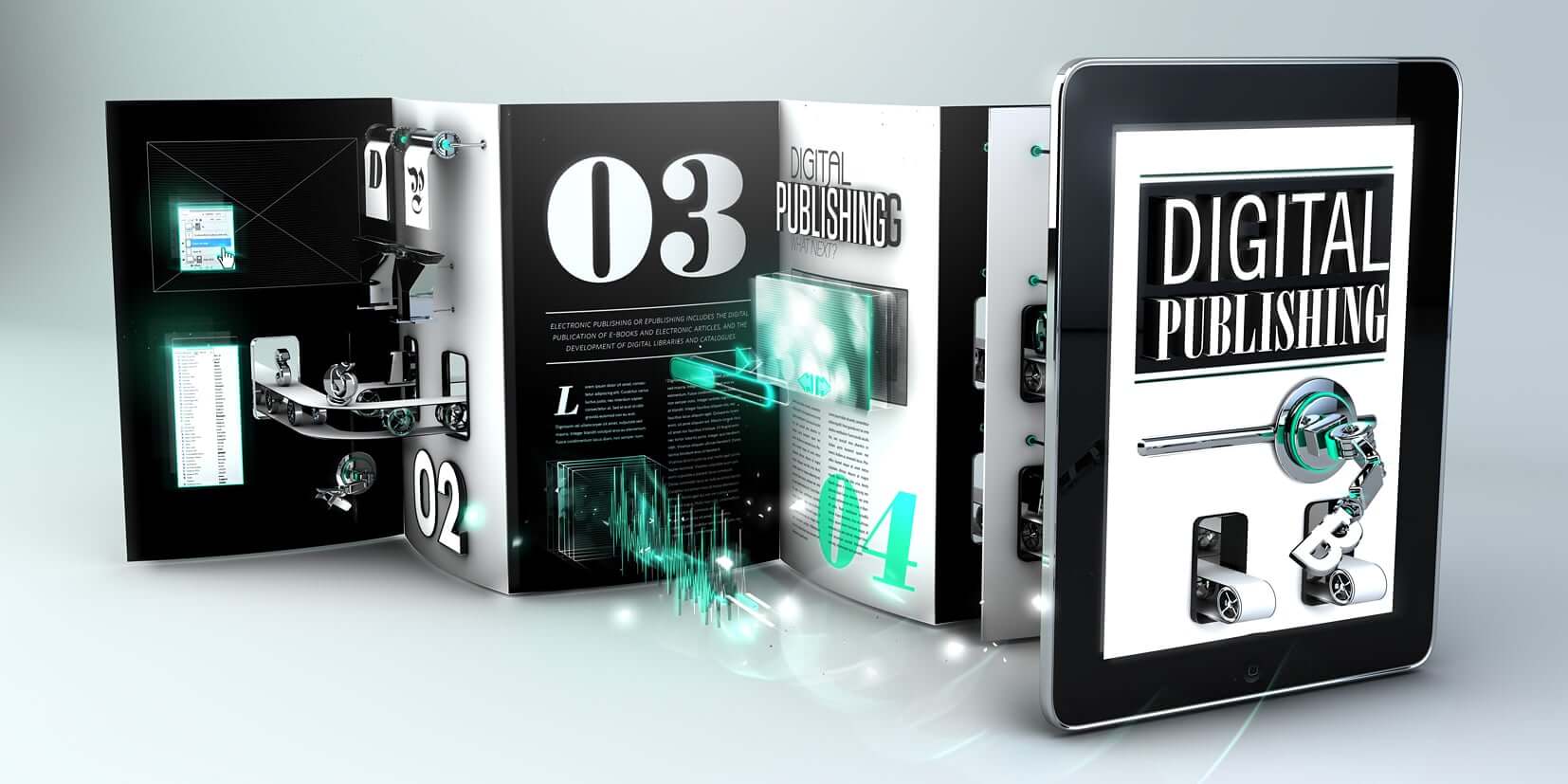 The world is hooked on mobile devices, such as ebook readers or tablet PCs, and the best way for content providers to register their presence in the changing digital scene is to have an app ready for the various devices that are sought after the most. However, how exactly is the digital publishing industry responding to the seemingly endless stream of tablet PCs and ebook readers that are getting introduced to the market? A survey conducted by the Alliance for Audited Media, previously known as Audit Bureau of Circulations, aimed to find that out and published its findings in a report titled "How Media Companies Are Innovating and Investing in Cross-Platform Opportunities." It queried 210 of its members in the US and Canada and came up with the following revelations.
While releasing an Apple app is still considered the most profitable by publishers, other platforms such as the Amazon Kindle or the B&N Nook are emerging as the new hotspot for companies to insert their presence. For those who'd prefer statistical proof, the number of publishers who have released a Kindle app has shown a steep rise from 24 percent in 2011 to 67 percent in 2012. Similarly, for the B&N Nook, the corresponding figures are 14 percent in 2011 to 57 percent in 2012. Publishers usually develop 3.4 iPad and iPhone apps along with 3 Kindle apps and 2.6 and 2.4 apps for BlackBerry and Nook respectively.
Nearly all publishers have come to realize they must be able to deliver content to mobile devices to stay afloat. That is the most sensible option, with people tending to spend time on their mobile devices where they want their content delivered routinely. 85 percent of the respondents have stated they already have an app in place for the iPad, while 67 percent and 57 percent have said they have released apps for the Kindle and the Nook respectively.
The publishers have also stated they expect revenues to be generated both via ads as well as consumers subscribing to their services. The survey has revealed 48 percent of newspapers already have some form of a paywall in place. Of those surveyed, 56 percent publishers have stated they are already charging for their iPad apps, though 40 percent have stated they are not charging in any way for the use of their mobiles features.
Sovan Mandal is the senior tablet and tech corespondent for goodereader.com. He brings a international approach to news that is not just applicable to the North American market, but also Asia, India, Europe and others. Sovy brings his own writing flavor to the website and is interested in Science Fiction, Technology and Writing. Any questions, send an email