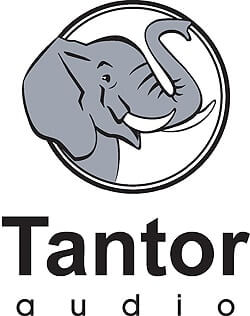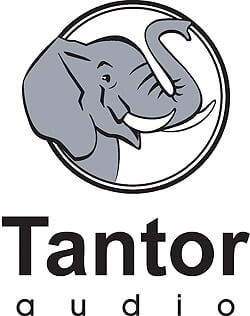 Amidst all of the speculation about where the industry is going in the digital age, one of the known truths about the publishing industry right now is that companies must be flexible in order to adapt to consumers' demands for technology compatibility. Many of the mainstays of print publishing have at least experimented with ebooks—if not embraced them wholeheartedly—and seen sales growth in some form.
Now, the same is true for audiobook publishers. Connecticut-based independent audiobook publisher Tantor Media—named for Tarzan's elephant, a nod to the first audiobook the company ever published—has a catalog of over 2,700 audiobook titles, including titles that have won some of the most prestigious awards in publishing. Tantor will release a slate of fiction and non-fiction print and digital titles this fall, taking advantage of the ability of technology to assemble consumers' different media in one device.
"Tantor started to publish e-books in May 2011," said CEO Kevin Colebank in a press release, "and they have become very popular. As we approached agents about e-book rights, some asked if we were interested in original e-book only titles, and others asked if we would branch out into print. It made sense to offer the titles in all formats available to all markets. We chose to publish a select group of 12 to 15 titles per year, thus allowing us to focus the proper amount of editing, marketing, publicity, and sales support that each title needs to succeed."
"This new print line will feature about one book per month and will be released simultaneously as an e-book and an audiobook," continued Ron Formica, Director of Rights and Acquisitions for Tantor. "Of all the sectors of publishing, the two areas that have shown growth over the last few years have been downloadable audiobooks and e-books. For authors and readers who still want that physical book, we are happy to serve them with our new line."
As the growth of digital reading continues and the popularity of audiobooks continues to rise, more companies may follow suit by providing one-stop shopping for consumers' e-needs.

Mercy Pilkington is a Senior Editor for Good e-Reader. She is also the CEO and founder of a hybrid publishing and consulting company.