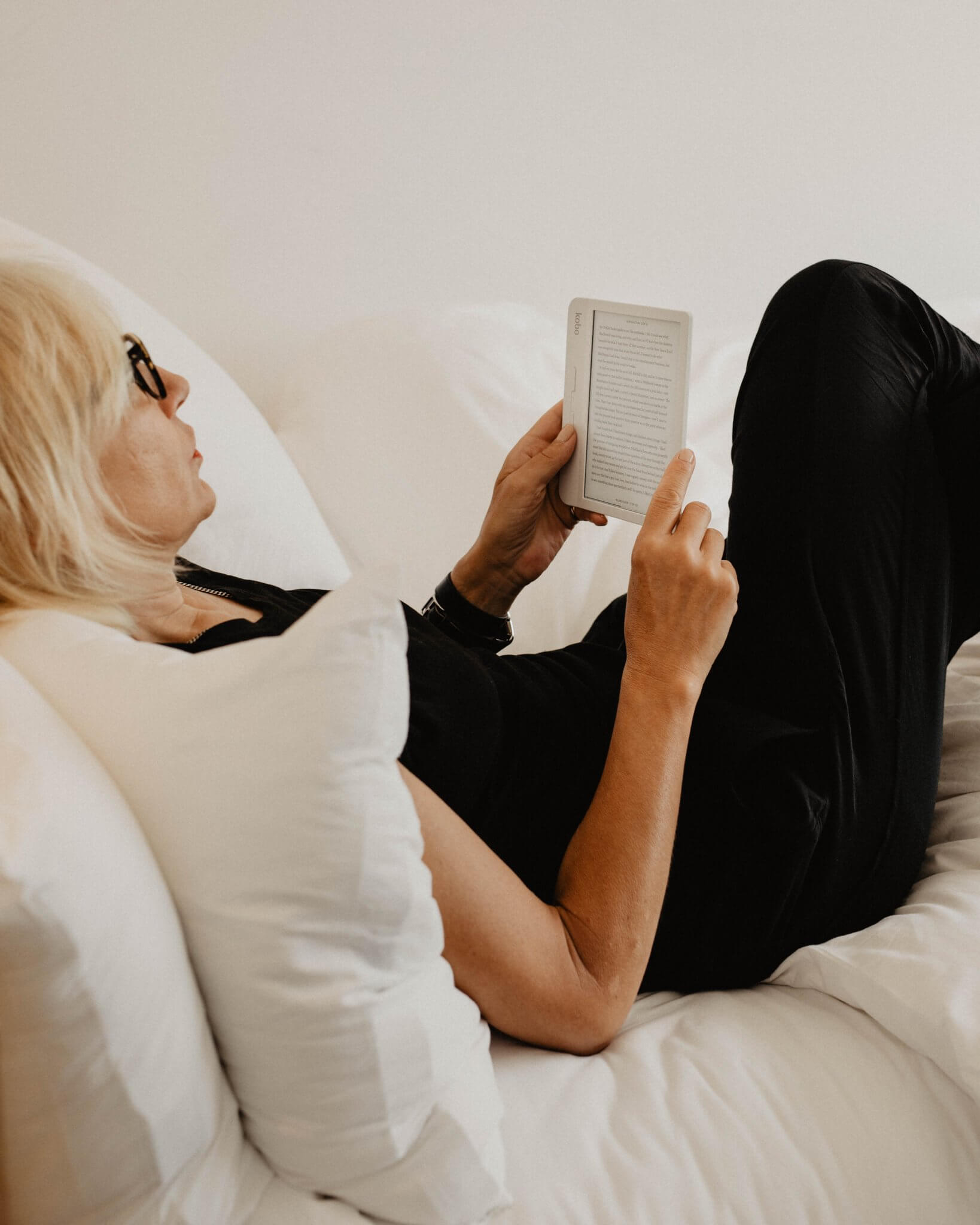 There are hundreds of e-readers that have been released since the Rocketbook in 1997. Dozens of brands have existed over the years and most released innovative products. The Kindle was the first model that saw mass market appeal, Ectaco released the first color e-reader and Kyobo had the first model with Mirasol technology, a competitor to E Ink. What is the best e-reader ever made?
E-readers can hold thousands of books limited only by their memory and use the same physical space as a conventional book. E-ink displays are not back-illuminated and therefore seem to cause no more eye strain than a traditional book and less eye strain than LCD screens, with a longer battery life. Features such as the ability to adjust font size and spacing can help people who have difficulty reading or dyslexia. Some e-readers link to definitions or translations of key words. Amazon notes that 85% of its e-reader users look up a word while reading.
The vast majority of e-readers are made of plastic and this allows companies to save money. Sony was one of the first companies to have an aluminum shell and felt like it had a better build quality. This is why still today people buy the PRS-650 on Ebay, shelling out hundreds of dollars. Amazon was the first company to release a bigger e-reader in 2009, the DX and since then many companies are making 13.3 inch devices such as the Sony Digital Paper or the Onyx Boox MAX3, whereas many 10.3 inch models exist such as the Likebook Alita and SuperNote A6 and on the consumer front 7.8 is the norm.
What constitutes the best e-reader ever made? We have to take a look at the build quality, name brand recognition, ebook ecosystem, ease of use and innovative technology. We live in a world right now where most e-readers are cookie cutter, they all look at same. Black shells, made of plastic, you put them side by side and ask someone to guess what brand they are, and without the logo, nobody would know what model it was. The best e-reader stands out in the crowd.
Best e-reader is utterly subjective, it might refer to the best one I have ever owned or one that resonances, years later. Here is a list of the best e-readers I believe that were ever made.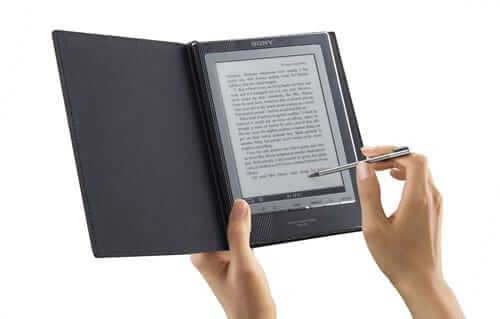 Sony PRS-700 – The PRS-700 was launched on October 2008, it has a touchscreen that can be used as a virtual keyboard. It became available in the U.S. in November 2008 at a MSRP of $399. It was the first e-reader to have a front-lit display, but they were using Blue LED lights, which had a weird hue. It was also the first e-reader with a touchscreen display. It was very innovative for its time.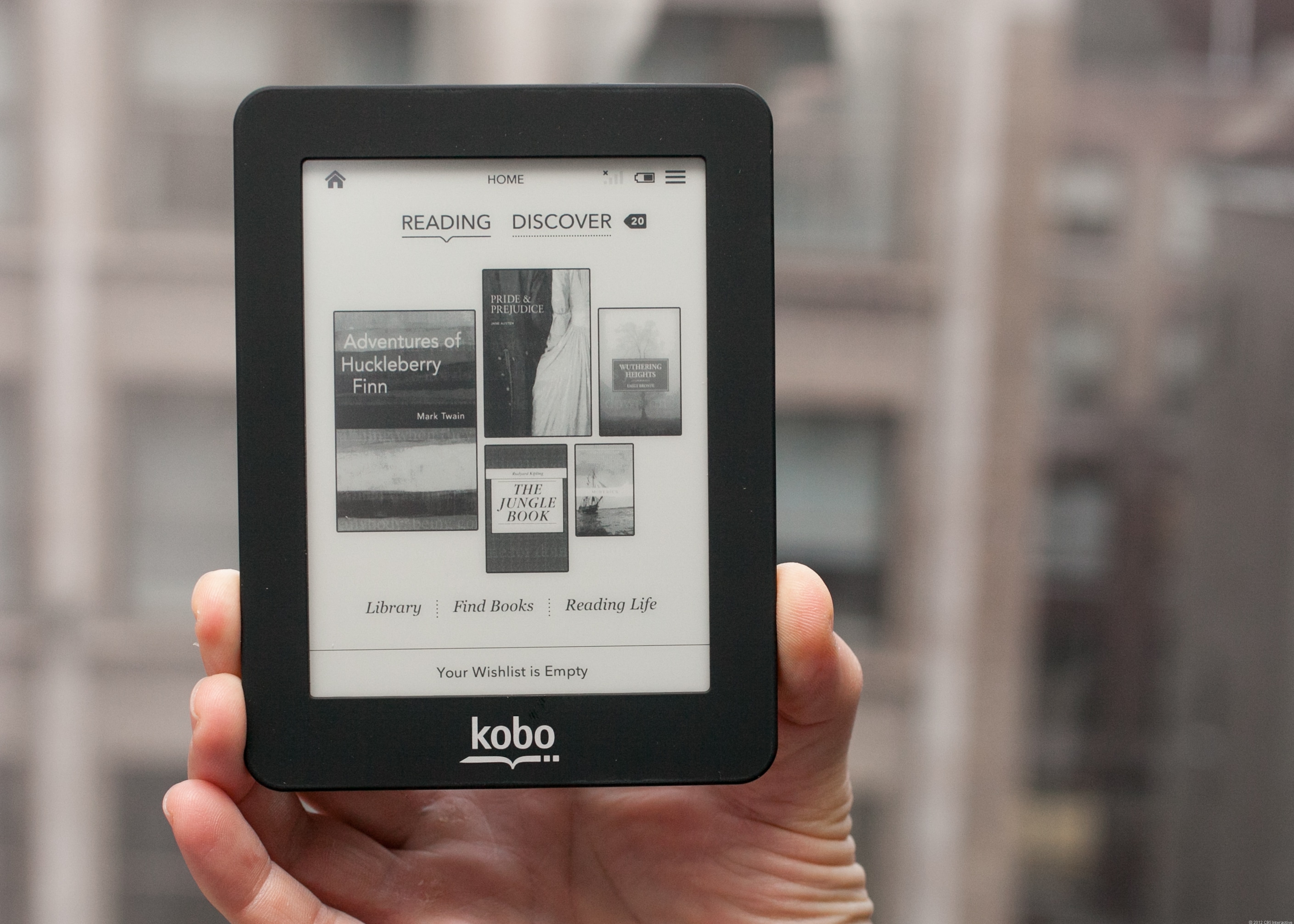 Kobo Mini – The Kobo Mini is smaller, 5-inch, and lighter than standard ebook readers and was released on 6 September 2012. It has 2GB internal storage and Wi-Fi. The 5″ E Ink Vizplex screen has a resolution of 800×600 with 200 ppi. Even today, people are lobbying Kobo to release a second generation Mini.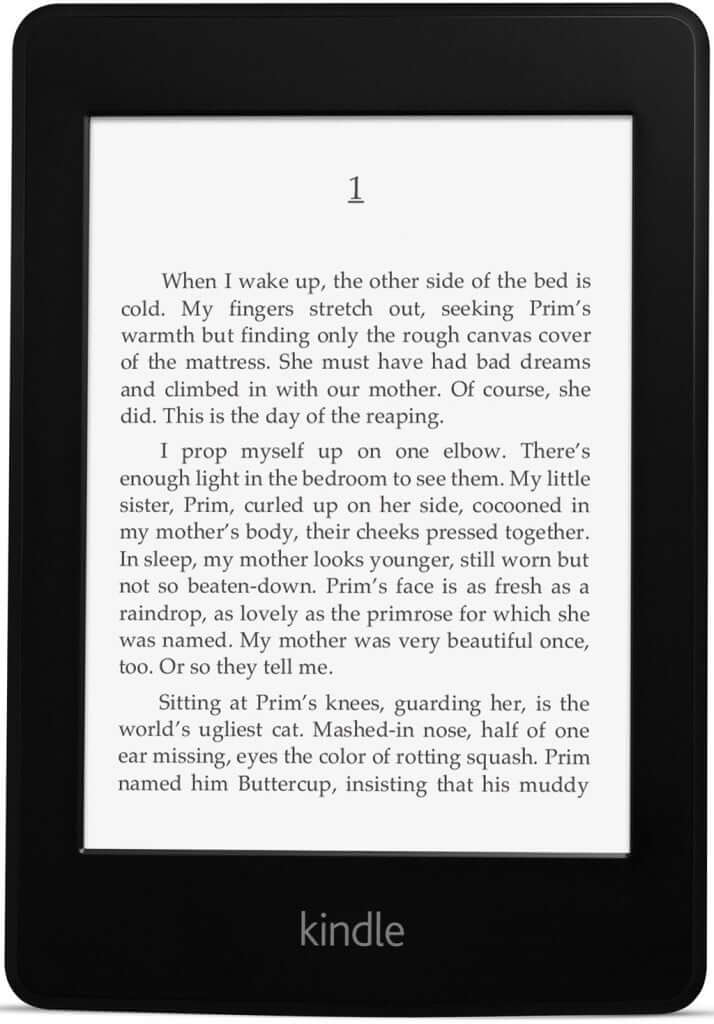 Kindle Paperwhite – The Kindle Paperwhite (1st generation) was announced on September 6, 2012, and released on October 1. It has a 6 in, 212 PPI E Ink Pearl display (758×1024 resolution) with four built-in LEDs to illuminate the screen. It was available in Wi-Fi ($120 ad-supported, $140 no ads) and Wi-Fi + 3G ($180 ad-supported, $200 no ads) models, with the ad-supported options only intended to be available in the United States. The light is one of the main features of the Paperwhite and it has a manually adjusted light level. The 3G access restrictions are the same as the Kindle Touch, and usage of the 3G data is limited to 50 MB per month and only on Amazon and Wikipedia's websites; additional data may be purchased. Battery life is advertised as up to eight weeks of reading with half an hour per day with wireless off and constant light usage; this usage equals 28 hours. The official leather cover for the Paperwhite uses the hall effect sensor in the device that detects when the cover is closed/opened to turn the screen off/on respectively. This device was the first Kindle to track one's reading speed to estimate when one will finish a chapter or book; this feature was later included with updates to the other Kindles and Kindle Fire tablets. The Kindle Paperwhite lacks physical buttons for page turning and does not perform auto-hyphenation. Except for the lock screen/power button at its bottom, it relies solely on the touchscreen interface. It was considered to have the best lighting system for its time and the Paperwhite is on its 4th generation.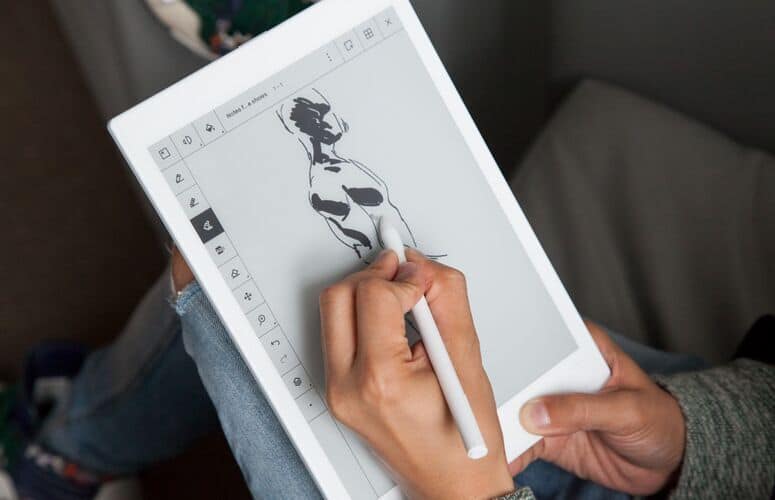 Remarkable – One of the big trends in the past five years have been digital note taking devices and they can be attributed to saving the e-reader industry. Boyue, Onyx, Sony, SuperNote, Readmoo, and around a dozen of other companies have released one or are in the process of releasing one. The best digital note taking device of its class is the Remarkable. It has the best digital note taking experience, similar to Photoshop. It has layers and a crazy amount of options. You can view and edit EPUB and PDF files and there is even a line of digital stationery products. The company constantly raises money via different funding rounds and continues to update the firmware with new features on a regular basis. It is the gold standard of digital note taking and most other vendors take design cues from it.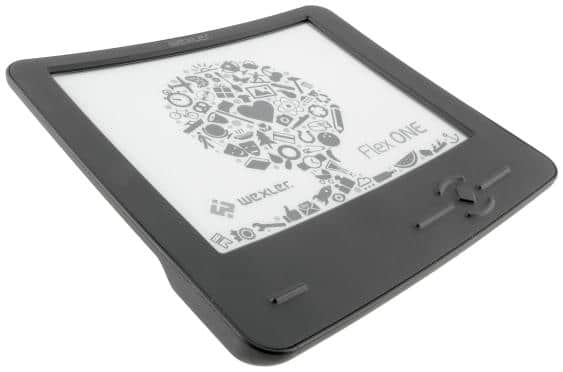 Wexler Flex One – Released in 2012 this device was the first one to use an LG screen. The big selling point is that the screen bends! You can pull and tug it and it does not break! Obviously, you can't roll it up and carry it around, but it does have a enough degrees of torque that you can have some fun twisting it around. The one huge benefit of this is being able to put it in your jeans back pocket and it conforms to you while you are walking or even sitting down. Since most other e-readers on the market are rigid and don't bend at all, this Flex One device is a novelty in itself because of this feature.
What do you think is the best e-reader ever made?

Michael Kozlowski is the Editor in Chief of Good e-Reader. He has been writing about audiobooks and e-readers for the past ten years. His articles have been picked up by major and local news sources and websites such as the CBC, CNET, Engadget, Huffington Post and the New York Times.