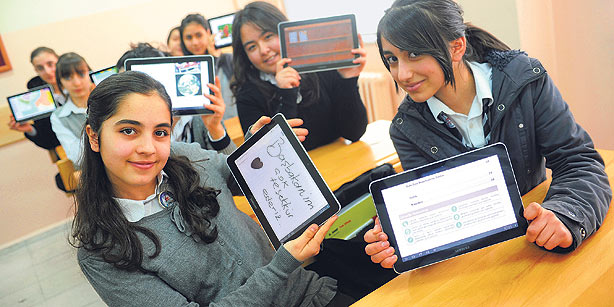 When digital publishing first reached the mainstream, some of the many benefits included the ability to bring books to outlying areas where bookstores and libraries were few and far between, as well as making access to publication a far more viable option for those authors–especially international authors–who did not have easy access to publication. This focus on a more global publishing arena has grown in the past year, with events like BookExpo America honoring an annual international market each year and this year's FutureBook Conference having so much input on where ebooks are headed around the world.
Therefore, savvy publishing experts are keeping a close watch on emerging ebook markets, both for new reader audiences and as-of-yet untapped author talent. BEA will focus on Turkey this year at its June 2013 event, and the recent UK International Conference took an in-depth look at Turkey, Korea, and Indonesia.
One of the major focuses for the recent event was the emphasis on government spending on education, which translates into higher literacy rates, a better level of English-language instruction which will allow more readers to enjoy English pleasure reading, and a growing interaction with tablet computers thanks to spending initiatives to put more tablets in schools at even the primary levels. Some of the major concerns that were expressed were the loss of brick-and-mortar bookstores throughout those regions, as well as the lack of a strong independent distributor infrastructure for ebooks.
Of course, this need for global expansion is not news to the retailers who have already been working in that direction. Amazon sells ebooks in ten different markets and has several more in the works, Barnes and Noble is still feeling the effects of its fall 2012 launch of the Nook UK, and Kobo's devices support a catalog of ebooks written in thirty-eight different languages. But with those retailers being based in the West, it still doesn't speak to establishing a thriving self-sufficient digital publishing industry within those foreign markets.
Mercy Pilkington is a Senior Editor for Good e-Reader. She is also the CEO and founder of a hybrid publishing and consulting company.