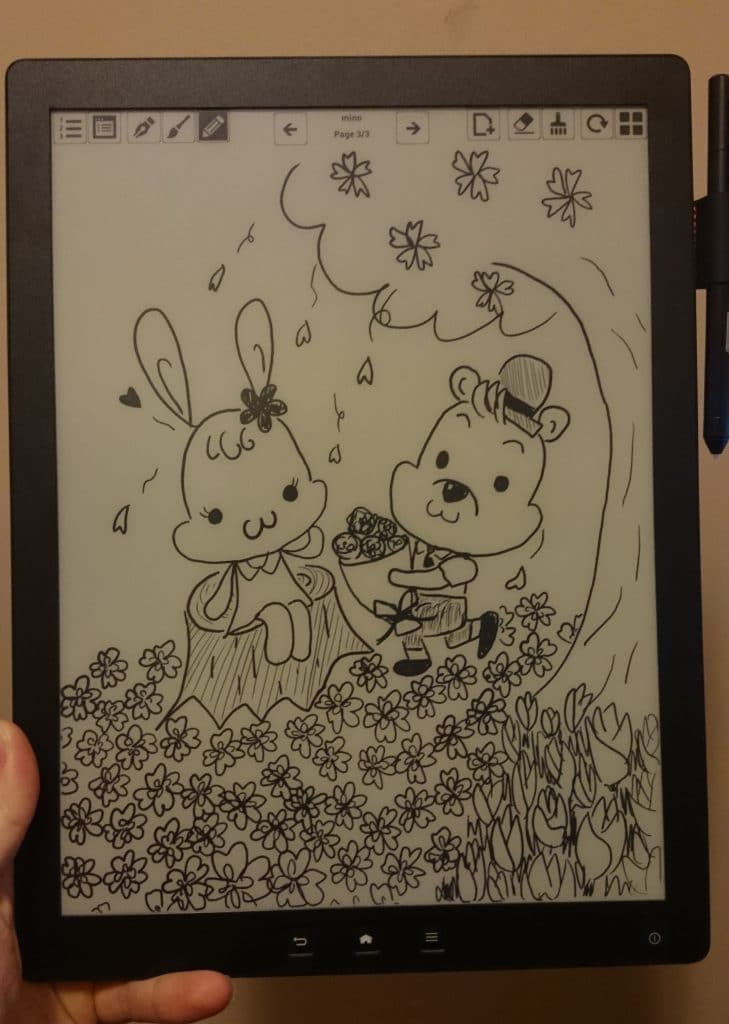 The Good e-Reader 13.3 was designed to suit the needs of anyone looking for a large screen device to read e-books, make notes,  edit PDF files or run Android apps. This product is suitable for people who need to read sheet music, read foreign languages or people with vision disorders.
We started our crowd funding campaign for the 13.3 inch e-reader last month and within two weeks we surpassed our original goal of $42,000. There is less than 30 days left for you to reserve your unit for $699 and you can order it from any country in the world.
You can purchase the Good e-Reader 13.3 by clicking HERE.