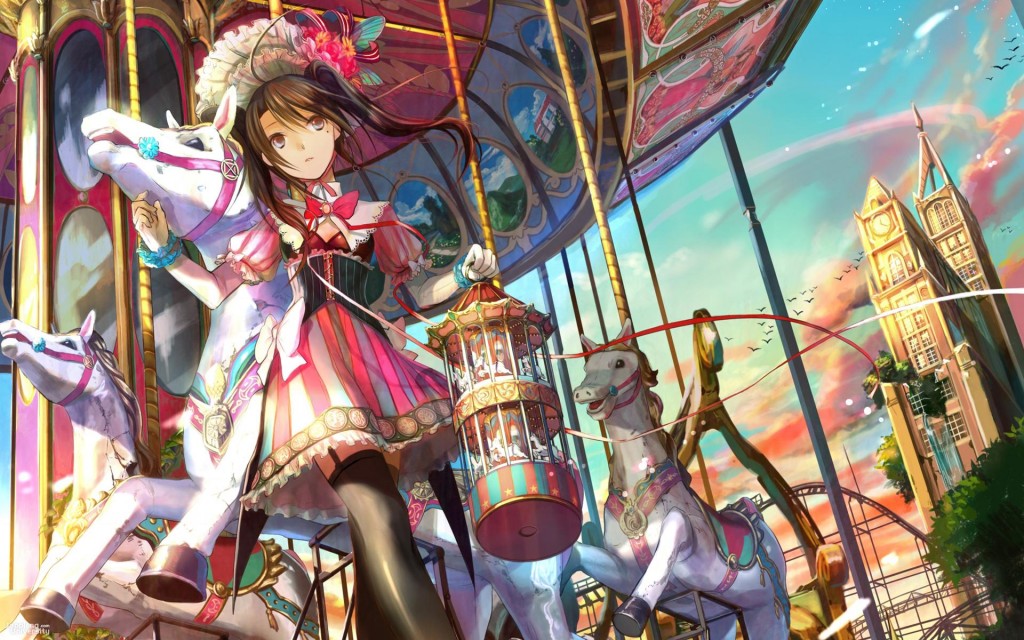 One of the best aspects of going the digital route for your manga needs is the ability to keep them, rather than throwing them away. Physical manga books are made to be read and then discarded, digital allows you to keep them forever. The main benefit of reading on your tablet or smartphone is being able to buy the next issue immediately. Today, we look at the Top 5 Best Manga reading apps for Android that you can use to read, buy or load in your own.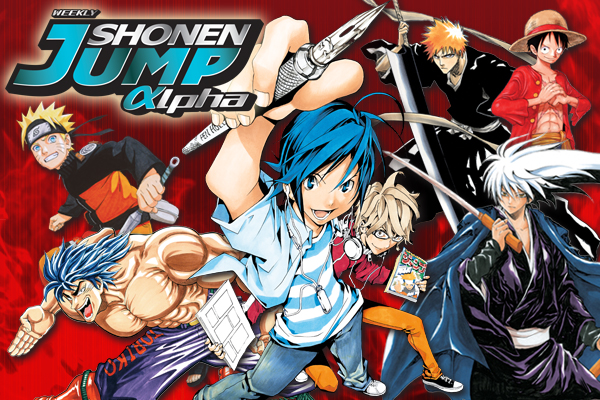 Viz Manga – Viz is certainly a force to be reckoned with when it comes to manga production. They have lots of really great retro stuff such as Random 1/2, Berzerk and Bleach. The free VIZ Manga App continues to be the top application for reading digital manga and features a massive library of 2,000 volumes across nearly 200 different series.
You can read manga in both portrait (where it appears as a single page) and landscape (where it appears as a two page spread) orientations. Portrait gives you a larger page, which is very nice, but landscape feels a bit more natural to me. They're both quality ways to read manga, and it's easy to adjust your reading experience to your preferred orientation.
Viz's pricing is pretty good. It seems like it's divided up according to page count, with exceptions for certain titles. Most manga, such as the popular Shonen Jump or Shojo Beat titles, will run you $4.99. These books run in the neighborhood of two hundred pages, give or take a couple dozen pages. For $5.99, you can purchase longer works, from 200 to over 300 pages. This includes many of Viz's SIGIKKI books, several of which we've talked about before. These books tend to be aimed at a more mature audience than Naruto or other shonen titles.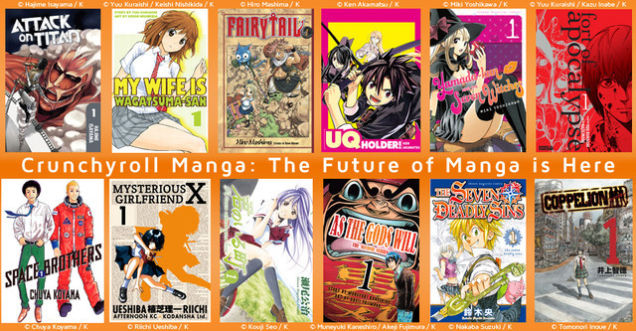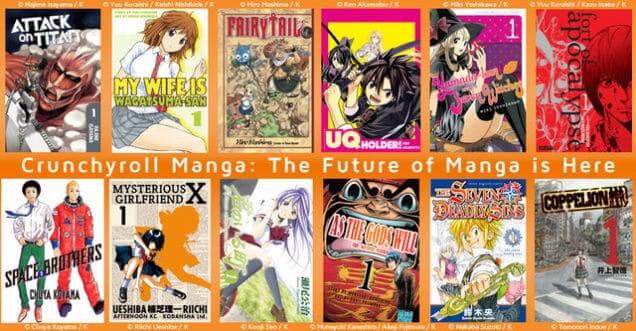 Crunchyroll Manga – Crunchyroll is best known for their television and streaming manga video app. They have dedicated apps basically for every single platform out there, including Android, Apple and Xbox. Last year they launched their impressive Android Manga Reader app and the big selling point is it has new manga chapters the same day they are released in Japan.
Crunchyroll is different from almost all other manga services in one important respect: It is a streaming service. The user cannot download the manga. Given a choice between free streaming manga or download-to-own manga at a price, a substantial part of the manga audience has opted for the free service. There is no shortage of users that can use the service either, its available in almost 180 different countries.
So how does the app actually perform? Crunchyroll Manga comes with a sleek, minimalistic interface and responsive swiping and zooming-in gestures, which make the reading quick and enjoyable. Also, the content, itself, looks great on a good screen. The guide mode shows you mangas, panel by panel, allowing you to focus on the drawings and observe even the smallest details. This is a great feature that no other manga apps we know of have. There is also a huge number of free chapters are available for sampling, making it easy for you to discover interesting titles.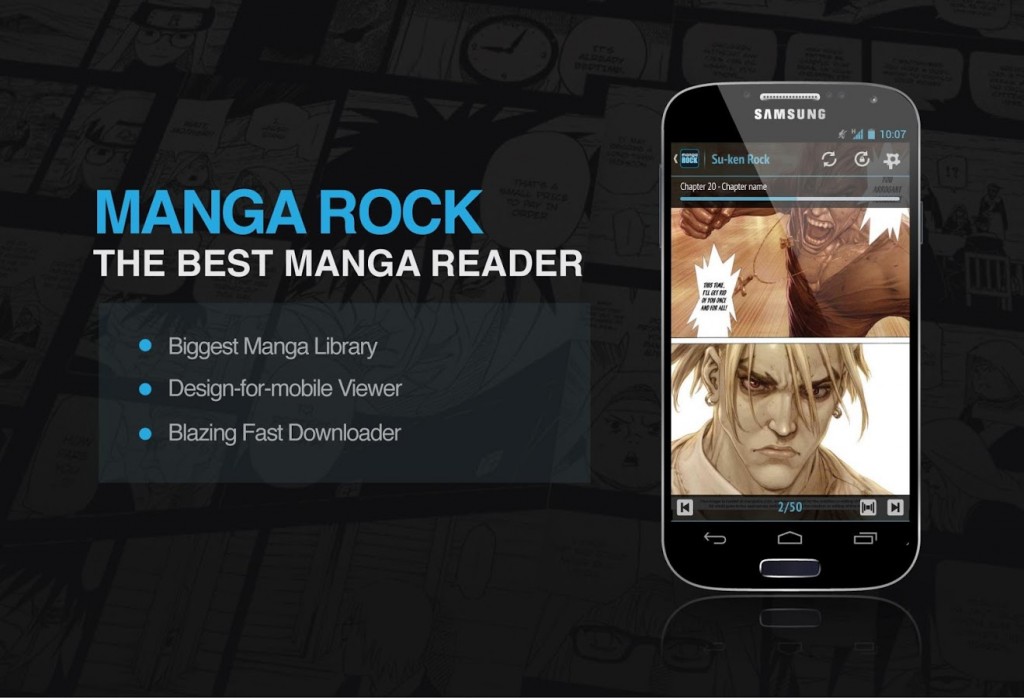 Manga Rock – Manga Rock is a brilliant app to read manga, not only has it one of the best reading UIs out there, but it's also extremely easy to get hold of manga as well. Manga Rock has already 2 millions users on iOS before it hit Android, coincidence? I don't think so.
The Android app supports up to 7 languages (English, Italian, Vietnamese, German, French, Spanish and Chinese). There are several manga sources for each language (15 total) with over 100,000 titles. Select all the sources or the ones you like most. Manga Rock automatically lists all the manga according to your established filters. There are other filters though: you can sort by genres, status, alphabetical order or ranking. Likewise, Manga Rock allows you to search any manga by title or author, from its top search bar.
You can get manga in portrait and landscape reading mode, as well as left to right and right to left reading directions. As if that wasn't enough, you can pinch for zooming in/out, adjust brightness and lock orientation and "favorite" manga to access them quickly and, most importantly, to receive notifications on new releases.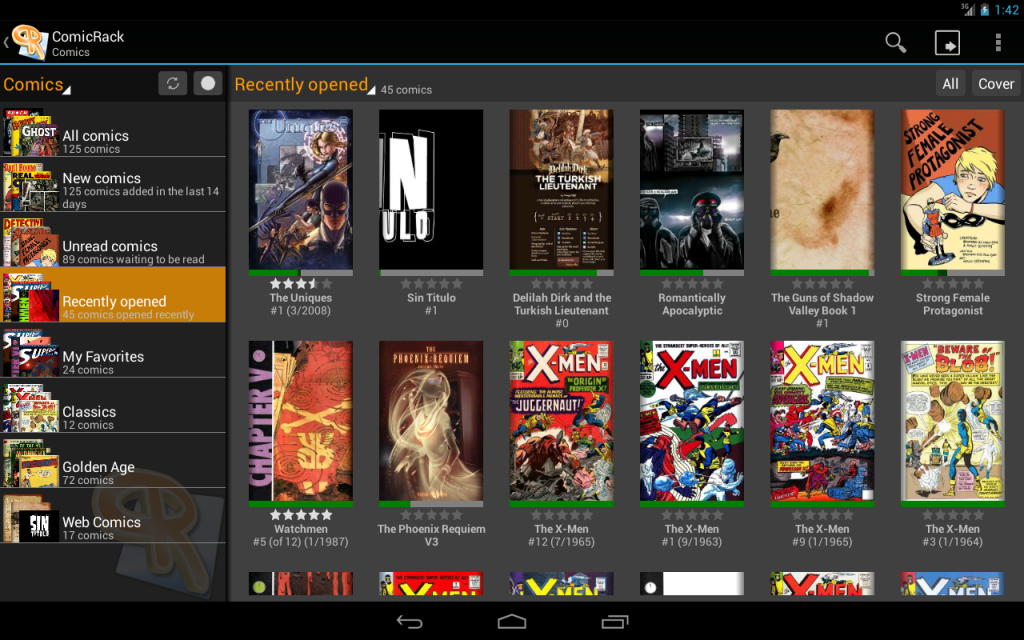 Comicrack – This is a great app to read comics on if you like to load in your own. It has tremendous support for CBZ, CBR, CB7, CBT, PDF, DJVU formats. ComicRack has one of the nicest-looking reading experiences while you're in the book. On a tablet, it's optimized to take advantage of every pixel available. It also supports pinch-to-zoom which makes navigating individual panels on small devices fairly easy. You can set bookmarks anywhere in any comic for future reference.
For the hardcore readers, ComicRack also includes color and brightness adjustments so you can tailor your device's display to your preferred reading experience. The app also includes search functions to track down whatever you're looking for in your huge library. This app is best used with the companion Windows app, which lets you sync content right to your phone or tablet from your PC, which negates having to manually sideload it.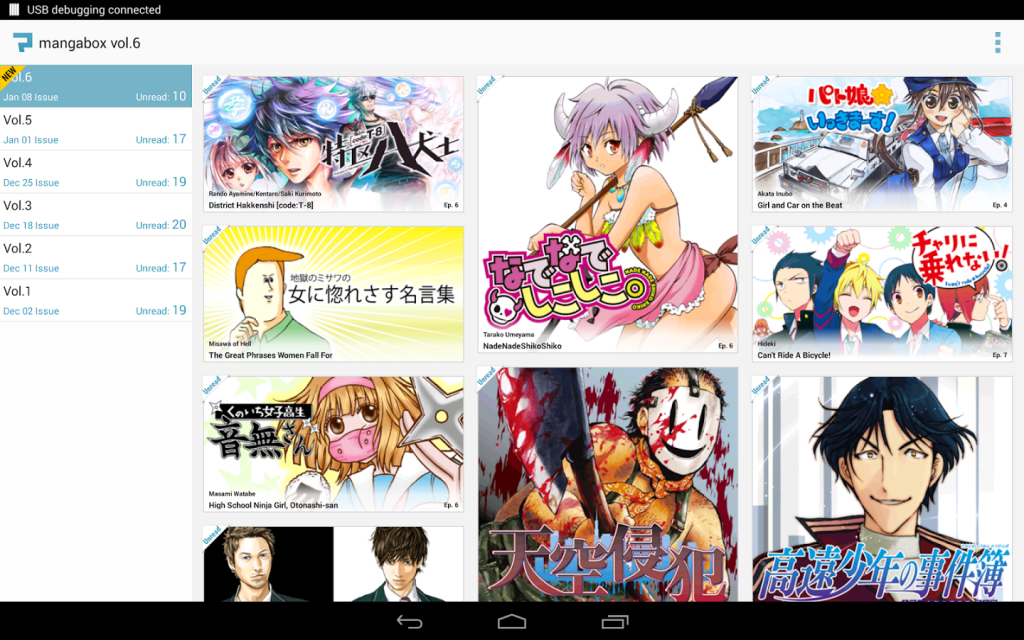 Manga Box – Manga Box will allow users to read the 12 most recent issues of manga for free, and the users can also read the first 100 pages of the first volume of each series at all times.
The titles include a mix of all-ages and more mature content (think more PG-13 than R, with mostly crude gestures, violence and some sexual content) and features a fairly rudimentary interface that lacks some of the bells and whistles of other comic readers. Those used to navigating Tumblr, Pinterest and other social media sites shouldn't have much trouble reading through content or alternating between titles, though. Currently this app has the least amount of content, but has over ten million downloads within a year of launching.
Michael Kozlowski has been writing about audiobooks and e-readers for the past twelve years. His articles have been picked up by major and local news sources and websites such as the CBC, CNET, Engadget, Huffington Post and the New York Times. He Lives in Vancouver, British Columbia, Canada.