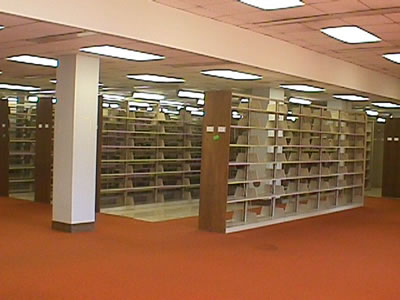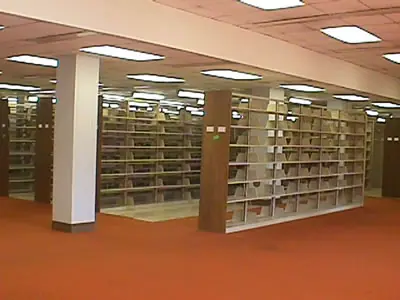 In an article for The Bookseller, Joshua Farrington reported on a recent gathering of library decision makers over the amount of volunteer and community support for public libraries in the UK. This meeting, coming on the heels of the news that around 200 libraries closed last year, was to discuss the research and campaigning for more library support.
While the discussions included talks about communities supporting their libraries both in terms of manpower and funding, there was no precise data on how much of any given library's staffing or budget should come from willing volunteers; the Society of Chief Librarians revealed data that showed 425 libraries were currently "community supported" or are planning to become supported by their local patrons, a 150% increase over the current number of public libraries involved in volunteer support.
The forum-style meeting, attended by representatives of several action organizations who have a vested interest in the fate of public libraries, came to the consensus that times are tough for public libraries but that they will become increasingly vital to their communities, especially as more and more local bookstores are forced to close.
In the US, public libraries face similar financial and manpower struggles, which are only compounded by the frustration that librarians, patrons, and authors share over ebook lending. As more and more readers explore digital reading, they are turning to their public libraries and finding that the titles simply aren't available for borrowing. That might mean good business for the book industry as eager reading consumers simply press Buy, but it signifies bad business for libraries who rely on patron checkouts to justify their role within their communities.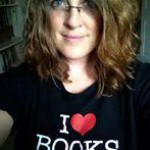 Mercy Pilkington is a Senior Editor for Good e-Reader. She is also the CEO and founder of a hybrid publishing and consulting company.