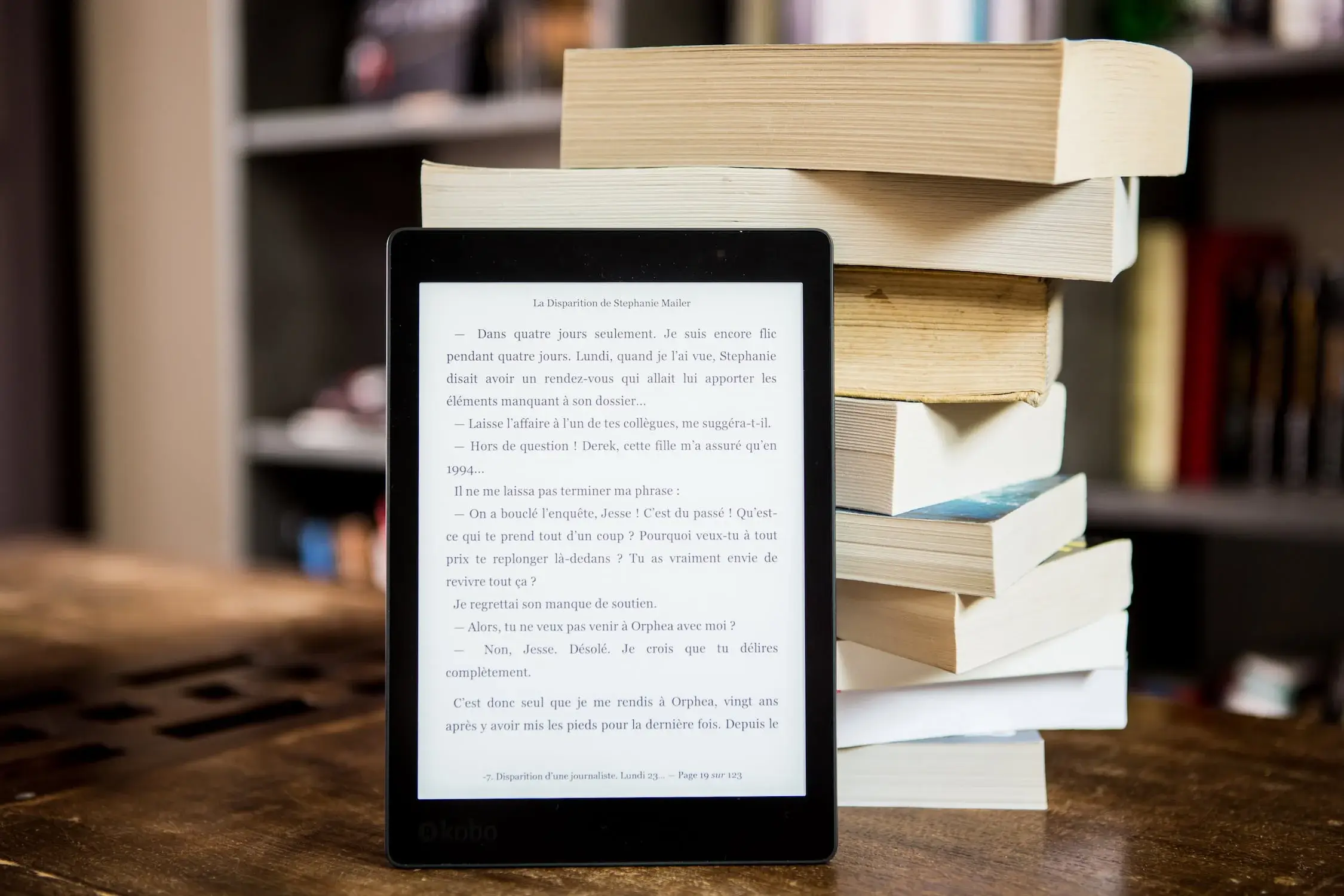 When it comes to the ways in which people conduct business and share information, they have changed drastically over the past few decades. Technology has transformed almost every system and process, making things more streamlined and simpler than ever before. One extremely useful feature has been the ability to use an e-reader for business documents. This may come as a surprise to some who assumed e-readers were meant for books only.
Let's take a look at how you can use an e-reader for business documents, why it's helpful, and some basic tips and tricks.
Versatility and Convenience Go Hand in Hand
A business may feel inclined to use an e-reader for business documents for any number of reasons, but top of the list is typically versatility and convenience. Being able to access files digitally from any location means remote workers, in-office staff, and those at different branches/locations can all access the documents with ease. It has made sharing information faster than ever before, which can be important in companies that work within tight timelines.
Eyestrain Doesn't Have to Be an Issue
Far too often employers are quick to shrug off the impact of eye strain on an employee's productivity levels, but it's a real problem. When employees are less productive, it ultimately leads to smaller profits. Addressing eye strain doesn't have to be a problem thanks to e-readers as they use e-ink technology, which is far less taxing on a person's eyes. This means they can read an e-reader screen longer and more comfortably than a computer or laptop screen.
A Great Way to Reduce the Carbon Footprint
There is also a feel-good side to using an e-reader for business, and that is the fact that it reduces your carbon footprint. If staff can use an e-reader to read documents, they won't need to print it out. That can equate to hundreds, even thousands of pieces of paper saved each year by the company. There are also the printing costs that will be saved thanks to the more environmentally sustainable decision.
Want to Create Documents That Can Be Viewed on an E-Reader?
Now let's flip the coin, what if you want to be able to create documents that can be stored on an e-reader? Just like with a traditional document, you want to be sure it's to the point and brief.
If you're having a hard time condensing information or collecting your thoughts and ideas, try using an organization chart tool. An organizational chart is a great way to bring clarity to a topic, idea, or process. Readers won't just be reading the content; thanks to the way a chart works, they will have an instant visualization of it.
With online tools and software, you can easily and quickly make an organizational chart that is sleek, professional, and easy to follow.
If you own or manage a business that hasn't yet given e-readers a try when it comes to reading documents, it may be time to embrace the technology and the benefits it offers.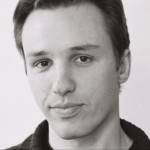 Markus lives in San Francisco, California and is the video game and audio expert on Good e-Reader! He has a huge interest in new e-readers and tablets, and gaming.