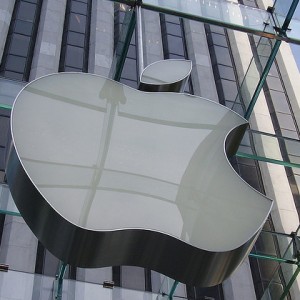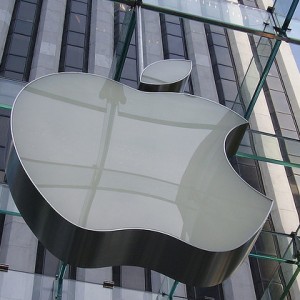 With the first of the Apple verdicts behind them and the promised appeal looming on the horizon, there is still some question as to who will pay, when they will pay, and how much.
With the earlier settlements from the five publishers involved, one of the resounding statements they repeatedly made when signing to agree to pay out hundreds of millions of dollars to consumers for allegedly overcharging them for ebooks was that they were not at fault and did not admit any wrongdoing. Their only reason for agreeing to the settlement terms was to avoid paying even more than the amount of the settlement in fighting a lengthy legal battle.
For Apple, though, that was a gamble that did not pay off. The iPad creators who reportedly conspired with the publishers to arrange the prices of ebooks in an effort to sway consumers away from Amazon's Kindle and to the then newly-launched iPad have resulted in a ruling from Judge Denise Cote that could mean Apple will pay almost half a billion dollars.
The math gets a little convoluted, and several sources including GigaOm, AllThingsD, and TUAW have all posted articles on the subject that help clear up some of where the money will come from, and where it will go. Essentially, the original amount that is owed to consumers looks like just over $218 millon. But factoring in current legislation that specifically addressed anti-trust violations–in this case, the price fixing allegations brought by the Department of Justice and agreed with by Cote–means that the punishment could be triple that amount, since Apple was found at fault. that new number is over $656 million, of which the publishers have already paid nearly $200 million, leaving Apple to potentially foot the bill for the remaining nearly $500 million.
Of course, don't go looking for that refund anytime soon. The wheels of justice might turn slowly, but the wheels of issuing refunds to millions of ebook customers will turn even slower, and that's assuming that Apple does, in fact, lose its appeal, an outcome that legal analysts feel strongly may happen.

Mercy Pilkington is a Senior Editor for Good e-Reader. She is also the CEO and founder of a hybrid publishing and consulting company.