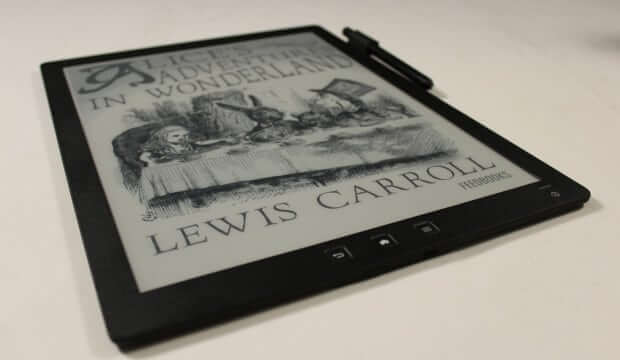 The Good e-Reader 13.3 inch e-reader is currently in the crowd funding phase and we have surpassed our original goal by a wide margin. Our team is trying to figure out what default e-book reading app we should employ and we wanted to reach out to all of our readers, supporters and people on the fence to have a say.
We have been testing a number of frameworks and apps the last few days in a bid to provide users with the best e-reading experience possible. We have experimented with KOREADER, FBReader, Cool Reader and a number of others.
Please drop a comment below and let us know what e-book reading app you would love for us to use as the stock app or if you have an idea for a great PDF rendering engine that would take advantage of our stylus to make notes, highlights and annotations.