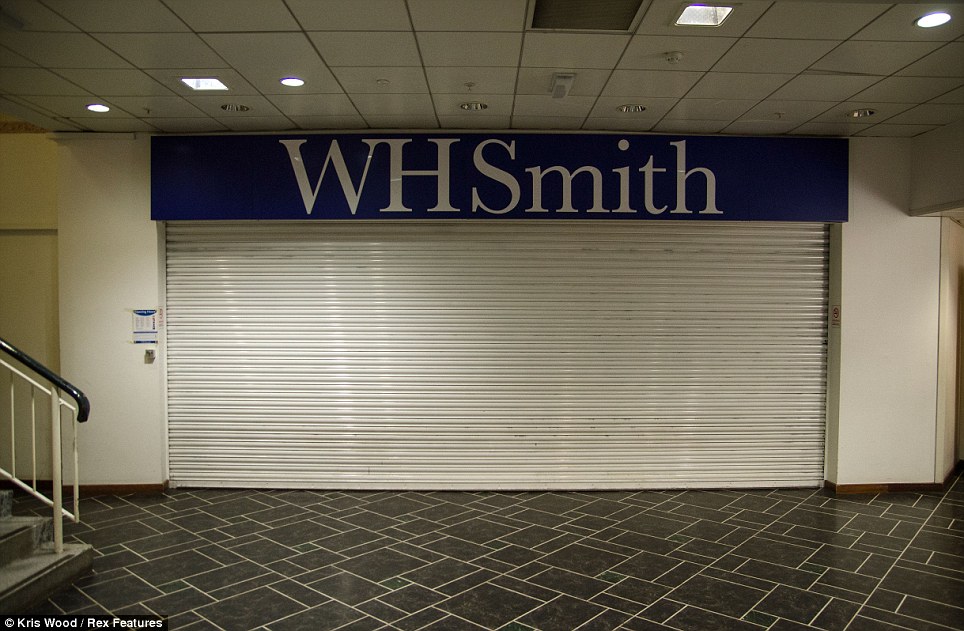 WHSmith has announced that their online bookstore will reopen once all self-published materials have been removed. The store closed early last week due to UK Press reporting on a staggering number of digital books about incest, rape, and bestiality found in the children's section.
"Our website will become live again once all self published eBooks have been removed and we are totally sure that there are no offending titles available. When our website goes back online it will not display any self published material until we are completely confident that inappropriate books can never be shown again."
Kobo has been in the news about this entire issue because they are powering the WHSmith store with millions of titles. Their self-publishing platform "Writing Life" has no safeguards in place to prevent this type of material from being uploaded and the company is incapable of policing it. The easiest solution is to just disable the feed with all self-published materials so WHSmith can open again next week.
"Our goal at Kobo is not to censor material; we support freedom of expression. Further, we want to protect the reputation of self-publishing as a whole. While some may find our measures extreme, we are confident that we are taking the necessary measures to ensure the exceptions that have caused this current situation will not have a lasting effect on what is an exciting new channel that connects readers to a wealth of books."
Kobo does not share all of the blame for this saga, as self-published books were basically on the honor system that they were not violating any of the laws. Amazon offers a platform called Kindle Direct Publishing, which lets any author upload a book and have it listed in the Kindle digital store. One of their guidelines states ""We don't accept pornography or offensive depictions of graphic sexual acts." This statement is laughable because if you spend a few minutes searching the site, you will find thousands of titles in violation.
Self-Published authors are mostly to blame for this issue. In many cases if their book was a victim of the purge that all major digital bookstores initiated this week, they are simply changing the cover art, book description and title. They are then resubmitting it to Writing Life, KDP and Nook Press and having it automatically approved, because there are no humans actually verifying these books before their listed. These books once more are appearing in the children's section because they are "gaming the metadata" and bypassing the filters.
I applaud Kobo in actually developing a core feature that will allow bookstores such as WHSmith and Whitcoulls to opt out of self-published titles. Since so many of their bookstore partners worldwide actually depend on their feed for all digital content, this is an important step forward to eliminate self-published books, until more safeguards can be established.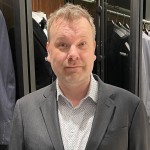 Michael Kozlowski has written about audiobooks and e-readers for the past twelve years. Newspapers and websites such as the CBC, CNET, Engadget, Huffington Post and the New York Times have picked up his articles. He Lives in Vancouver, British Columbia, Canada.