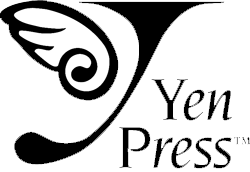 There was a lot of excitement this weekend when Yen Press, a North American manga publisher, announced a brand new trio of mangas to be released scheduled for this summer and fall! Yen Press teased the announcement via twitter though we didn't have to wait long for the exciting news! Though they did say there would be "no light novels this time around, but stay tuned!", we can hope to see a new development soon! So let's take a look at the new mangas that will start hitting shelves this summer and fall!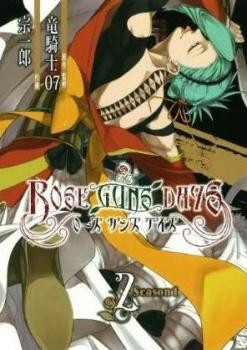 Rose Gun Days Season One
An alternate history about a Japan split between American and Chinese influence. Set to be released in the Fall.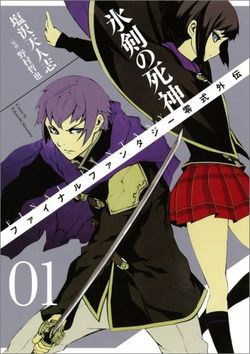 Final Fantasy Type-0 Side Story: The Reaper of the Icy Blade
Taking place 9 years before the events of the game, the story follows Kurasame Susaya during his time as a student of the Peristylium Suzaku and as a member of the "Four heavenly Kings of Suzaku" Set to be released in July.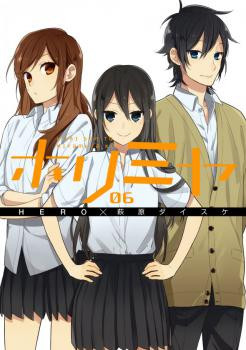 Horimiya
A story between an attention grabbing but conventional girl and a more anonymous boy who is secretly pierced and tattooed. Set to be released in October
Thi Lathi Chao is a graduate from Vancouver Fine Arts College and reports for Good e-Reader on all of the latest anime and manga news. In her off hours, she is enamored with playing games, drawing and writing short stories.