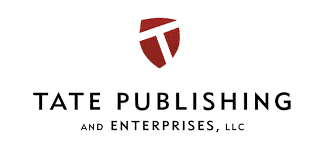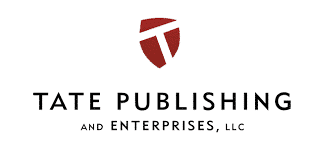 In the vanity press business, there are a few honorable exceptions to the belief that it's fraught with peril; for far too many authors, though, the experience mirrors that of the authors who filed more than 800 complaints against Tate Publishing and Music. Tate Publishing closed its doors some time ago amid economic woes and vocal outcry on social media from their victims, but a recent emailed announcement that the company was reopening prompted the attorney general's office to pursue the charges.
According to the court filing against founder Richard Tate and CEO Ryan Tate, "A review of bank records shows that monies derived from the sale of publishing or music production services were deposited into business checking accounts and then transferred to Ryan Tate and Christy Tate and/or Richard Tate and Rita Tate's personal checking accounts…Bank records also show that the $50 processing fee checks from authors, made payable to Tate Publishing, were deposited directly into both Tate Publishing checking accounts and the personal bank account of Richard and Rita Tate. Richard and Rita Tate's account appears to be used for personal transactions, including dining and entertainment at casinos in Oklahoma."
It's not just authors who've suffered, either. Tate Publishing was sued for millions of dollars by two different companies who handled their print content, Lightning Source and Xerox. A number of authors are also included in the case, some of them losing out on as much as $10,000 without so much as a proof copy to show for it. Meanwhile, the funds the authors paid have been traced to the Tate family's personal bank accounts. While some authors interviewed by the court don't actually expect to see their money or their books, they are at least grateful that this company won't lure any more authors after announcing they were open for business.
Mercy Pilkington is a Senior Editor for Good e-Reader. She is also the CEO and founder of a hybrid publishing and consulting company.