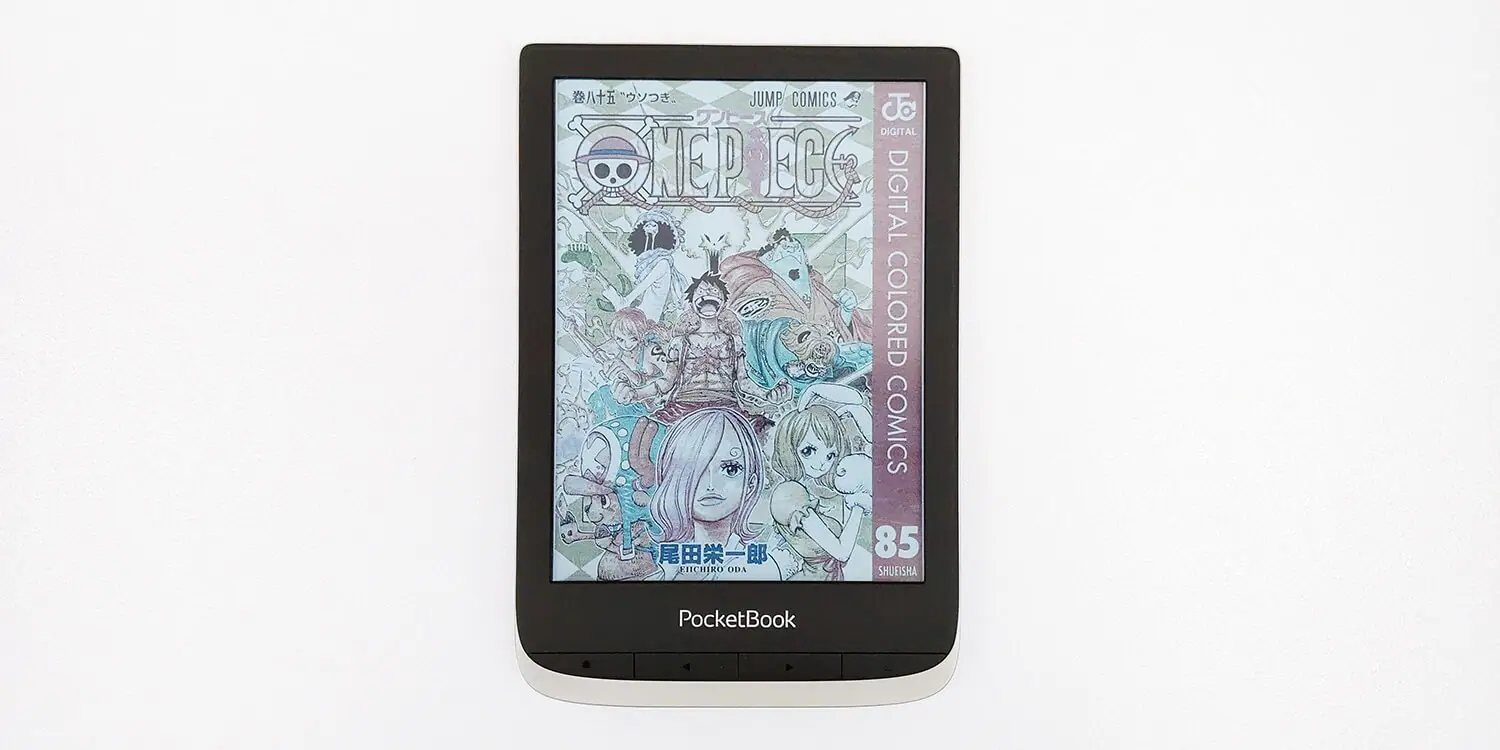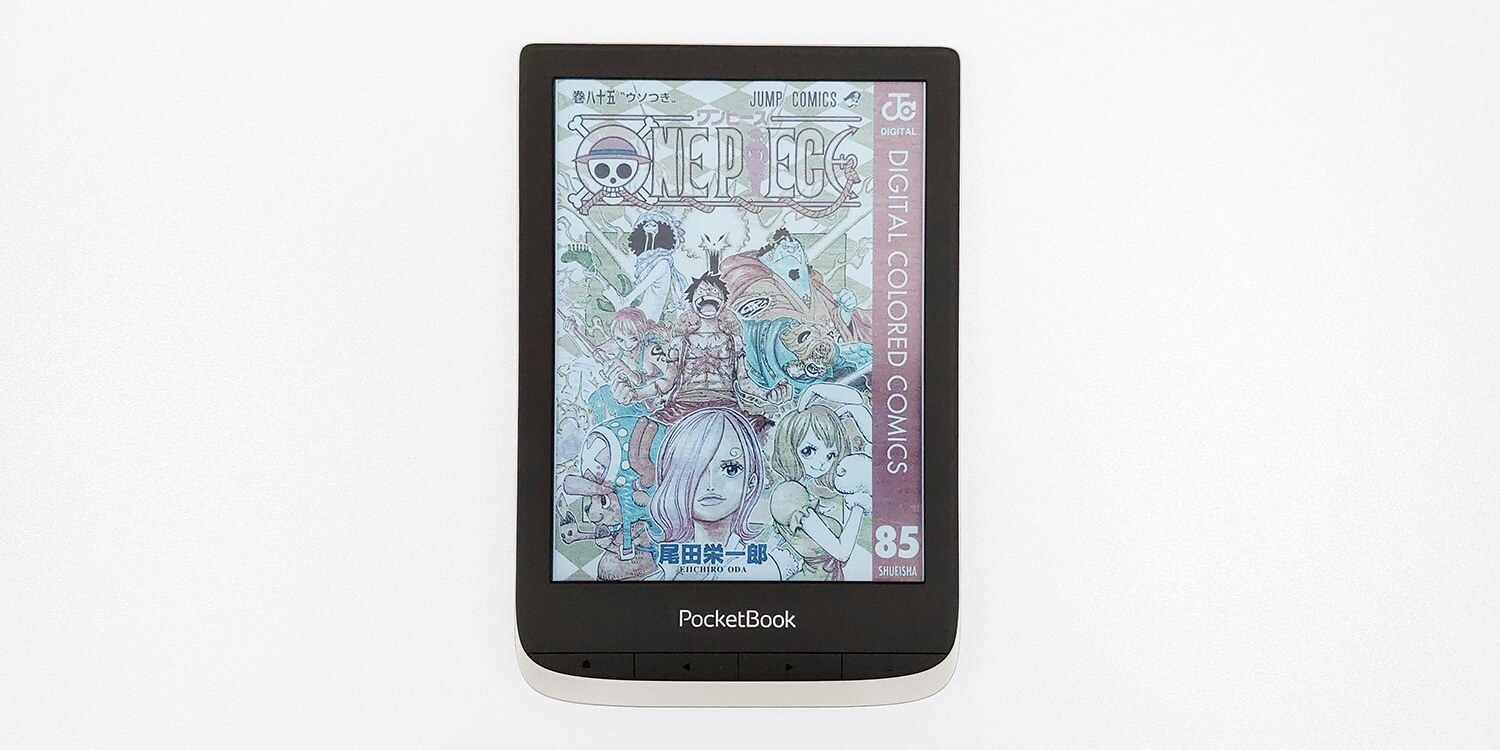 For the best manga reading experience, you need an e-reader with a big screen size and the ability to display graphics/illustrations impressive. You also want the ability to adjust screen lighting, allowing you to create the perfect reading environment, depending on whether you're in a dimly lit space or an outdoor area.
For the users and fans of manga we've reviewed below the three best based E-Ink readers for Manga.
Kobo Sage is a premium E-Ink reader for Manga. Its 8-inch bigger, brighter, and glare-free screen provides a larger space for reading Manga without zooming in. You can optimally read in any environment thanks to adjustable warm lighting.
It's durable and lightweight, allowing for prolonged reading sessions comfortably. What's more, Kobo Sage supports multiple ebook formats, so you can easily import your manga collection. The in-built Libby integration lets you read lots of books from your public libraries.
Because of all these features, Kobo Sage is a popular choice among manga enthusiasts. Read the full review of Kobo Sage here.
PocketBook InkPad X is a flagship E-Ink e-reader boasting a premium 10.3-inch screen, which is great for reading Manga. The e-reader also supports Bluetooth and audio, which makes it great for those who love to listen to manga comic books.
This E-Ink e-reader features built-in 32 GB memory that can hold up to 15,000 books. The device supports 19 books, 4 graphics, and 3 audio formats, giving you the freedom of choice.
Read the full review of Pocketbook Inkpad X here.
ONYX BOOX Nova Air C is another best choice among manga enthusiasts. Unlike many e-readers available on the market, this device is capable of showing colors impressively. The e-reader runs a modified version of Android, so you can download and use a variety of Android apps in addition to reading Manga and ebooks.
The main attraction of Nova Air C is its display, which features E Ink's Kaleido Plus screen. This screen has a color filter layer on top of the E Ink panel, which makes it offer 4,096 colors. So, this is sure to deliver a wonderful experience reading manga.
Read the full review of ONYX BOOX Nova Air C here.
Did we miss anything? Let us know in the comment below.
Navkiran Dhaliwal is a seasoned content writer with 10+ years of experience. When she's not writing, she can be found cooking up a storm or spending time with her dog, Rain.