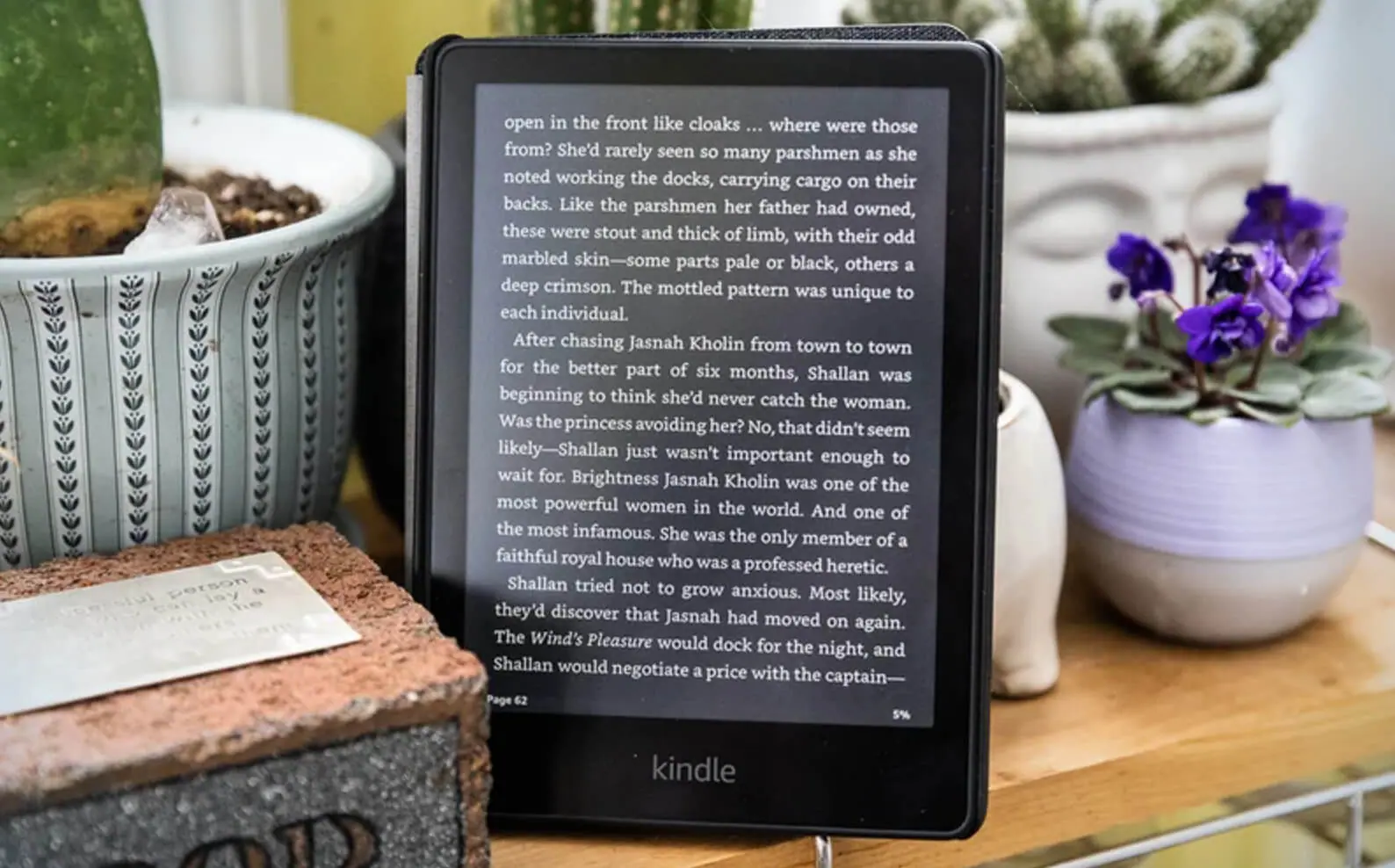 A Kindle, like any other electronic device out there is prone to freeze. It might be a recent update, a book that you have downloaded, or even rough handling, all of this might cause the Kindle to freeze. A sudden fall can also lead to the internal hardware getting damaged, to the point that it could cause the device to freeze  That said, irrespective of whether the issue is of hardware or software origin, the good thing is that most of the time the problem is reversible so that you can have the Kindle up and running in no time.
Here is what you need to do if you think your Kindle device has frozen.
Charge the Kindle
This might seem too obvious, but the lack of adequate charge is often the prime reason for the device becoming unresponsive. This is more common among those who aren't regular with their Kindle and take to the device only occasionally. It's common for such groups to not keep track of the charge, more so when the Kindle is known to last weeks on a single charge. So, if you are one such and find your Kindle has become unresponsive, check if there is adequate charge onboard. If not, put it on charge and check back after an hour or so if the device is functioning properly.
Do a soft reset
A soft reset can also help set things right if your Kindle has frozen. It is basically a restart process where there is no risk of you losing any of the data or any pre-set setting. However, the same can't be said of any unsaved data that you might have which are likely to be lost during the soft reset process. Here is how you do it.
Press and hold the Power button for about 20 seconds.
Ignore any prompts that might appear on-screen during the process.
The screen might flicker or even go blank entirely during the time. No need to be worried about those.
Let go of the Power button and wait for a few more seconds.
Press the Power button to switch on the device.
See if the Kindle is responding to your commands or if it is still in a frozen state. While a soft reset is often all that is needed to take care of minor software glitches, sometimes it might not be enough to make a frozen Kindle get back to its normal state. Here are a few more things that you need to do.
Clear the cache
This is another way to deal with a frozen Kindle device. A cache is a place where temporary data is stored to allow for quick access to these whenever the need arises. However, sometimes, the cache can get overloaded or corrupted. Both of these scenarios can lead to the device freezing. Clearing the cache helps in such a situation. Here is how you do it.
Turn the Wi-Fi on your Kindle on if it isn't.
Swipe down from the top and tap on Settings.
Under Settings, tap on Storage > Cached Data
In the pop-up box that appears, tap in Clear to clear the cached data.
Wait for a few seconds to let the process complete.
Once it's done, restart the Kindle. You do that by pressing and holding on to the Power button followed by selecting Restart from the option that shows on the screen.
Check if the issue has been resolved or if the Kindle is still in a frozen state.
Check for software updates
Installing the latest software updates that might be available is also a nice way to deal with issues with the Kindle, including your Kindle getting frozen. In fact, it is more of a general solution that is recommended to deal with most issues that you might be facing with the Kindle. In any case, it is always a nice idea to install the latest updates to ensure you have the latest codes to allow for the most optimum performance as well as bug fixes. Follow the below steps to install the latest update.
Connect to the internet, if you aren't already.
Go to Settings > Device Options > System Updates.
Tap on Check for Updates to see if there are any updates available for your Kindle device.
If there are any updates available, your Kindle should download and install those automatically.
Once the installation process is complete, restart the Kindle by following the steps mentioned above.
If this does not solve your problem or if there are no updates available, there is one more thing you can do.
Reset to factory settings
This is very much the last resort for you, something that is to be attempted if all other efforts to revive the Kindle have failed. Also, as you might be already aware, this will put your Kindle back to what it was when it left the factory floors. So, there is going to be none of the books that you have downloaded while all your other documents and setting will be lost. So, if would be best if you have a backup ready as the entire storage is going to be wiped clean.
Here are the steps:
Go to Settings > Device Options > Reset to Factory Defaults.
There is going to be a confirmatory box seeking your permission for the reset process to begin. Click on Reset if you are sure of the process.
Wait till the reset process is complete. This might take some time.
Once it's done, the device restarts on its own and will show the set-up screen.
Set up your device once again, something that you had done when you first bought the device.
This should resolve the issue. If it doesn't, then read on.
Get in touch with the Kindle support team
If your issue still remains unresolved, this likely points to there being something more serious with the Kindle and it might need expert assistance. In such a scenario, it's best to get in touch with Kindle customer support.
Go to the official Amazon Kindle Support website and navigate to the Contact US page. There, you will have several options to get in touch with the support team.
Alternatively, go to the Menu page on your Kindle device and select Help & Feedback > Contact Us. Here again, you will have several options to access the support network.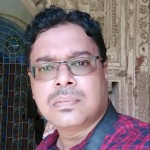 With a keen interest in tech, I make it a point to keep myself updated on the latest developments in technology and gadgets. That includes smartphones or tablet devices but stretches to even AI and self-driven automobiles, the latter being my latest fad. Besides writing, I like watching videos, reading, listening to music, or experimenting with different recipes. The motion picture is another aspect that interests me a lot, and I'll likely make a film sometime in the future.