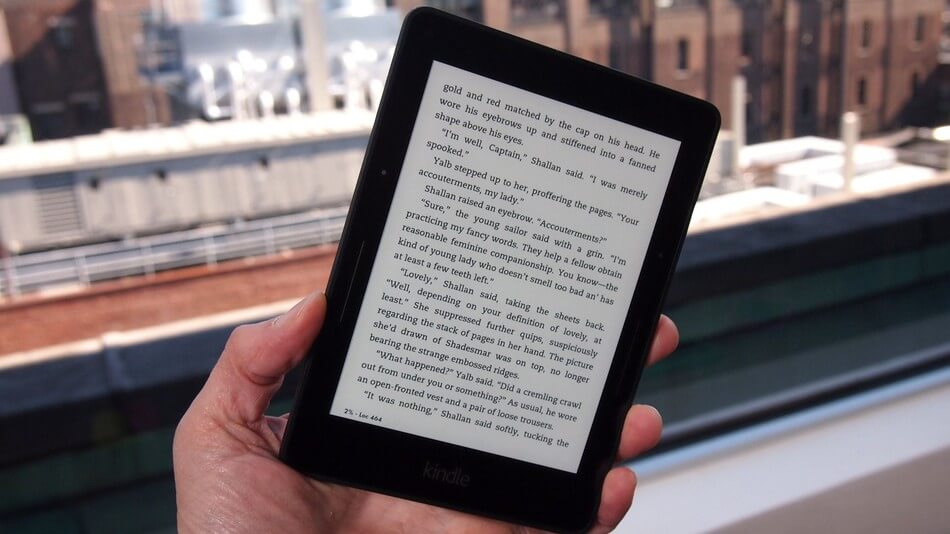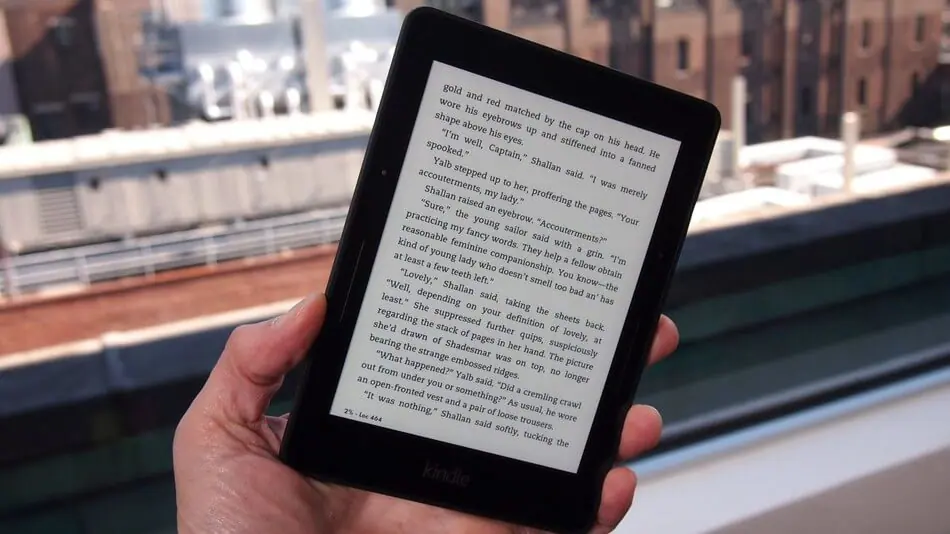 Amazon offers two different variants of Kindle e-readers for internet access, WIFI and a cellular model. One of the benefits a cellular connection allows for the purchase of audiobooks and ebooks outside of a wireless access point and customers don't have to pay for monthly access.  The vast majority of Kindle readers only support the 3G network in the United States. Starting in 2022, millions of Kindles will no longer be able to access the Amazon Bookstore on 3G. This is because all of the major telecommunication carriers will be shutting down their networks next year. AT&T, T-Mobile, Sprint and Verizon have announced it at various points in 2020 and 2021
The carriers have all publicly stated that they need to re-use the spectrums grow their 5G networks. Old 2G/3G infrastructure must make way for new networks, and this means older cellular devices will no longer be viable and must be retired. So, while you'll still be able to google something like "where can I pay someone to do my essay" from your smartphone, the access to your favorite books on the Amazon Bookstore on 3G will be suspended for good.
Amazon does business with a number of carriers for their 3G internet access, depending on what region and country the customer lives in. Carriers in the United States have all publicly announced when their networks will be retired and most have different dates. Verizon will shutter their 3G network at the end of 2020, T-Mobile is expected to sunset their 3G networks by the end of 2021, Sprint 3G networks will be shut down in December of 2022 and AT&T said that on February 22, 2022, their 3G networks are kaput.
Amazon Kindles made before 2017 only have 3G internet cellular internet access, in addition to WIFI, which accounts for pretty well every single Kindle ever made. The most popular 3G e-readers are the first and second generation Kindle Oasis, Kindle Voyage and Kindle Paperwhite 3. Amazon Kindles made after 2017 also support 3G networks, but also 4G/LTE, but the number of devices are small and only include the 10th generation Kindle Paperwhite 4 and Kindle Oasis 3. So next year, only 2 models will be able to access the Kindle Bookstore and Wikipedia on a cellar connection, but users can continue to use WIFI.
This whole situation is a serious blow to anyone who spent the extra money to buy digital content while on the go. Some Kindle models cost over $150 extra for a cellular internet connection. Luckily, almost every Kindle ever made has wireless internet access, so users will be able to access the Amazon bookstore with WIFI. There is only a handful of older Kindle e-readers that do not have WIFI, and most of them aren't in service anymore. This includes the first and second generation Kindle and the first generation Kindle DX.
Most metropolitan cities in the United States have plentiful WIFI, whether you are at a coffee shop, a restaurant, or McDonalds. It is not hard to find an access point when the urge to buy an ebook strikes. Rural America is a different story, WIFI access points are few and far between, outside of the persons home. In a future article, we will look at the international market, and provide insight on when their 3G networks will be discontinued.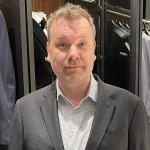 Michael Kozlowski has written about audiobooks and e-readers for the past twelve years. Newspapers and websites such as the CBC, CNET, Engadget, Huffington Post and the New York Times have picked up his articles. He Lives in Vancouver, British Columbia, Canada.