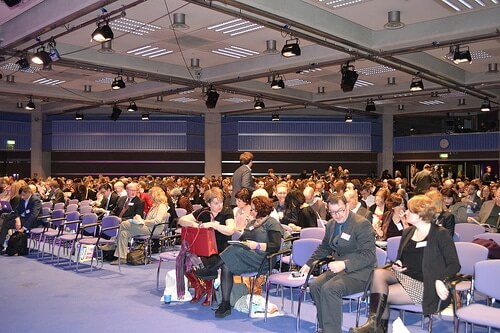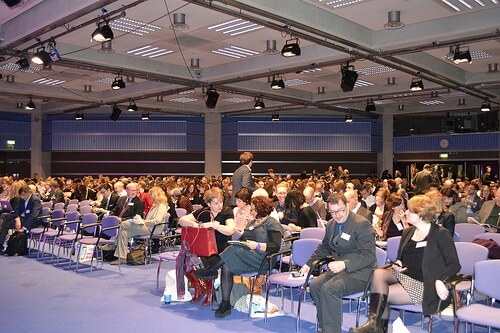 Over the course of the past several years, social reading platforms have sprung up almost as fast as digital ebook distribution platforms. While each platform has its standard features, newcomer Readmill offers an unique insight into what the possibilities for social reading are.
With so much focus this year at FutureBook on the emerging ebook markets in foreign locations, Readmill's founder Henrik Berggen explained to Good e-Reader that the educational purposes for social reading may be farther reaching than just the sharing of important passages and insights.
Berggren outlined an example of a reader in one country posting the question to the Readmill online community about what certain key words and phrases in the book meant, since they were obviously being used in a way that belied the straightforward meaning. He explained that the next time that reader opens her book, those question will be answered in the margins of the ebook, posted there by her fellow community members.
He also spoke on the possible correlation between the rise in popularity of ebook review sites like Goodreads and the involvement in a social reading community, pointing out that sometimes others' opinions can have an impact on another person's reading experience. Therefore, Readmill has built in several features to prevent spoiler alerts and drawing immediate conclusions.
Mercy Pilkington is a Senior Editor for Good e-Reader. She is also the CEO and founder of a hybrid publishing and consulting company.