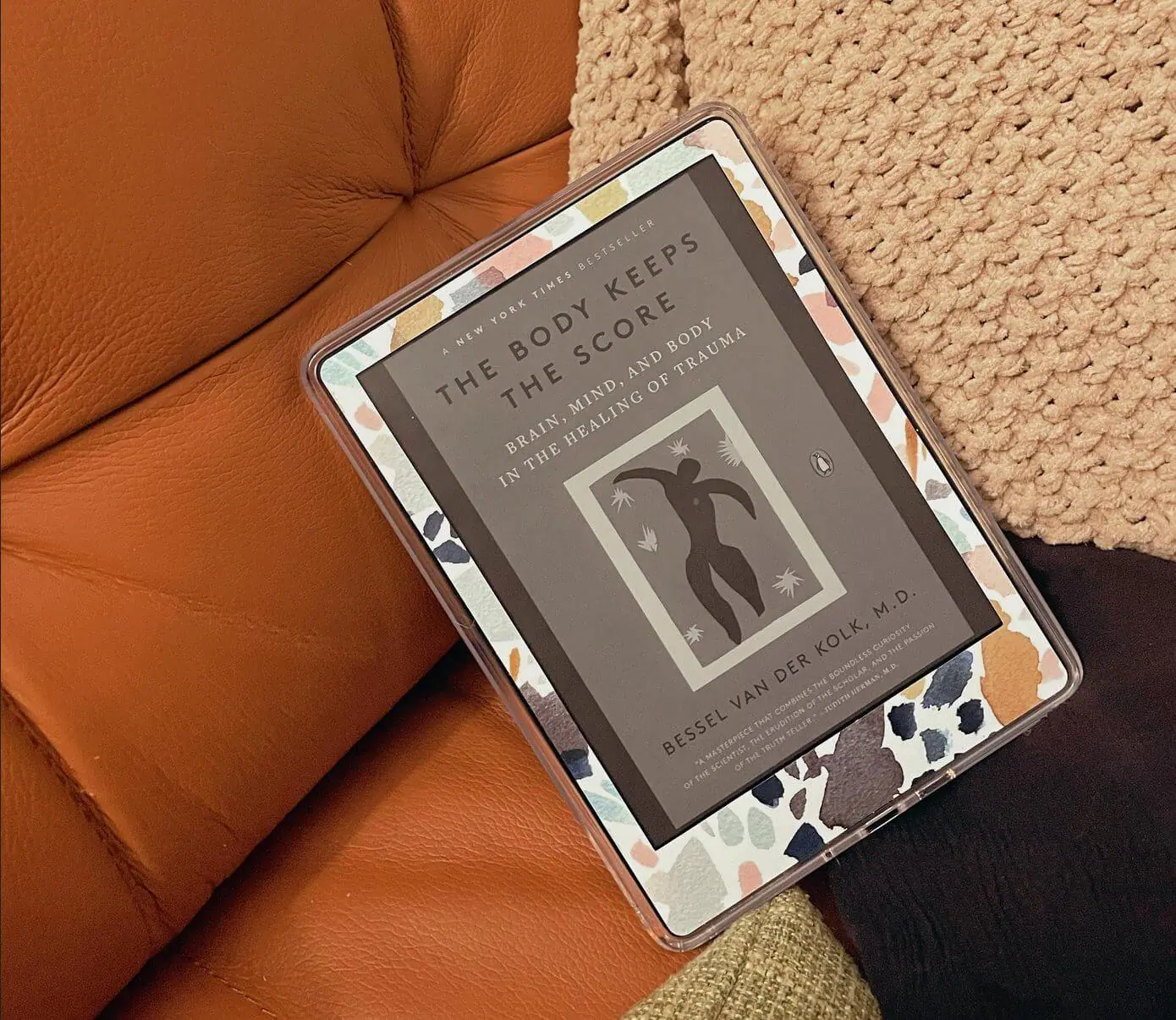 Amazon surprised many people in the industry when they released the 11th generation Kindle Paperwhites in late 2021. The company made the call to increase the screen size from 6 inches to 6.8, providing more ample screen real estate for readers. There are plenty of other key features such as the inclusion of more LED lights than any other Kindle, this is primary due to the new color temperature system that was borrowed from the Kindle Oasis, and USB-C. There are two models to choose from, the standard 8GB model and the Signature Edition, which has 32GB of storage, an ambient light sensor and quick charging. What are Amazons plans for future e-readers in 2022?
Amazon is at a crossroads when it comes to the rest of the Kindle lineup. The entry level Kindle Basic model came out in 2019 and is ideal for someone who has never had an e-reader before. The PPI is only 167 and it has a six inch E INK display, so text does not look very crisp. One of the big selling points at the time, was the front-lit display. However, it only has 4 LED lights, so the screen is not very bright. Midway through the lifecycle, Amazon quietly increased the storage from 4GB to 8GB, which was a welcome change. I believe Amazon will refresh this model sometime in 2022. Likely they will introduce a small amount of amber LED lights for a color temperature system. I doubt they will increase the resolution of the display, nor make it waterproof.
The Kindle Oasis 3rd generation also came out in 2019. This used to be considered their large screen, flagship e-reader. It has a 7 inch E Ink Carta HD capacitive touchscreen display with a resolution of 1680 x 1264 and 300 PPI. The screen is made of glass and the body is made of high grade aluminum. It has physical page turn buttons and an ambient light sensor to automatically adjust the front-lit display and color temperature system. I believe that if Amazon decides to release the Oasis 4, there many features that they can include in a new model. USB-C is critical for starters, since Amazon seems to believe in this format for new Kindles going forward. They might also include the same E INK Carta 1200 display technology that the new Paperwhite's are employing, this dramatically increases performance by 50% and page turn speed by 20%. They should also include a better version of Bluetooth, so more headphones and earbuds will be compatible with it, to listen to Audible audiobooks. The need to implement a new gyroscope, the Oasis 3 was too sensitive. More storage is needed, since comics, manga, and audiobooks take up lots of room, I suggest a 32GB or 64GB options. A larger screen would also be useful. The Oasis 4 would not have cellular options, so no 4G/LTE. Amazon has made the call to kill the cellular options on all future e-readers. I also believe that Amazon will increase the screen size for 7 inches to 7.8, which will be ideal to view ComiXology comics and manga.
Will Amazon discontinue the Oasis? There is a possibility that they can kill it off, like they did the Voyage and the Kindle DX. The Oasis is hardly a household name, and due to the cost, it is not the most popular e-reader on the market. It is very dated right now and not worth it to buy. If Amazon were to make my purposed changes, the product would still be viable. I believe that Amazon will release the Oasis 4 in 2022.
Will Amazon release a brand new product category in 2022? Will they employ Kaleido 3 color e-paper that will be announced at SID Display week and will be ready for the summer of 2022? I doubt it, Amazon has had no interest in a color Kindle, their rational is they already sell Fire tablets for that sort of thing. Color E-Paper right now is not in the best place, colors still look too washed out. Maybe the 3rd generation will finally up the PPI and amount of colors that will be displayed? There is no information currently available and E INK is not talking about it.
Will Amazon release a digital note taking device or e-note? I know LAB126, their research and development arm has been experimenting with larger screen devices, such as 7.8, 10.3 and 13.3. E-notes are big business right now, everyone is getting involved in this space. You would be hard-pressed not to see a Remarkable 2 advert and ditto with the Kobo Elipsa and Sage. The second generation Fujitsu Quaderno A4 and A5 are really great devices and Bigme has entered the fray with 5 new models. Likely the biggest company in the e-note space is Onyx Boox, their entire business is centered around this and they generate the most revenue. Amazon doesn't want to be shut out in this product segment, but I believe they will do this in 2023, since they don't want to draw any attention away from the Kindle Basic refresh and Oasis 4.
So to wrap everything up. I believe Amazon will refresh the entry level Kindle and Oasis in 2022. In 2023 they will likely release an e-note, in one, or possibly 2 different screen sizes. They will likely take this time to figure out how they can change the home screen to put a priority on content, such as comics, manga, magazines and newspapers. Right now their current home screen on Kindles just advertises ebooks, so they would have to prep this, which takes time. They would also have to develop new accessories, such as first party cases and stylus, and also premium versions.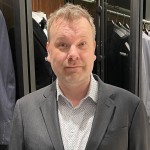 Michael Kozlowski has written about audiobooks and e-readers for the past twelve years. Newspapers and websites such as the CBC, CNET, Engadget, Huffington Post and the New York Times have picked up his articles. He Lives in Vancouver, British Columbia, Canada.