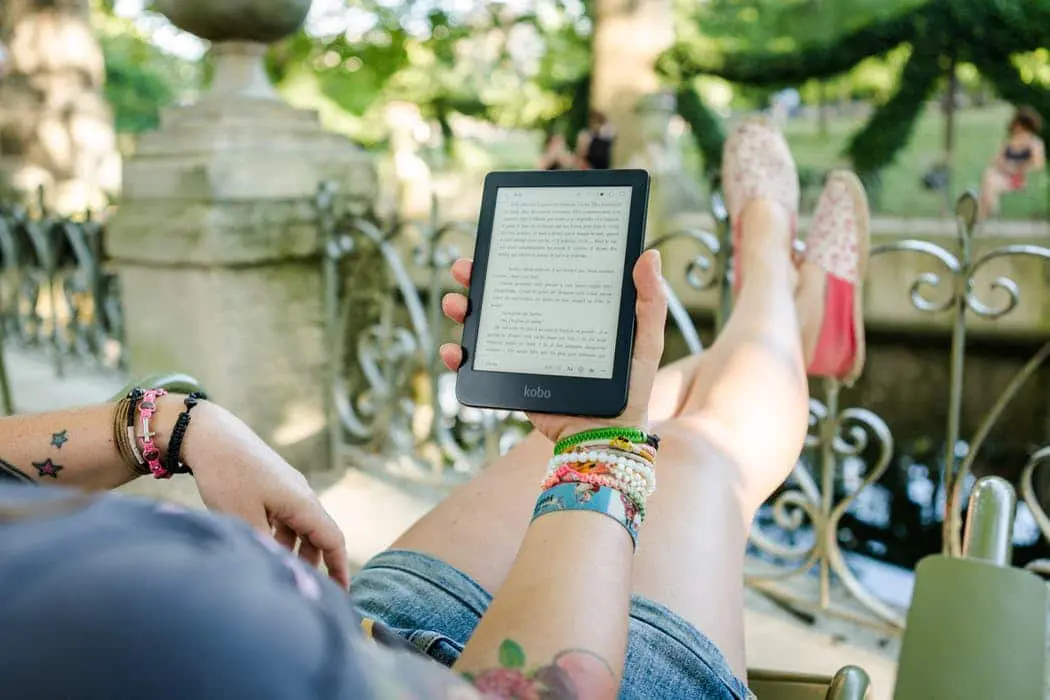 When you purchase an Amazon Kindle e-reader and use it for any length of time, Amazon collects all sorts of data from you. They can keep track of page turns, where you are tapping inside an ebook or how long it takes you to complete a novel. The extent of the tracking was brought to light in a tweet by Adrianne Jeffries, an investigative reporter for The Markup.
Amazon appears to be tracking every tap on Kindle. I just got my data back and there are 90K rows of this pic.twitter.com/wVCSXCTVwv

— Adrianne Jeffries (@adrjeffries) January 28, 2020
This is just a sampling of the type of data that Amazon captures when you are reading on your Kindle. According to this data, it looks like Amazon is keeping track of where you are in a book via their Whispersync technology. This allows the Kindle to remember the last page you were in a book, incase you also use a Fire tablet or the Kindle app for MAC/PC, iOS or Android. Amazon also says it uses the specific data here to power its "Reading Insights" features for tracking reading goals and celebrating milestones.
Amazon uses insights from the data it collects to improve the Kindle software as a whole. The company told God e-Reader "For example, we noticed that readers were tapping pages backwards and forwards in frequent succession, likely trying to flip back and forth between pages and reference different parts of a book. To address this, we have built several navigation features, including Page Flip and the ability for customers to continuously scroll through their book when reading."
What other type of data is being sent to Amazon from your Kindle? Nobody really knows.  There is at least one guy who analyzed the traffic over the course of ten hours. He could not find evidence for the sending of any logs. Instead the Kindle only sent the same package over and over again (real logs would change over time).
Most people who claim that data is transmitted to Amazon refer to this thread, which claims that the script /usr/bin/showlogs is "packaging" the data for being sent to Amazon. This script does indeed concatenate old log files. I do however wonder how he makes the connection to logs being sent to Amazon. The results of grepping all files on my Kindle 3 show that there are (at least) two programs that call it:
/test/misc/checklogs.sh strips away most lines in these logs. The information that is left is low level hardware stuff (like "SDIO: sdio_card_irq_put" or register dumps), cronjob notifications (only normal loggers and performance/power, nothing that implies files being sent), daemon start/stops (on reboot), profiling output and several lines about network connections (e.g. Lease of xxx.xxx.0.107 obtained, lease time 604800). All these data is anonymized enough that the only problematic information they could see is, that I jailbroke my Kindle (due to output from the usbnetwork hack).
test/diags/factory/system_diags.sh, which zips the unfiltered log and stores them somewhere where the user can actually see them (comparable to typing ;dumpMessages in the search window).
There is no true way to disable all of the data that Amazon collects from your Kindle. There are only a few segments that users have control. You can request that Amazon delete the existing data it has recorded and you can opt out of future collection of your reading data by going into Kindle settings and disabling Whispersync. You may opt out of processing of your personal data relating to the use of your Kindle e-reader collected by the operating system of that device ("device usage data") for marketing and product improvement purposes via All Settings > Device Options > Advanced Options > Privacy. If you turn this setting off, we will stop processing this device usage data for the purposes of serving you customized marketing offers and improving our products and features.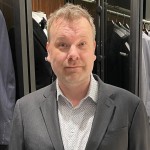 Michael Kozlowski has written about audiobooks and e-readers for the past twelve years. Newspapers and websites such as the CBC, CNET, Engadget, Huffington Post and the New York Times have picked up his articles. He Lives in Vancouver, British Columbia, Canada.