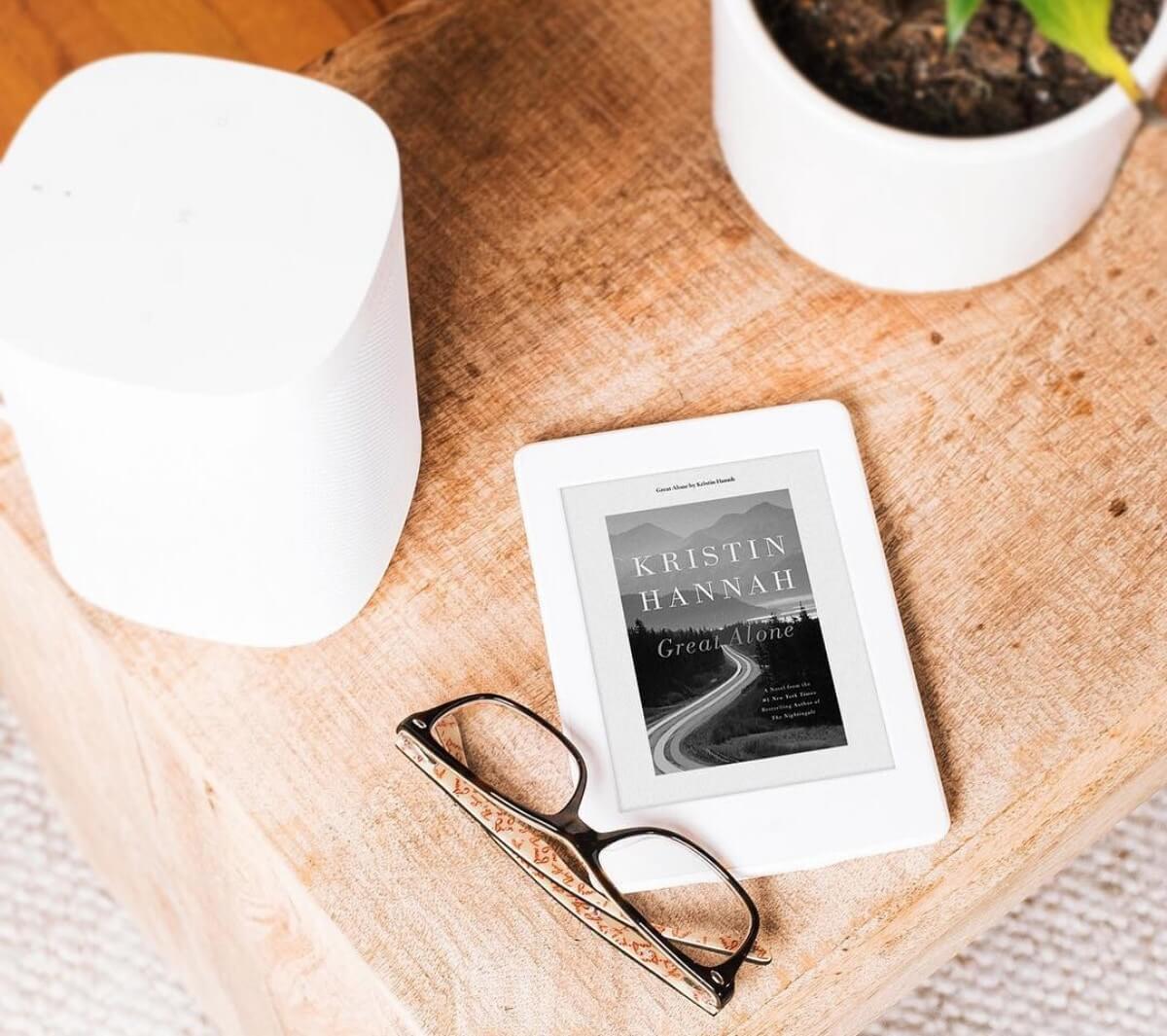 The electronic age has turned the world on its head and brought about changes in our day-to-day lives that would have seemed like the stuff of Arthur C. Clarke a generation ago. Most of these are changes for the better, from free video calls across the globe to apps that negate the need to stand in line at the bank. 
But as every cautionary science fiction tale tells us, there is always some cost to these great technological leaps. In the real world of the 2020s, it has nothing to do with sentient computers or alien overlords. The technology we use almost without thought is constantly creating a data stream all about us and what we are doing. And as we will discover, that even applies to the books you read on your Kindle. When you buy a Kindle from Amazon, they will often ask if you want to buy a warranty or insurance for the shipping, to make refunds more seamless. 
Data, data everywhere
You've probably heard of the phrase big data. It's one of the few tech concepts that is simply and accurately named so that anyone can understand the basic idea. Every click, swipe, Like, Tweet, purchase or page view leaves a trail of digital breadcrumbs. In Big Data Analytics, businesses and their marketing consultants seek to make sense out of all that electronic noise.
In general, they do so with the hope of better understanding their customers, anticipating their needs and, in short, boosting their bottom lines. For a supermarket or a car insurance company, that makes reasonable sense. But where does your ereader enter the equation?
Looking over your shoulder
There are few things more disconcerting than sitting on a train reading a book, conscious that the person in the next seat is reading it over your shoulder. Earlier this year, investigative reporter Adrianne Jeffries discovered that Amazon was effectively doing exactly that to every Kindle user. 
A basic tenet of data protection law is that we all have the right to know what data a business holds on file about us. In the EU, for example, breaking such laws is punished with extremely heavy fines.
When Jeffries asked Amazon for this disclosure, she was surprised to receive 90,000 rows of code. It seems that Amazon is not just recording information on every book we have. It also takes note of when and how we read it, every page we flip and essentially every interaction we have with our device, however slight. 
What's it all for?
Big businesses love big data, and businesses don't come much bigger than Amazon. The fact that they can and do track such granular information is, perhaps, no major surprise. But Jeffries was eager to find out what they do with this information. Amazon said it is predominantly used for two purposes:
Whispersync

– this is the clever functionality that syncs your reading activity across different devices. If you read another couple of pages of a book on one device, the bookmark will automatically move on all your devices. Whispersync also syncs any annotations or highlights you make. 

Improving experience

– this is more in line with the use to which most businesses put their data. The more Amazon knows about our reading habits, the better it can serve them, so it is always watching. A simple example of this principle in action was the introduction of

Page Flip

after the observation that many readers were constantly flipping between the main text and the references. 
Can you make it stop? 
Another fundamental principle of data protection is that businesses cannot hold or use your personal data if you don't want them to do so. If you prefer not to have Amazon looking over your shoulder, you can ask them to delete what they have on file and you can disable Whispersync in the settings.
Of course, in doing this, you will also be opting out of one of the Kindle's most popular features. It's a dilemma that Arthur C. Clarke would have loved to explore in detail.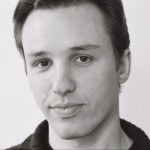 Markus lives in San Francisco, California and is the video game and audio expert on Good e-Reader! He has a huge interest in new e-readers and tablets, and gaming.