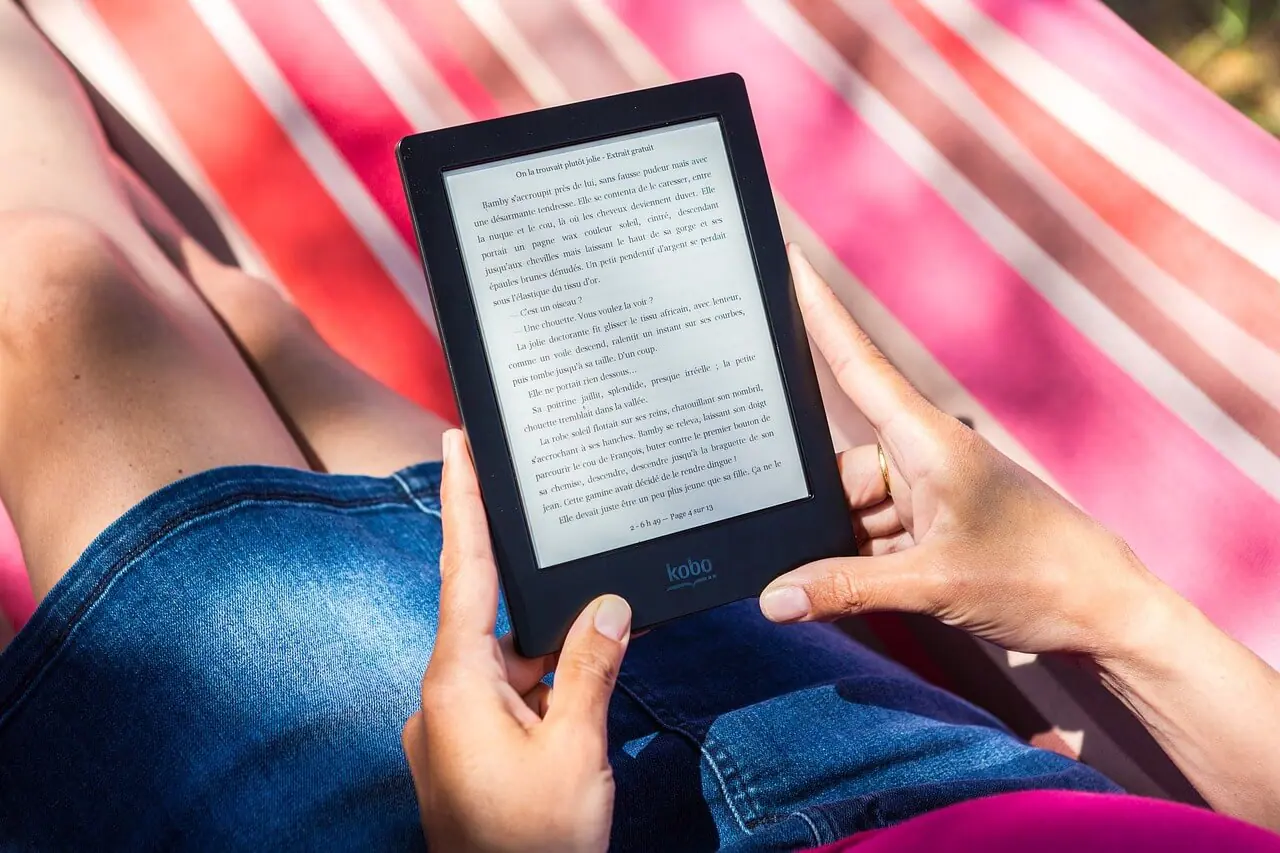 Toronto-based eReader Kobo made an announcement earlier about their new software version and how every user must update it for further use. They mentioned that the models need to be updated to the latest version by May 25th to continue reading. While the emails were sent to users, everyone was still clueless about the consequences of not updating the same. Later, they did issue clarification that the users won't be able to exit the factory reset without the software installation.
Can You Still Update Your Kobo Version After Deadline?
While Kobo did mention the deadline, many users failed to update it to the latest version. Fortunately, you can still update your Kobo version by using the Kobo Desktop software. To sync your Kobo eReader to the Kobo desktop, follow the below steps. Ensure that you have a strong internet connection to avoid any disruptions during the process:
Go to kobosetup.com and download its desktop version.
Turn on the eReader and then connect to the system through USB. Click on Connect.
Sign in with your credentials and click on the Sync option. The device will get synchronized with all your books.
You can later disconnect the Kobo eReader from your PC by clicking on the Eject button.
Through APK Files
You can also install an apk file for the new version of Kobo eReader. Simply look for the apk version online (from a safe website) for your Kobo model. Once done, follow the below steps:
Extract the zip file from the website.
Add it to the .kobo folder on the Kobo eReader.
Restart your device and check if it's running.
Which Kobo Models Needed Update?
Although the deadline has passed, you must know the models for which the eReader company has mandated an update. This list includes:
Kobo Aura/Kobo Aura (Edition 2)
Kobo Aura H2O/Kobo Aura H2O (Edition 2)
Kobo Aura HD
Kobo Aura ONE 8GB/Kobo Aura ONE 32GB
Kobo Forma 8GB
Kobo Forma 32GB
Kobo Touch
Kobo Touch 2.0
Kobo Glo
Kobo Glo HD
Kobo Touch
Kobo Clara HD
Last year in December, Kobo released their 4.35 software version for the eReader. The officials instructed the user to stay updated to 4.35 or above, especially for the older models. If you haven't updated your Kobo model yet, we would suggest you try out either of the above methods. These methods must update your eReader seamlessly.
Navkiran Dhaliwal is a seasoned content writer with 10+ years of experience. When she's not writing, she can be found cooking up a storm or spending time with her dog, Rain.