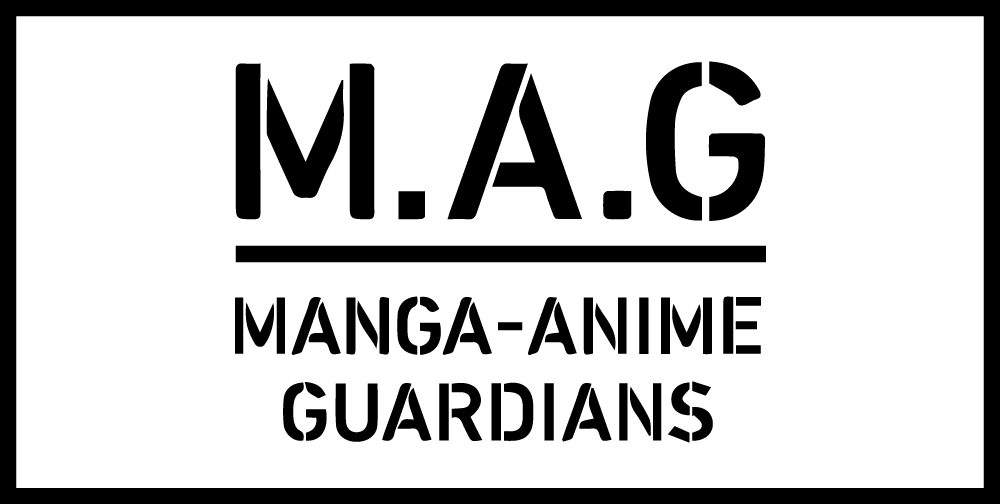 In 2014 Japan passed a new anti piracy law and had begun cracking down the whip on copyrighted materials and intellectual properties such as anime and manga from Japan. The Japanese government then commanded a lot of illegal streaming and hosting sites which has resulted in a lot of websites getting shut down.
With the help and cooperation of fifteen major anime production companies and manga publishers, the Japanese government started a huge extermination operation against 580, and counting, foreign sites which have illegally uploaded anime and manga contents on the web without the copyright holder's permission. As Japan has began supporting the genre as one of their important cultural exports, there seems to be no end of illegal uploading of anime and manga via pirating sites, mainly operated by the Chinese. In the year 2013, the Cultural Affairs Agency estimated a loss at 560 billion yen ( around US $5.5 billion) in China alone.
Japan's Ministry of Economy, Trade, and Industry (METI) revealed it's Manga-Anime Guardians project, which will monitor and remove illegally uploaded copies of anime and manga. The project aims to create an environment where fans can truly enjoy official creations, spur creations and continue to support and cultivate new talent. The METI states that online piracy hurts Japan at nearly $20 billion a year. Over half of US anime and manga fans read and watch pirated works, according to the METI.
The project is a part of the Manga-Anime Anti-Piracy Committee, which includes Aniplex, Kadokawa, Good Smile Company, Kodansha, Sunrise, Shueisha, Shogakukan, ShoPro, Studio Ghibli, Tezuka Productions, Toei Animation, TMS Entertainment, Bandai Namco Games, Pierrot, and Bushiroad.
It's certainly an interesting topic, growing up all through out high school, I certainly didn't have much of an income so streaming from websites or reading online scanlations was the only way for me to keep up to date with a lot of anime and manga, not to mention at the time, the Western audience was definitely suffering from lack of material. Let's face it, for the almost 100+ anime that get released each season, there are only so many official sites that do grab these shows or manga. Nowadays it's a little different, we have official sites that are more accessible, Crunchyroll and Funimation being the two main contenders, and more and more anime and manga have begun getting licensed. Which is fantastic, but even Crunchyroll will have restrictions on which countries can view what.
But all that aside, I do wholeheartedly believe we should be focusing our money on official merchandise and subscriptions to help the industry out. Can you imagine what kind of shows, licencing projects and possible earlier anime releases we would get if Japan wasn't getting hit for $20 billion a year? It may seem like you are doing completely harmless by reading that latest released scanlation or downloading the newest episode of your favorite show, but please think of the developers, support the artist and it's industry! And after all of this, what do you all think? As I noted earlier, I can see the pro's and con's for both but I know which direction I'll be going towards from now on.
If you'd like to view the METI document which has a list of which sites have been taken down, you can view it here. The site is all in Japanese but you can find the list of websites in English on pages 11 and 12 for manga scanlation sites, pages 13-15 for video hosting sites (Youtube, Dailymotion etc.) and pages 16-18 for torrenting sites.
And those who'd like to support M.A.G, Manga – Anime Guardians, you can find them and their message here!

Thi Lathi Chao is a graduate from Vancouver Fine Arts College and reports for Good e-Reader on all of the latest anime and manga news. In her off hours, she is enamored with playing games, drawing and writing short stories.