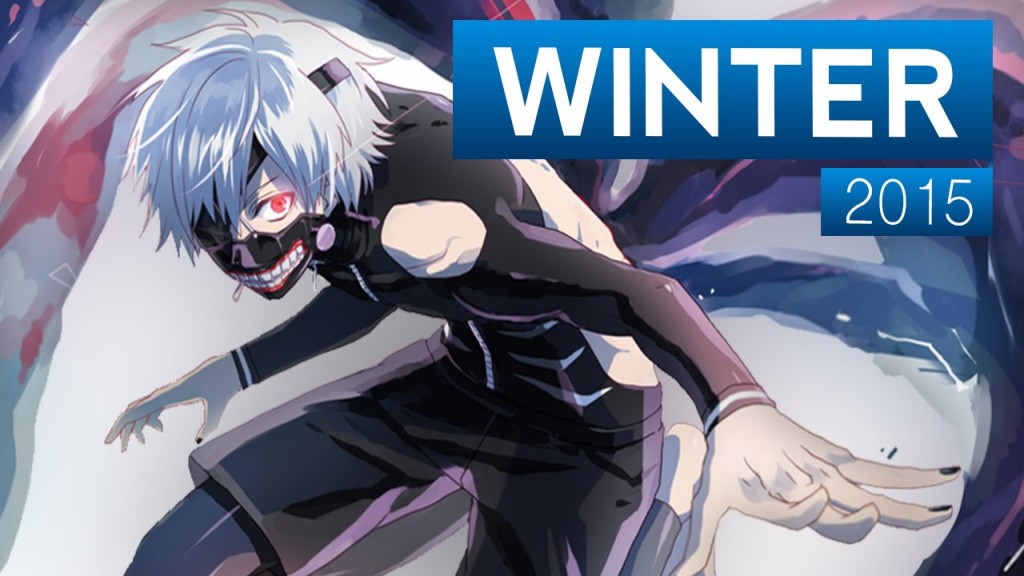 This winter a copious amount of new anime was released on video streaming services such as Crunchyroll, Hulu and Funimation. With the sheer onslaught of great content its hard to know the best stuff. Today, we look at the stuff that has proven to be the most popular and should give you a solid launching point to discovering some great new anime.
Cute High Earth Defence Club LOVE!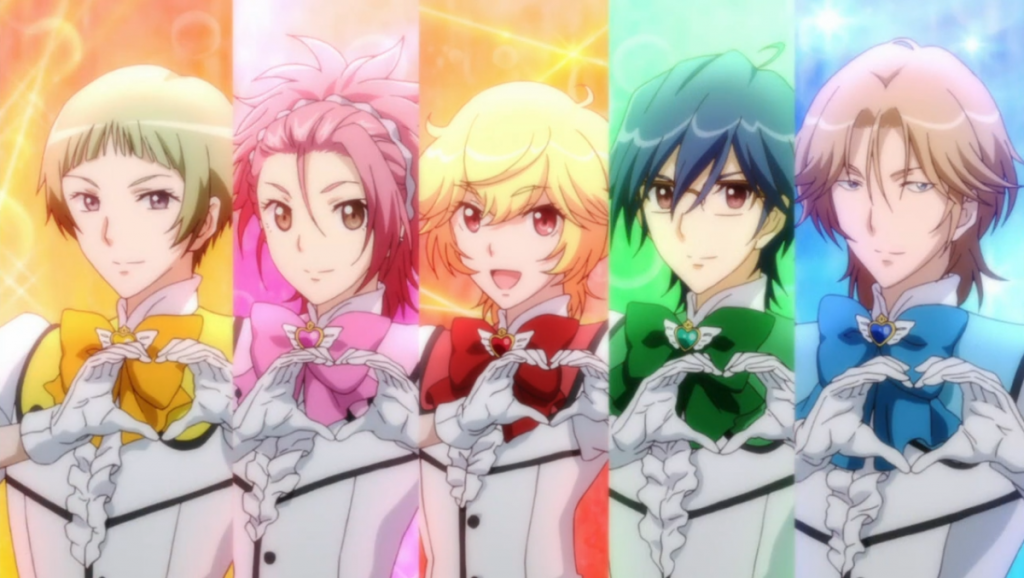 Genre:Comedy
The Earth Defence club at Binan High school are a group of boys that do nothing but be lazy, however with an encounter of a mysterious talking wombat in a bathhouse, it becomes clear that these lazy boys will become the Battle Lovers of Earth! Defending and spreading the love one heart at a time to thwart the evil of Thunder and the club members of the Earth Conquest Club.
Available at Crunchyroll, Funimation
Death Parade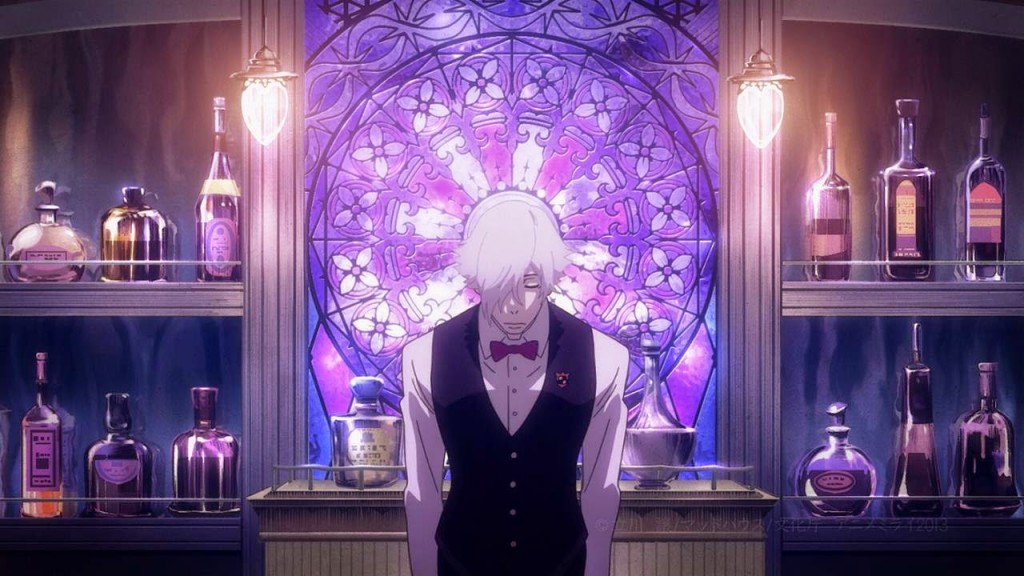 Genre:Psychological
Upon death, humans go to either heaven or hell. But for some, at the instant of their death, they arrive at Queen Decim, a bar attending by a mysterious white haired Decim. Challenging them to the Death Game, they must wager their lives and reveal their true natures. Decim himself, however, is the ultimate arbitrator of who wins and who loses and who exactly will go to Heaven or Hell
Available at Hulu, Funimation
Maria the Virgin Witch (Junketsu no Maria)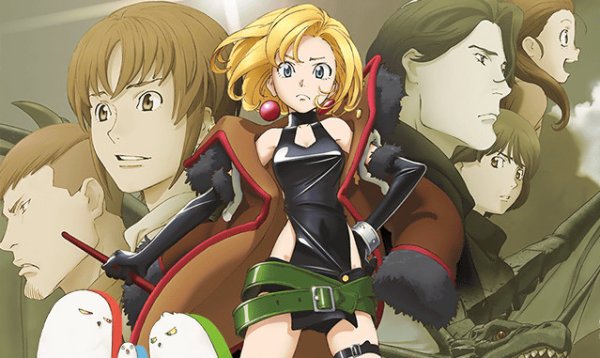 Genre:Fantasy
Set in France during the Hundred Years' War, with a magical twist, the story follows Maria, one of the most powerful witches of her time. Despising war, Maria tries to maintain peace and help her people by allowing her incubus and succubus familiars intervene in battles, opposing factions and inducing large scale illusions. Considering her a heretic by the church, The archangel Michael confronts her and reveals that if Maria loses her virginity, she will also lose all of her powers while forbidding her to use magic in front of humans. An Angel named Ezekial is sent to watch over Maria to watch that this doesn't happen.
Available at Funimation
Yatterman Night (Yoru no Yatterman)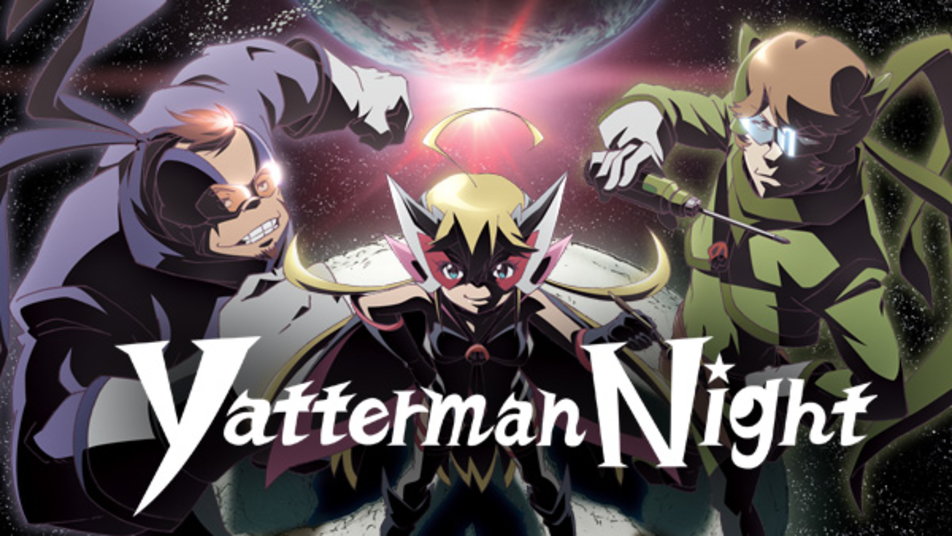 Genre:Adventure
Long ago, the Yatterman were heroes of Justice who fought against the evil Doronbow Gang, exiling them and bringing peace to the Yatter Kingdom. Generations later, the Yatterman have since become a corrupt power with everyone forced to live in poverty and despair. After losing her mother to the Yattermen's selfishness, Leopard, a direct descenedant of the gang's leader Doronjo, reforms the Doronbow Gang with Boyacky and Tonzra's descandants, Voltaktze and Elephantus, to rebel against the corrupt.
Available at Funimation
Tokyo Ghoul √A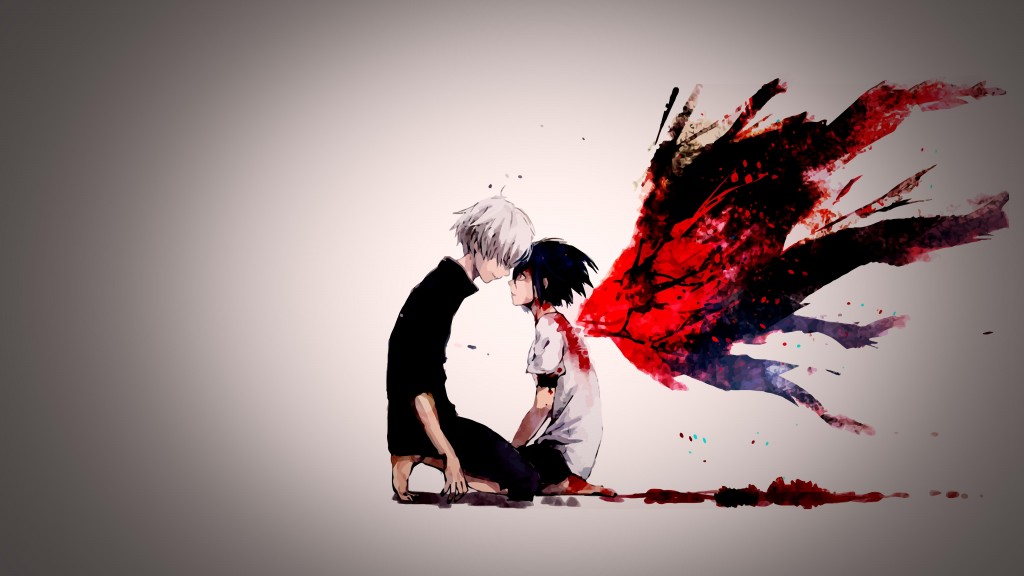 Genre: Psychological thriller, Action, Drama
In Modern day Tokyo, society lives in fear of ghouls, mysterious creatures who look like humans but have an insatiable taste for human flesh. Ken Kaneki becomes a victim in an attack and undergoes a surgery that turns him into a ghoul half breed. Torn between two worlds, Ken must survive violent conflicts between ghoul factions while learning more about ghoul society and what the fine line between ghoul and monster is.
Available at Funimation, Hulu
Fafner Exodus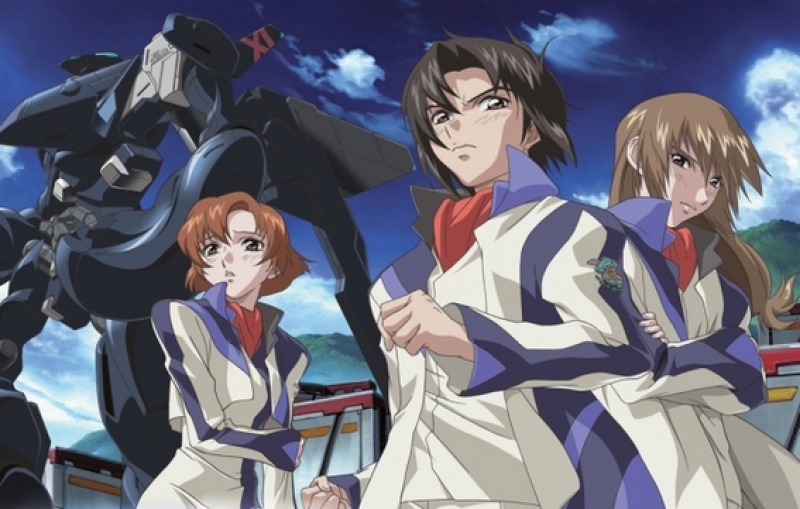 Genre:Mecha, Sci-fi, Drama
A community has isolated themselves on an island in order to perform secrete research. The island is mechanical , so not only is it mobile, but also has retractable walls and barriers. A necessary feature as the island is attacked by beings the residents know little about. Aside the protection of the barriers, people on the island enlist a select number of Juveniles to pilot mechas so they can fight against the unknown beings.
Available at Crunchyroll
Saekano – How to Raise a Boring Girlfriend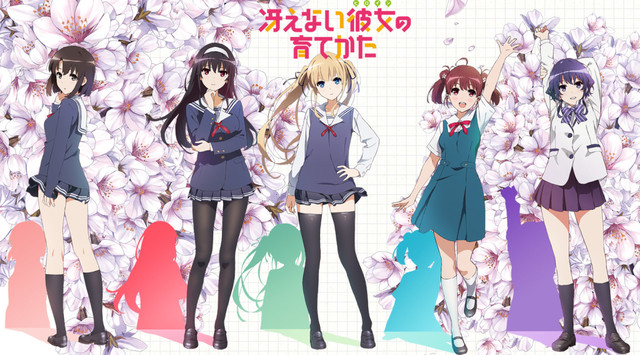 Genre:Romantic Comedy
The life of Tomoya Aki, a high school otaku working part time to buy anime, one day runs into Megumi Kato, the most beautiful girl he's ever seen. This encounter inspires Tomoya to design his very own "gal-game" featuring a heroine modelled after the girl he saw. Tomoya must persuiade a few eccentric creators such as the ace member of the art club, Eriri Spencer Sawamura and the school's top student, Utaha Kasumigaoka, to join his development team if he wants to see his desire become reality.
Available at Crunchyroll, Hulu
The Rolling Girls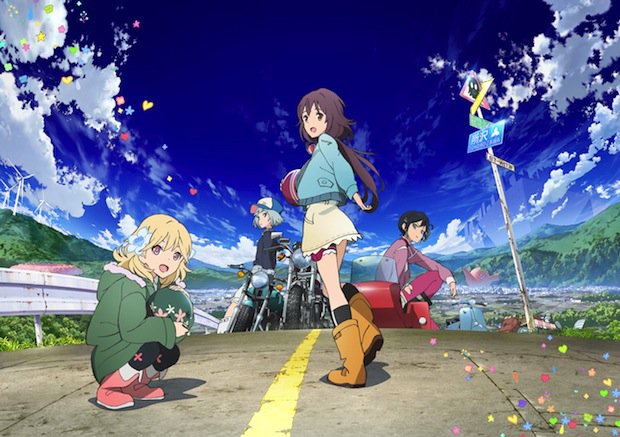 Genre:Coming-of-age story
Ten years after the end of the "Great Tokyo War" that rocked Japan, most of the country's political and economic elites mysteriously vanish. As a result, the country split up into 10 original prefectures. Each nation is then ruled by a prophet called "Mosa" and an army called "Mob" compete as they try to take over the other countries. Their Supporters known as the "Rest", work to support them while maintaining peace. After a long battled that ultimate leads her friend to be injured, a rook Rest named Nozomi decides to travel around the city on her motorcycyle with her new friends as the seek to become strong and search for special heart shaped jewels.
Available at Hulu, Funimation
Assassination Classroom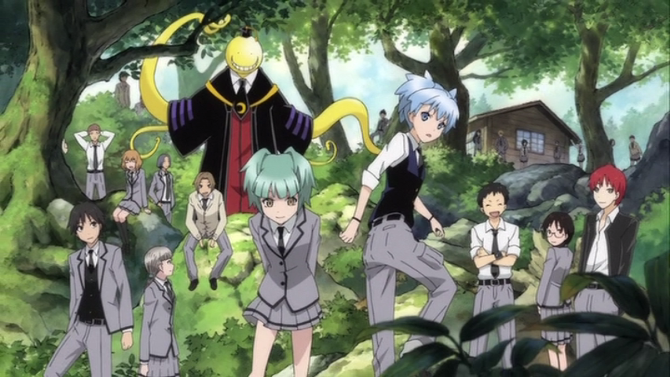 Genre: Action, Supernatural, Comedy
The Earth is threatened by a powerful creature who destroys 70% of the moon, leaving it the shape of a crescent moon forever. The creature claims that in one year, Earth will also be by destroyed by him, but he offers man kind a chance to avert this fate. He begins teaching at Junior High in where he teaches the students about assassination. If any student can assassinate him, he will no longer be able to destroy Earth. Though this will not be an easy task as he has several inhuman abilities, such as the capacity to move at Mach 20.
Available at Funimation, Hulu
Aldnoah.Zero 2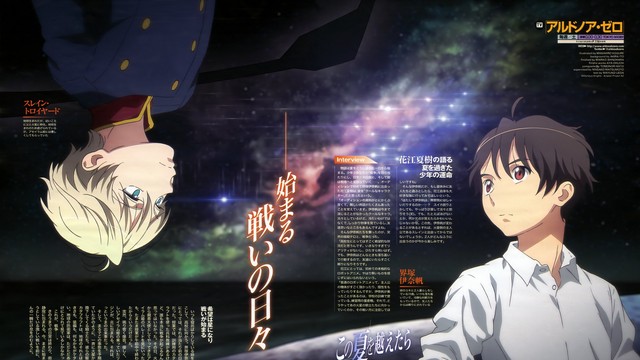 Genre: Mecha, Action, Drama
Seeking revenge, Count Saazbaum, a Martian, has attacked the Earth. War between Terrans and Martians ended with Earth's Terrans gaining victory, however, nineteen months later, the battle between them continues. Martians still continue to invade and the Terrans must protect it.
Available at Crunchyroll, Hulu

Thi Lathi Chao is a graduate from Vancouver Fine Arts College and reports for Good e-Reader on all of the latest anime and manga news. In her off hours, she is enamored with playing games, drawing and writing short stories.