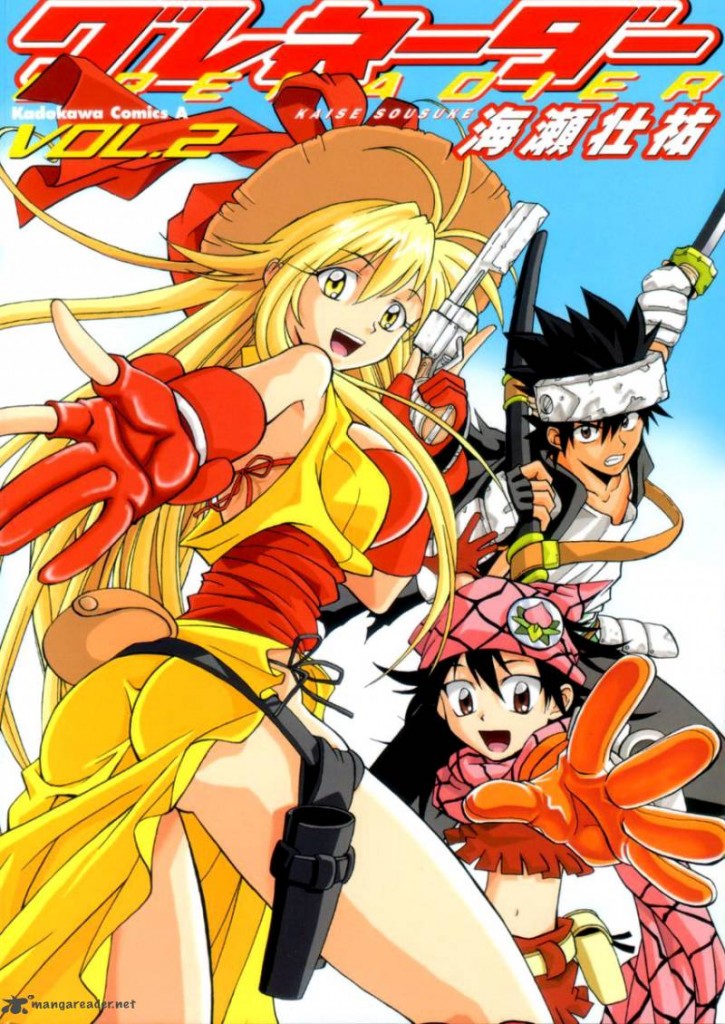 On Tuesday, Viz Media, the largest manga distributor in North America, announced that it will now be offering the classic manga series Grenadier by Sousuke Kaise as well as Red Hot Chili Samurai manga series by Yoshitsugu Katagiri on it's digital roster.
Grenadier follows the beautiful Rushuna, a gun expert with the goal of traveling around the world to make it a more peaceful place. Instead of fighting with weapons, Rushuna's task is to simply take people's will to fight by simply offering a kind smile however when left with no other choice, this gal has no problem showing off her amazing gun skills.
Sousuke Kaise launched the action manga in Kadokawa Shonen Ace magazine in 2003 with the seventh and last volume ended in May 2005 while Tokyopop picked up the first volume in English in 2003 the seventh and last volume wasn't released until August 2008. Viz is planning to release the first digital volume of Grenadier on April 21st.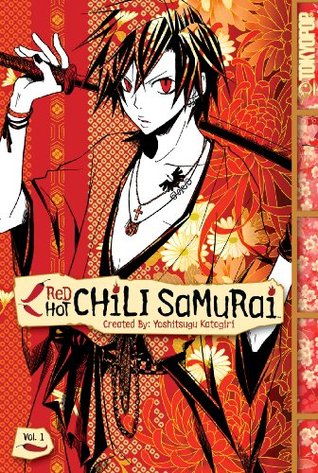 Red Hot Chili Samurai follows Kokaku, a flashy casual dressing, lazy samurai. Though Kokaku may be lazy, he has no compassion for the wicked, often sneaking into gambling dens and pavilions to beat up the baddies! But his key trait… the amount of love he has for chili peppers!
Yoshitsugu Katagiri serialized Red Hot Chili Samurai series in Kadokawa's Bean Ace magazine from 2007 until the magazine ended it's publication in October 2009. The manga then was picked up in Monthly Asuka in 2010. The final volume was then published in August 2010. Both Tokyopop and Jmanga then liscensed the manga and had released four volumes in North America before it had announced that it would be shut down. This time around, we know viz won't be going anywhere so we can now begin reading the series from start to finish beginning on April 28th!
If you want to check out Viz and all the other awesome titles they have, go on over to the website!
Thi Lathi Chao is a graduate from Vancouver Fine Arts College and reports for Good e-Reader on all of the latest anime and manga news. In her off hours, she is enamored with playing games, drawing and writing short stories.