It's no secret that libraries need all the help they can get, and a new campaign by two industry powerhouses stands to provide some much needed awareness and bipartisan protection for these valuable community resources. Gale, a division of one of the country's top educational content, technology, and services company Cengage Learning, has partnered with political action group EveryLibrary on a media campaign to help keep citizens informed about the vital resource that is their library.
"Libraries are the heart of communities and that is why advocacy has been a core part of Gale since it was founded over 60 years ago," said Lisa Spicko, vice president of marketing at Gale, in a press release. "Our innovative campaigns on behalf of libraries, such as our recent My Library Story community which pledged a national promotion for libraries, led to the establishment of this partnership that will highlight the unique benefits only libraries and librarians can offer."
"Gale has an amazing commitment to supporting library advocacy that works," added John Chrastka, founder and executive director of EveryLibrary. "We know from our campaigns how important it is to talk to voters about the relevance of libraries and librarians to business development – both locally and nationally. This support from Gale will help us communicate effectively about business reference not only to local starters and entrepreneurs, but also across the country to the incubators, accelerators, and venture funds that power the next generation of business development in this country."
Interestingly, Americans may already recognize the value of libraries, even if they don't take full advantage of them and even if lawmakers aren't as eager to support them. A Pew Internet study has shown that "94% of Americans said that having a public library improves the quality of life in a community" and "81% of Americans ages 16 and older say that public libraries provide many services people would have a hard time finding elsewhere," although the same survey that led to those findings found that only 54% of Americans had used a library in that past year. That clearly demonstrates that even those who don't have a reason to visit a library for themselves can see the need to keep the doors open for those who don't otherwise have access to the services that a library can provide.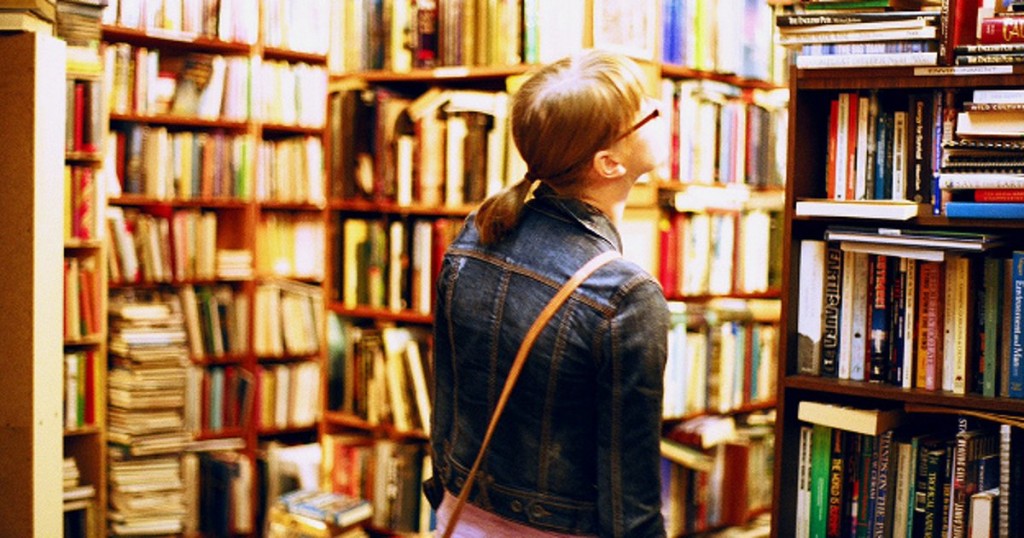 Mercy Pilkington is a Senior Editor for Good e-Reader. She is also the CEO and founder of a hybrid publishing and consulting company.