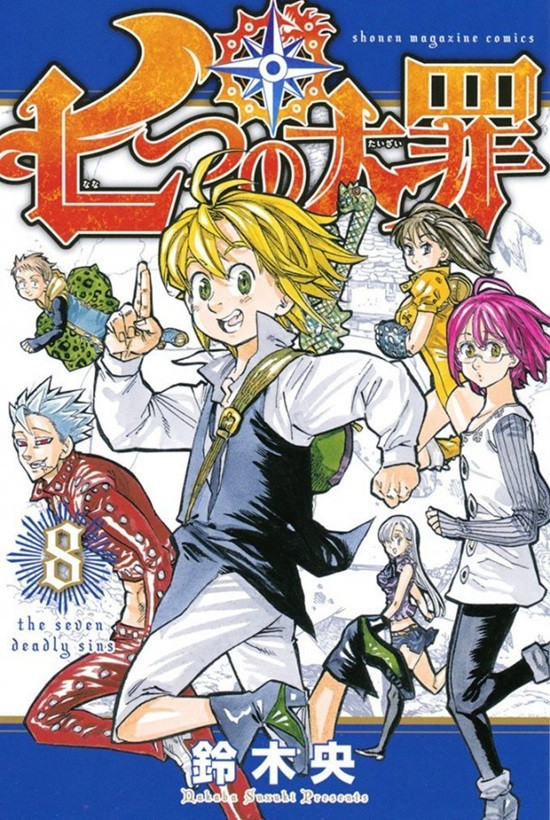 If you're looking for recommendations for a new manga to start, look no further. Manga distribution company Kodansha has released its winners for the 39th Kodansha Manga Awards.
The annual award has been handed out since 1977. The categories for winners have changed around a bit over the years, but usually include awards for best shonen, shojo, children's, and general. This year is the first year a children's award hasn't been given out since 2003, but a special award was given instead.
The list of winners follows below. All are definitely worth checking out, especially if you're in the market for something new.
Best shonen: The Seven Deadly Sins and Yowamushi Pedal
The Seven Deadly Sins, pictured above by Nakaba Suzuki, is set in a fantasy world similar to the European Middle Ages, and follows a group of knights who represent the seven deadly sins as they attempt to take back the kingdom from an evil tyrant ruler. The manga is available to read on Crunchyroll.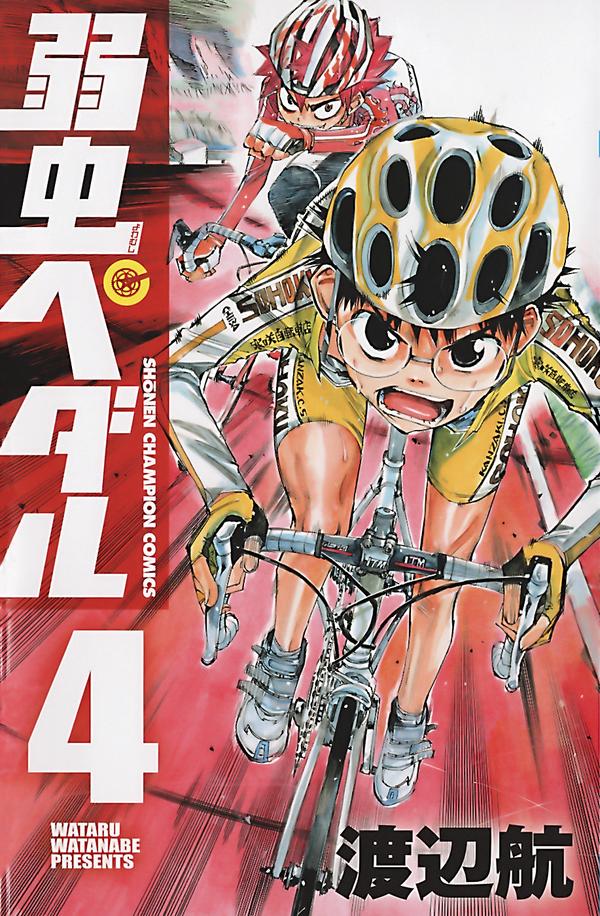 Yowmushi Pedial, by Wataru Watanabe, is a different story. A sports anime following a high school cycling team, the main character is an otaku who originally joins the team because he wants to have enough friends to finally start his anime club. Instead, he finds himself growing passionate about the world of competitive cycling. The manga has recently been picked up by Yen Press.
Best Shojo: Nigeru wa Haji da ga Yaku ni Tatsu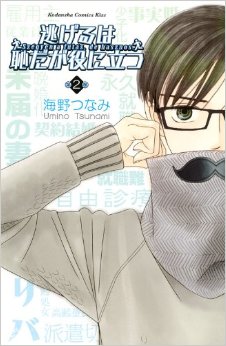 Alternately titled 'Running Away is Shameful but Useful,' this romance by Tsunami Umino tells the story of a young woman who can't seem to find a permanent job and is living with her parents. She's currently working as a housekeeper. When her parents announce they are leaving the country, she doesn't want to leave and her employer doesn't want to lose his housekeeper. So they move in together, and to avoid the scandal, they get married.
Best General: Knights of Sidonia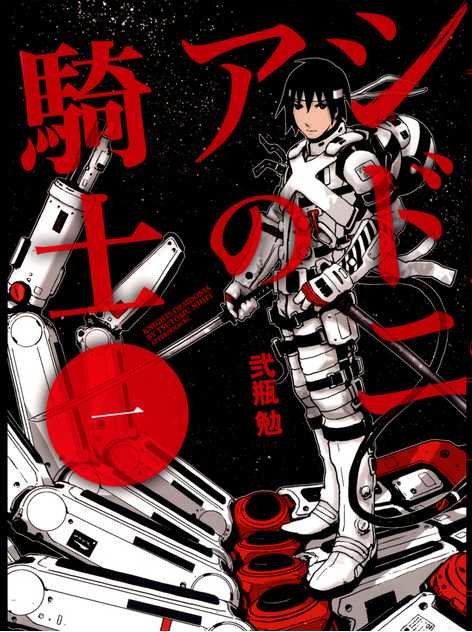 This manga by Tsutomi Nihei is a post-apocalyptic space battle series. In the far future, humanity lies on ships such as the Sidonia, where the culture is similar to Japan but with a lot more futuristic, science fiction aspects. To fight the aliens that destroyed the Earth, the ships send out Guardians in specialised armour. The ship will draft almost any human left into the program if they show piloting capability. The main protagonist is one of said drafted.
Special Award: Cooking Papa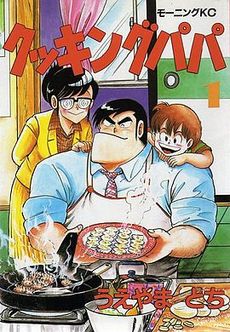 For such a simple storyline, this manga by Tochi Ueyama has been going for 30 years. Beginning in 1985, the story follows a salaryman who is also an excellent cook. Rather than let his coworkers know, he tells them all his wife cooks the meals. Having been with Kodansha for so long, the company decided to honour Cooking Papa with a well-deserved special award.

Laura is a Douglas College student and an avid anime aficionado. She can sleep through anything, except the latest manga chapter release. Any questions, fire off a message to lmdeheer@shaw.ca!