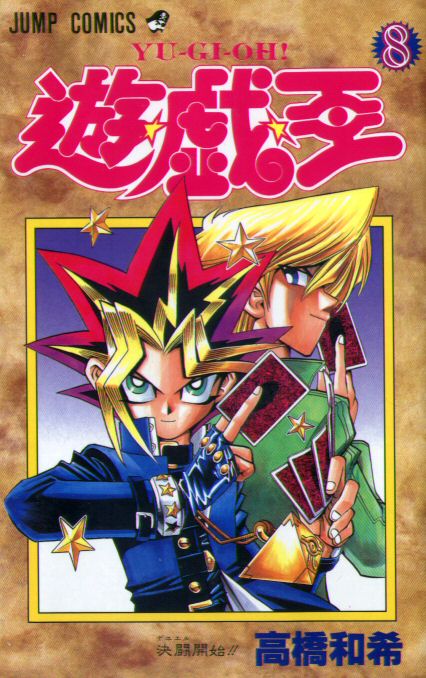 Every year, San Diego Comic Con is a spectacle – the biggest convention in North America, with guest speakers, panels, and cosplayers from every corner of nerddom. Although every year brings noteworthy guests, this year will have all anime fans jumping for joy, as Yu-Gi-Oh!'s creator and author Kazuki Takahashi will be a guest.
This year the con will run from July 9 to July 12 at the San Diego Convention Center. While we don't know what day Takahashi will be there, all special guests have a spotlight panel where he will talk to fans, answer some questions, and sign autographs.
Yu-Gi-Oh!'s manga, which ran back in 1996 to 2004, was an immediate smash hit all over the world. The story about a card game called Duel Monsters with roots back in ancient Egypt helped launch the card game genre of anime, and gave it a figurehead. Since then, the franchise has expanded with collectible cards, toys, and more manga and anime. Saturday morning cartoons just aren't the same without some Yu-Gi-Oh! variation in their midst. The latest of these series, titled Arc-V, started in Japan last year.
As Takahashi rarely visits the U.S., this could be a once-in-a-lifetime opportunity for fans to meet him. It would be hard to find a child who hasn't been affected by Yu-Gi-Oh! in one way or another, and to meet someone who caused such a strong influence around the world is the dream of many a fan.

Laura is a Douglas College student and an avid anime aficionado. She can sleep through anything, except the latest manga chapter release. Any questions, fire off a message to lmdeheer@shaw.ca!