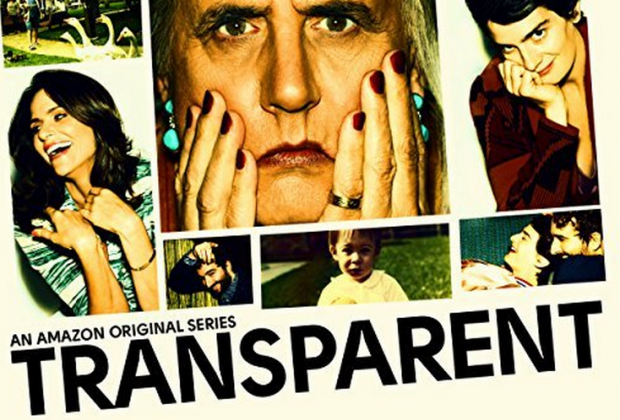 Once upon a time, movies cost crazy amounts of money to make… which reserved their creation for huge studios with equally large budgets. Now we live in an age where high definition cameras are in the palms of our hands and the bottoms of our pockets. Using computers for special effects is faster and easier than ever before. Post-production takes a fraction of the time it used to. So what does all of this mean? Companies like Amazon have the opportunity and the option of producing their own feature films.
After winning a Golden Globe for their dark comedy television series Transparent, Amazon has announced their intentions to produce indie style movies with budgets between $5 million and $25 million (in addition to more work on television series, including a second season of Transparent and something brand new from filmmaker Woody Allen).
Amazon's original movies are intended for theatrical release, though they will also see early distribution on their Prime Instant Video service (proving membership really does have its privileges).
Original content is one thing that sets streaming services apart. Netflix has long since offered their own content unavailable anywhere else, which means Amazon has to make the same move in an effort to be competitive. To this end, it's important that Amazon doesn't cause people to equate smaller budgets with a lower quality entertainment.
Does original content help you decide on what streaming services you subscribe to? Who do you think is doing it best?
Jillian Koskie is an experienced software developer, content writer, project manager and usability design expert. With over 17 years in these roles, Jillian has enjoyed applying her skill-set to assist clients and users across a wide variety of sectors including: legal, health, and financial services. Combining these professional opportunities with a love of technology, Jillian is pleased to contribute articles, opinions, and advice to numerous news outlets, websites, and publications.