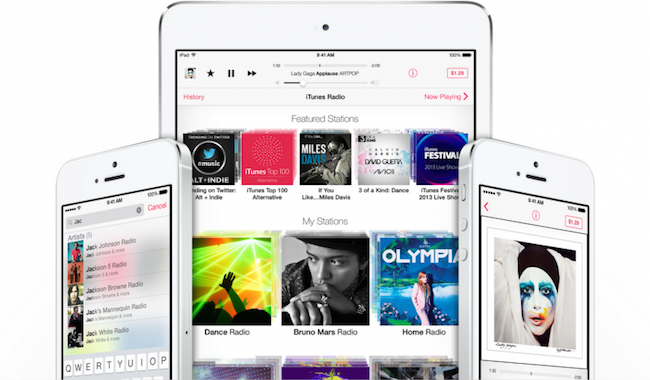 Even though it seemed to be a popular program, Apple has killed their decade-old "Single of the Week" promotion (having first launched in 2004). One of the longest-running marketing campaigns in Apple history, delivery of a free music track every week was designed to bring users to the iTunes store while offering attention to up-and-coming and lesser-known artists. Unfortunately for those of us who enjoying taking advantage of these free tracks, the give-aways stopped when the clock struck 2015.
A lot is happening in the Apple music world, with the addition of music industry experts like Jimmy Loving and Dr. Dre to their team. Without official statements and announcements to turn to, suppositions and rumours suggest Apple is preparing for a transition away from traditional downloads toward a subscription-based streaming option (much like the highly successful Spotify service).
Silence from Apple on this matter seems strange –why not just tell people the promotion is ending? It makes me wonder if there was supposed to be a new product launch before this 2015 deadline… but things were delayed, and the wheels were already in motion to stop things? No matter the truth, we should know more soon.
Jillian Koskie is an experienced software developer, content writer, project manager and usability design expert. With over 17 years in these roles, Jillian has enjoyed applying her skill-set to assist clients and users across a wide variety of sectors including: legal, health, and financial services. Combining these professional opportunities with a love of technology, Jillian is pleased to contribute articles, opinions, and advice to numerous news outlets, websites, and publications.