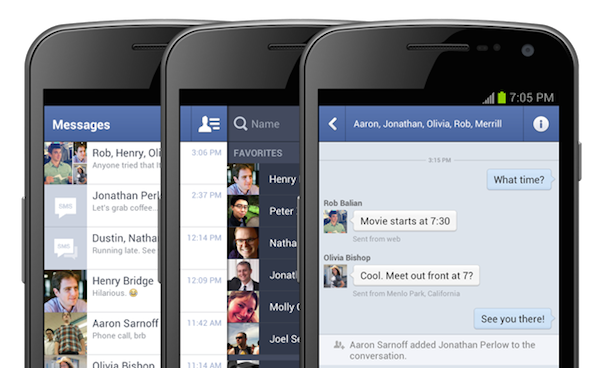 While Facebook provides their stock and Messenger apps for free (at least to the end-user, in reality there are ads paying the way). According to Facebook's Mark Zuckerberg, that may change.
Facebook recently had their latest earnings call, during which Zuckerberg indicated that payments and Messenger are headed for overlap –though no details were really provided as to what that really means. It is assumed that this has something to do with why he recently hired the former president of PayPal, David Marcus (to date, most have speculated it has something to do with Facebook's recent acquisition of WhatsApp).
Regardless of how it plays out, Facebook is clearly looking for new ways to make money; whether it be a new way to make purchases through their existing apps, or pay-for-features in updated versions of their apps.
Jillian Koskie is an experienced software developer, content writer, project manager and usability design expert. With over 17 years in these roles, Jillian has enjoyed applying her skill-set to assist clients and users across a wide variety of sectors including: legal, health, and financial services. Combining these professional opportunities with a love of technology, Jillian is pleased to contribute articles, opinions, and advice to numerous news outlets, websites, and publications.