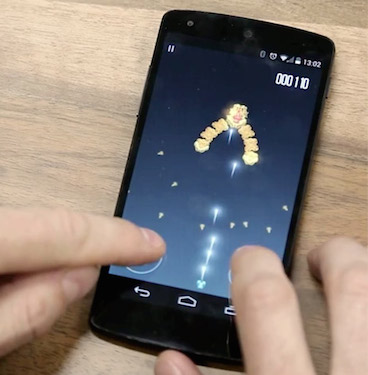 Many of you will be familiar with the news that Mozilla's Firefox OS has been designed and released to run on inexpensive smartphones and tablets (with a series of $25 smartphones already announced that will be running the operating system set for sale in India and Indonesia). What you may not be aware of is that the apps for Firefox OS are built using web technologies like HTML5 so they will also run on your Android device using Firefox for Android 29 (or later).
This extension of the Firefox Open Web Apps ecosystem translates into being able to manage a web app in the same manner as you would a native app: install/update/uninstall, see apps appear in the App Drawer and the Recent Apps list, and create shortcuts on the home screen.
To browse the current catalog of Firefox OS apps, visit the Firefox Marketplace.
One of the biggest advantages being marketed to developers is that apps they create will run on so many platforms without extra effort (in theory, apps should also run in any platform that has a web browser).