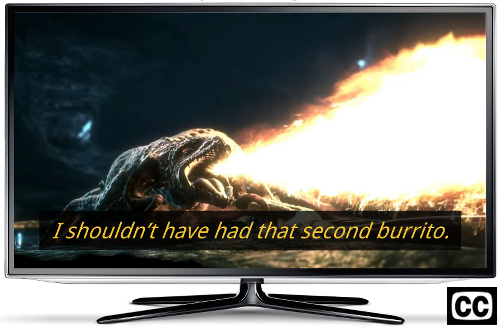 With an update to the Google Cast SDK, Chromecast now has full closed caption support for Android, Chrome, and iOS devices –as well as on the default and styled media receivers. Also available is a new version of the Media Player Library (0.8.0).
To take advantage of these updates, developers will need to properly provision their media and apps to include closed captioning to users who wish to turn on text during the playback of their cast-able media (sometimes it is nice to have this option even if you are just trying to watch something quietly while your children are sleeping or you are trying to figure out what the heck that character in the show just said).
Complimenting the closed-captioning addition is the release of the device screen mirroring feature for Chromecast. This much-desired feature was announced at Google I/O this year, designed to be in direct competition with the very popular AirPlay option available on iOS devices.
Jillian Koskie is an experienced software developer, content writer, project manager and usability design expert. With over 17 years in these roles, Jillian has enjoyed applying her skill-set to assist clients and users across a wide variety of sectors including: legal, health, and financial services. Combining these professional opportunities with a love of technology, Jillian is pleased to contribute articles, opinions, and advice to numerous news outlets, websites, and publications.