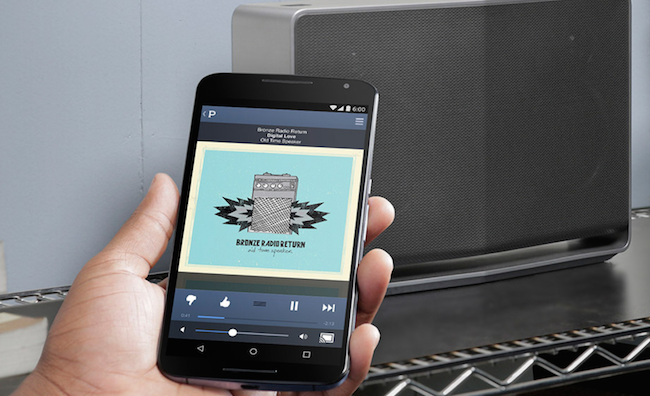 Apple has been offing iTunes Match for a few years now, so it was about time Google stepped up to the plate and joined the music-streaming-from-the-cloud game. Offering you the ability to stream music from your devices (including smartphones, tablets, and laptops –including those powered by iOS, MacOSX, and Windows as well as Chromebook), Google Cast is all about crisp and high quality sound for compatible speakers, sound bars, and A/V receivers.
Combining iTunes Match with AirPlay capabilities, Google Cast is app-independent… meaning you can use you choice of a growing number of music and audio-related apps, including: Deezer, Google Play Music, iHeartRadio, NPR One, Pandora, Rdio, TuneIn.
Initial hardware will be available from leading brands like Sony, HEOS by Denon, and LG as early as Spring 2015.
If you're curious, take a look at the official launch video linked below for a more detailed look at Google's new service.
Jillian Koskie is an experienced software developer, content writer, project manager and usability design expert. With over 17 years in these roles, Jillian has enjoyed applying her skill-set to assist clients and users across a wide variety of sectors including: legal, health, and financial services. Combining these professional opportunities with a love of technology, Jillian is pleased to contribute articles, opinions, and advice to numerous news outlets, websites, and publications.