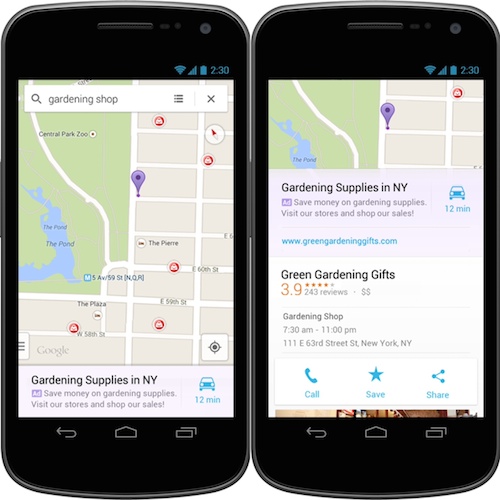 I think that we can all agree: in the grand scheme of large numbers, 1-billion is a pretty big one. This week, Google added Maps as the second entry on the list of their development efforts that enjoy over 1-billion installations; the first was Gmail (starting off the list in May of this year).
Given the cross-platform nature of Google Maps, reaching this milestone is even more significant: the 1-billion count only tracks downloads from the Google Play store (meaning if you factored in the Apple App Store downloads, it would be a far higher number). Of course, it is also true that the data may be a bit skewed by the fact that Maps comes pre-installed on a large number of Android devices –which makes it a huge win for the operating system when you consider it is an indicator of just how many devices are activated and out there now.
Is Google Maps your go-to app for navigation or do you prefer Apple Maps?

Jillian Koskie is an experienced software developer, content writer, project manager and usability design expert. With over 17 years in these roles, Jillian has enjoyed applying her skill-set to assist clients and users across a wide variety of sectors including: legal, health, and financial services. Combining these professional opportunities with a love of technology, Jillian is pleased to contribute articles, opinions, and advice to numerous news outlets, websites, and publications.