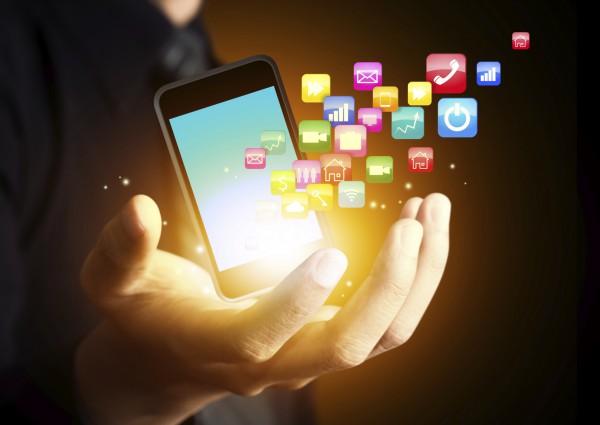 You may not be familiar with Mandalay Digital Group, but they boast being a company equipped with "a mobile services platform that works with mobile operators and third-party publishers to provide portal management, user interface, content development and billing technology that enables the responsible distribution of mobile entertainment." It seems Mandalay Digital has their sights set on bigger and better things in app marketing with the announcement that they intend to acquire Appia in a $100 million stock, options, and debt arrangement.
Once the deal is complete, Mandalay Digital and Appia will operate under the combined title of Digital Turbine; a partnership intended to give mobile carriers a voice at the app distribution table (being able to prompt downloads through targeted marketing that will allow users to circumvent the traditional app stores).
Taking good advantage of Appia's existing developer and advertiser network, the two companies could be a formidable force in the app distribution game.
News that Mandalay Digital is spending money may seem a bit surprising to some who recall hearing earlier this week that the company posted a loss of $5.3 million during their fiscal second quarter this year (though they did post revenue of $5.5 million this same period).
Jillian Koskie is an experienced software developer, content writer, project manager and usability design expert. With over 17 years in these roles, Jillian has enjoyed applying her skill-set to assist clients and users across a wide variety of sectors including: legal, health, and financial services. Combining these professional opportunities with a love of technology, Jillian is pleased to contribute articles, opinions, and advice to numerous news outlets, websites, and publications.