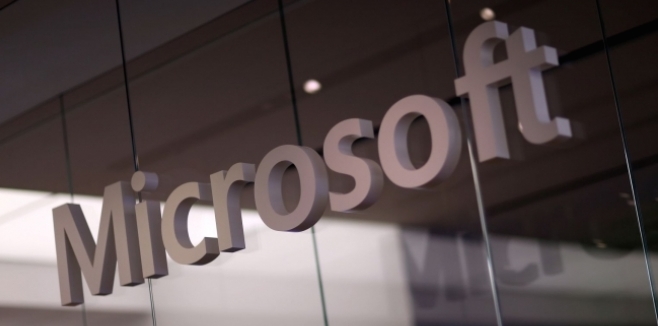 It shouldn't be shocking to learn that Microsoft is trying to find a way into the wireless media streaming game. Apple started things off with AirPlay, Google is working hard to compete using Chromecast, and now Microsoft is targeting both technologies with their rumoured Miracast Dongle.
This new dongle is expected to build on Microsoft's existing Miracast technology, currently used for screen-sharing on Windows 8.1, Windows RT, and Windows Phone 8.1 (and handily, also built in to Android 4.2 and BlackBerry 10.2.1); it is expected to be capable of mirroring phone, tablet, and laptop screens to a television.
Little more is known about the device, other than speculation that the price-point will be attractive (whenever it ends up being released). For those paying attention to these new streaming devices, the most significant question that comes to mind is which third-party hardware manufacturer will be first to market with an affordable and compelling product that accommodates all three of these devices simultaneously.
Jillian Koskie is an experienced software developer, content writer, project manager and usability design expert. With over 17 years in these roles, Jillian has enjoyed applying her skill-set to assist clients and users across a wide variety of sectors including: legal, health, and financial services. Combining these professional opportunities with a love of technology, Jillian is pleased to contribute articles, opinions, and advice to numerous news outlets, websites, and publications.