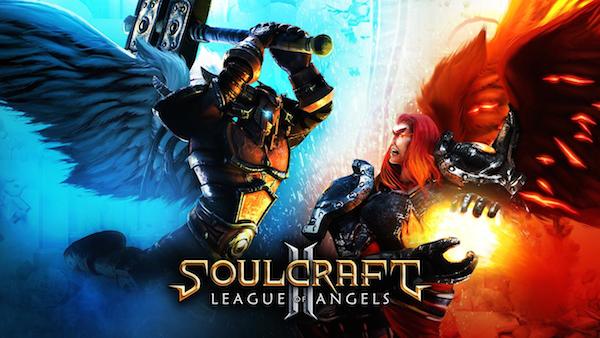 Following the same gameplay formula that has made Diablo a tremendous success, Soulcraft 2 League of Angels is the action RPG that empowers you to "continue your quest to save the world from the demons of the apocalypse." To begin your quest, match your own fighting philosophy to one of the seven heroes available: ranging from melee fighters to spell-casting mages (a switch from the first SoulCraft in which you had to play as an angel without the option of hero classes).
In the latest addition to the Soulcraft franchise, a multiplayer league has been added that lets you play against others in asynchronous matches (while masterminding and perfecting your own defenses). Daily leagues allow you to show your skills and reign as the best Soulcraft player around.
If you are in the mood for a good old fashioned good guys vs bad guys style game, download SoulCraft 2 – Action RPG for free now –though be warned that there is no end to the in-app purchases with this title, should you wish to play with the really cool weapons and game elements.
Jillian Koskie is an experienced software developer, content writer, project manager and usability design expert. With over 17 years in these roles, Jillian has enjoyed applying her skill-set to assist clients and users across a wide variety of sectors including: legal, health, and financial services. Combining these professional opportunities with a love of technology, Jillian is pleased to contribute articles, opinions, and advice to numerous news outlets, websites, and publications.