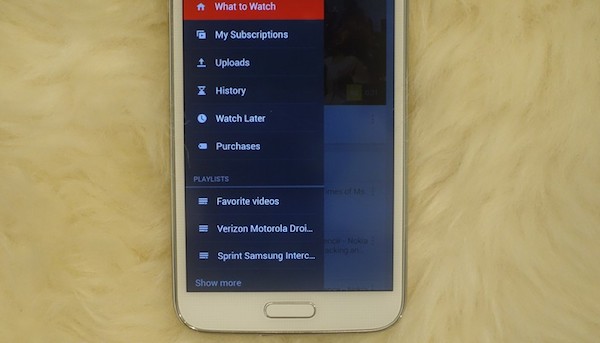 Google has made a few changes on their end (so no update is required on your devices) that let you watch any of your TV and movie purchases through the Android YouTube app. Effective immediately, all titles you own are listed in chronological order (based on the date you acquired them) under the Purchases section of YouTube –unfortunately there is no functionality in place yet to change the sort order (even alphabetical would make things a lot more user friendly).
While video content plays seamlessly through the YouTube app, the Play Movies & TV app is still in tact with plenty of features –leading me to wonder whether Google intends to full combine the two at some point (which may make sense when you consider it means they could consolidate and focus their efforts).
If you haven't yet installed the YouTube app, you can download it now for free.
Jillian Koskie is an experienced software developer, content writer, project manager and usability design expert. With over 17 years in these roles, Jillian has enjoyed applying her skill-set to assist clients and users across a wide variety of sectors including: legal, health, and financial services. Combining these professional opportunities with a love of technology, Jillian is pleased to contribute articles, opinions, and advice to numerous news outlets, websites, and publications.