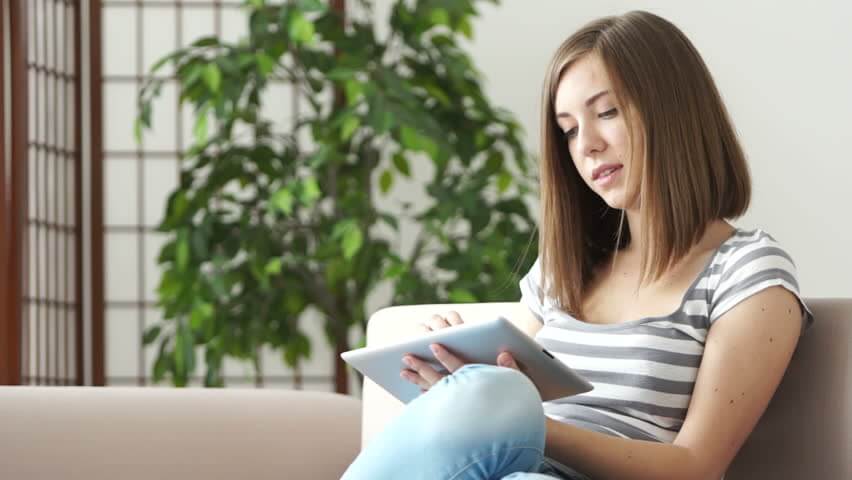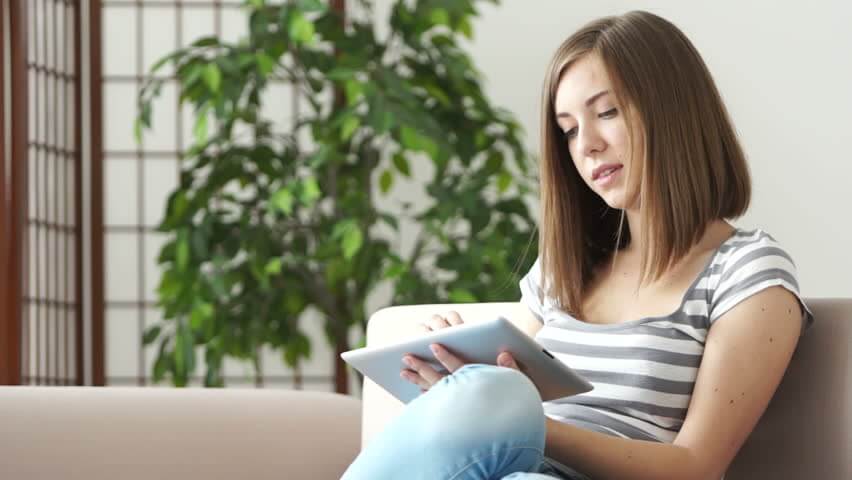 Android has a vast number of e-reading and e-book apps available, but there are so many to choose from. Where do you start? Good e-Reader tracks all of the emerging and new apps you need to know about. Some of them give you bite sized content on a daily basis to keep you entertained during short reading sessions, while others feature steamy romance or post apocalyptic worlds.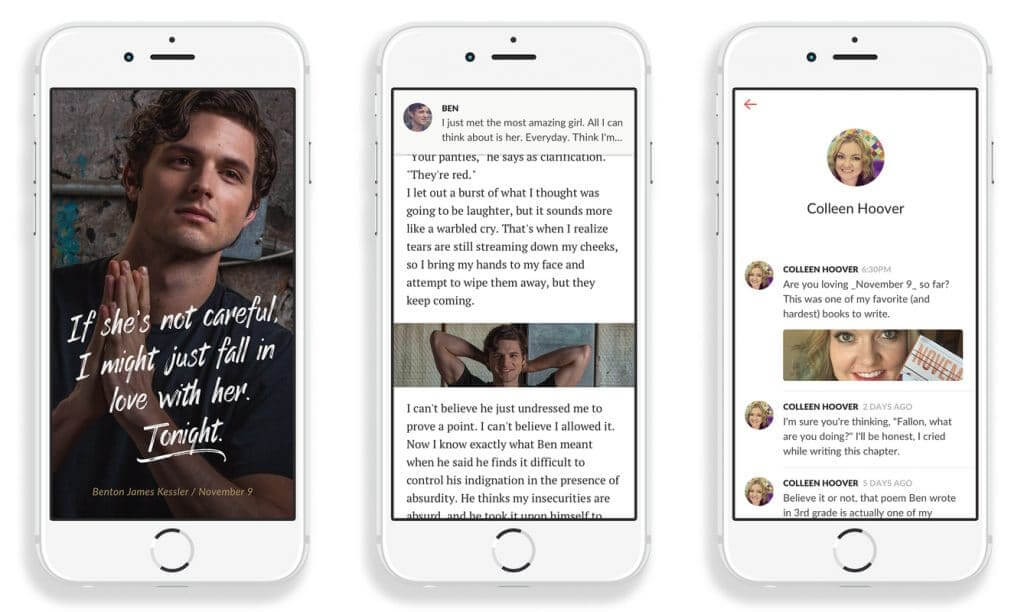 Romance and Erotica e-books have been one of the bright spots of the digital publishing industry and many companies are looking for new distribution methods to get them in front of women. Simon & Schuster has just developed a new Android and iPhone app that lets you subscribe to your favorite author and receive bite sized updates every 24 hours.
Crave is a relatively new app that makes reading e-books more enjoyable for people who are too busy to breeze through a full length novel. Since only bite sized chunks are delivered on a daily basis, it is a great way to kill some time when you are waiting for transit to arrive, on your break or have a few minutes to spare during the day. Every week a new author is added to the platform and this month there are e-books contributed by Colleen Hoover, Abbi Glines and K.A. Tucker.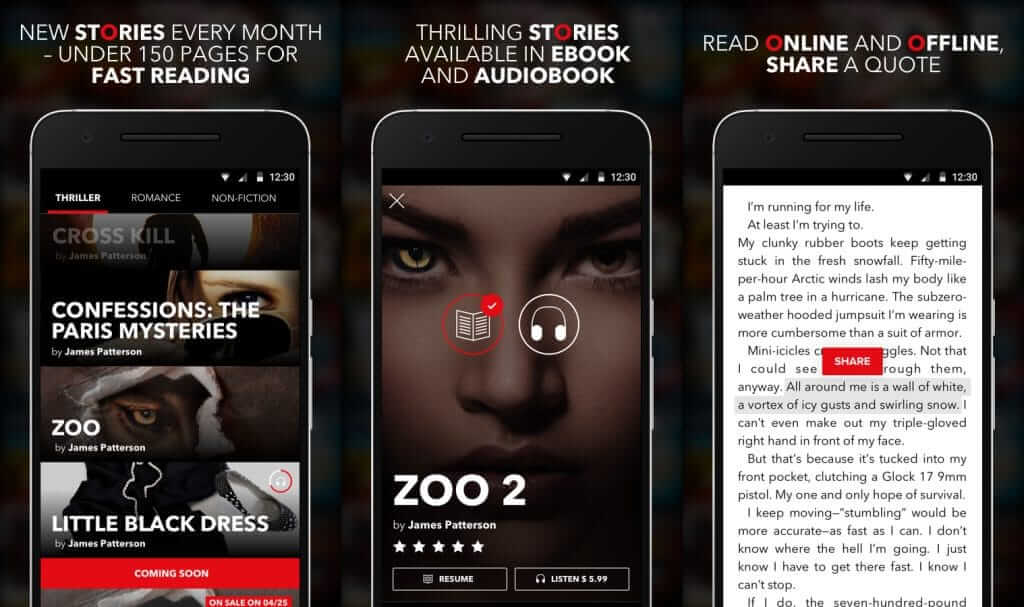 Have you heard of Patterson's new project BookShots? Each volume runs twenty-five to thirty thousand words, or a hundred and twenty-five to a hundred and fifty pages. Each title will cost only a few dollars and will feature characters from his most popular franchises.
The first BookShots—published this week, precisely a year after Patterson presented the concept—is "Cross Kill." An installment of Patterson's Alex Cross series, it is one of the few productions to flow from his solitary pen.
These aren't novellas, Patterson clarified, nor are they just short, regularly paced novels. Rather, he said, reading a Bookshot is like "reading a hit movie"—fast-paced, economical, with no meandering. So far Patterson plans for Bookshots to publish thriller, romance, and non-fiction.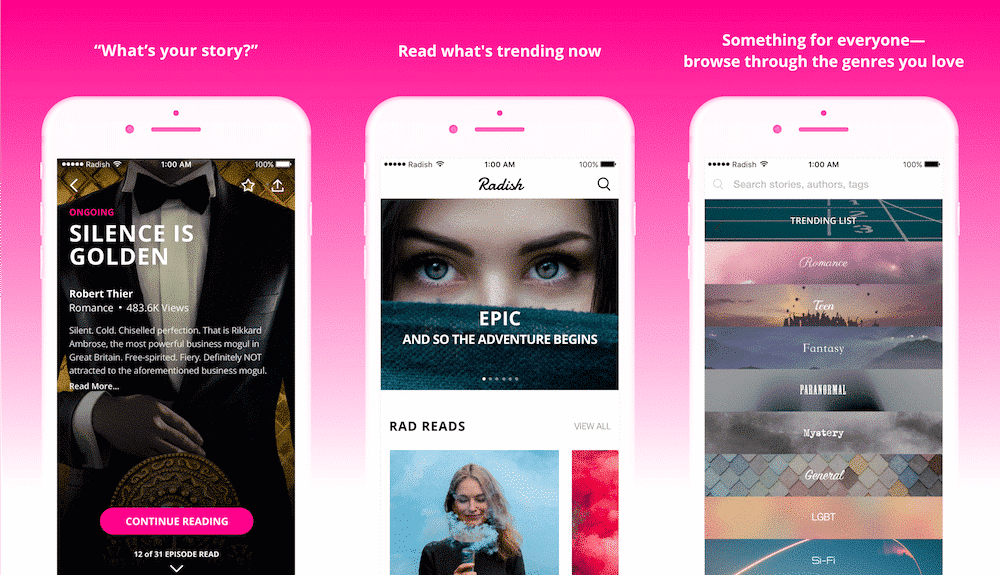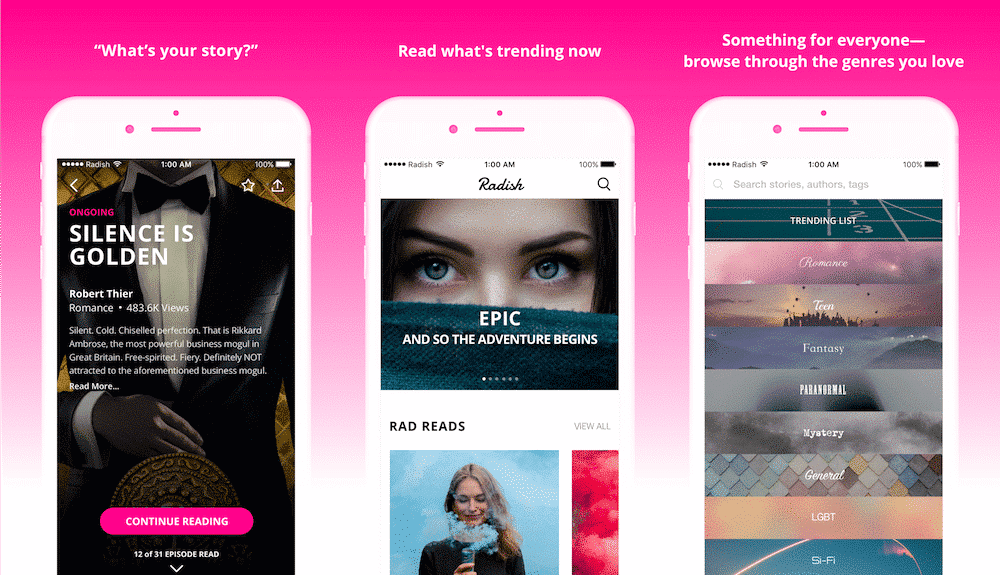 Radish has been in beta for around a year and the company specialises in short fiction and serial fiction from authors that are submitting content directly to their platform. Writers can make their content available for free or experiment with the freemium model where readers can pay to read a chapter now, or wait to read it for free at a later date. Some books are also pay to read, but they are really inexpensive, only a few dollars.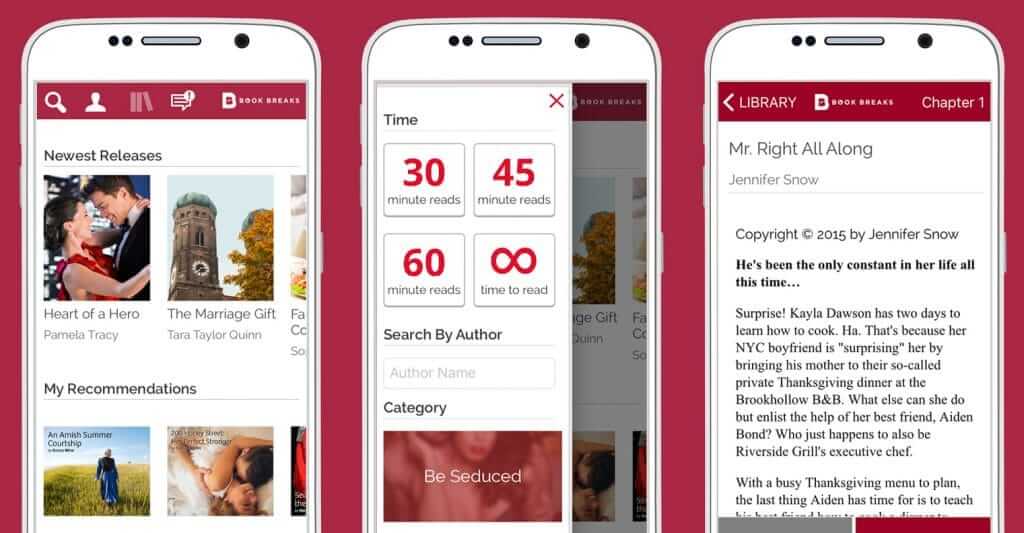 Book Breaks is the perfect app for reading FREE romance stories on-the-go! Whether you're looking for a quick read while waiting in line or for a binge read on a rainy morning, you'll find the story that fits your mood! Hundreds of stories are already available in the app, plus new chapters are posted every weekday!
This app is an ingeniously useful new access point for the main websites tremendously popular Online Reads content—serialized romance stories with new chapters available daily or weekly. More than 300 online reads—with more added monthly—are accessed every day by almost quarter of a million readers. Book Breaks presents users with the ability to search across this vast collection of romances stories for the perfect tale by mood, free time or favorite author.
Once a story has been selected, readers are provided with additional details, including a plot description, the number of chapters released, the next chapter release date, a link to the chapter list and related reads. Users also have the ability to set notifications (ensuring they stay up-to-date on content they want to follow), read multiple stories at once, add favorites to their list, get recommendations based on favorite reads/authors and share stories with friends.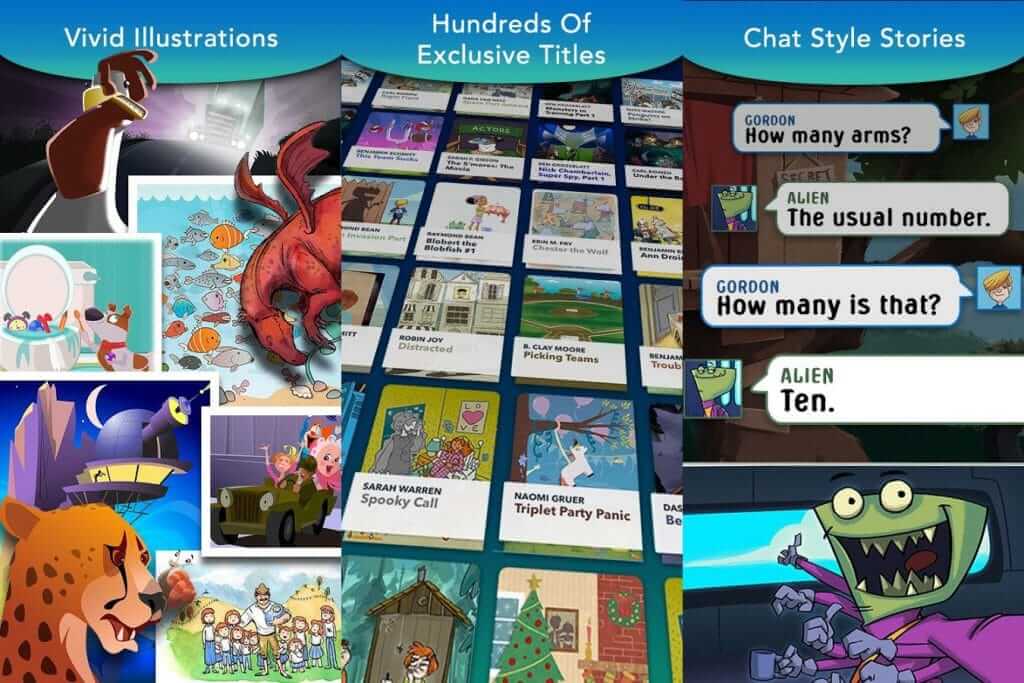 Stories on Amazon Rapids are told through the lens of characters chatting with each other, from an alien texting about invading Earth to two chickens debating if they should cross the street. Your child can quickly immerse herself in a hilarious adventure and enjoy the simple pleasure of a great story
Younger children might enjoy the "read to me" mode that uses a phone or tablet's text-to-speech feature to read out each story. Kids can also click on any word to look it up and save it in a glossary.
Instead of selling the stories individually, Amazon has employed the subscription model that gives access to hundreds of stories for $2.99 per month.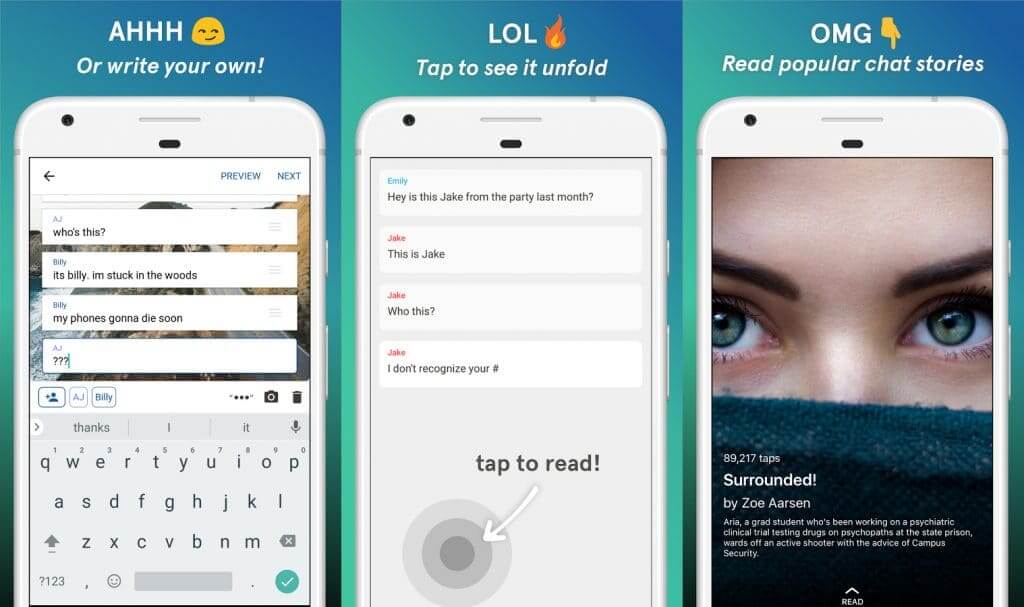 Tap by Wattpad is a free app for short, chat-style stories. The stories unfold via chat messages, as if you're reading someone's text conversation. You move the story forward by simply tapping to reveal the next part. WattPad is experiencing tremendous success with this new app and over 125 million Taps are recorded every two weeks.
One of the big reasons why Tap is so popular is primarily due to the Create feature that lets people create interactive stories in a variety of languages using a combination of text, images, and emojis. Storytellers can create custom story covers and can even help set the mood for their readers by adding images to appear behind the story's chat bubbles. As soon as a story is created, writers can share it with others on social media, through email, and text message.
Honorable Mentions
The purpose the above list is to introduce you to apps that have only been around a little while and you might not know about them. Of course, what serious reader is without perennial favorites such as Aldiko, Cool-er Reader, Comic Rack, FB Reader, Moon+ Reader. These apps really appeal to people who have their own e-book and PDF collection and want maximum flexible to augment the reading experience.
Michael Kozlowski is the Editor in Chief of Good e-Reader. He has been writing about audiobooks and e-readers for the past ten years. His articles have been picked up by major and local news sources and websites such as the CBC, CNET, Engadget, Huffington Post and the New York Times.