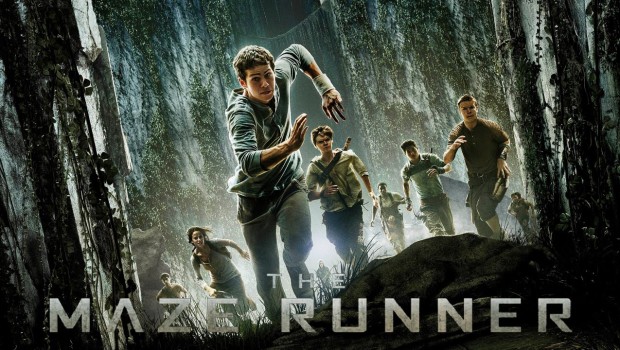 The Maze Runner phenomenon is running wild –beginning with a book series by James Dashner and evolving into an action film currently in theatres, the trilogy is now complete with an officially licensed mobile game released by PikPok (developed by Sticky Studios). Players are invited to follow a group of teenagers known as the Gladers around a complex maze in which they have become trapped.
The game itself is a level-based runner, not unlike Temple Run. Using familiar touchscreen gestures, swipe left and right (or up and down to jump or slide) as you map the maze and search for clues –collecting them all (while "dodging falling boulders, fiery pits, and gushing aqueducts") will let you advance to the next level.
Skilled play will land you with upgrades and boosts that make play easier, and logging in daily will provide additional rewards.
Jeroen De Cloe, CEO of Sticky Studios, describes their game:
"The Maze Runner has been an exciting and fun property to work on, especially as many aspects of the film translate very well into the gaming world. We've managed to condense the thrilling action of the film into a portable, snackable gaming experience that both fans of the movie and gamers alike will enjoy."
If you would like to give The Maze Runner a try, download it now! You can get started for free, but be aware that in-app purchases will be required to eliminate ads and to enjoy other upgrades.
Jillian Koskie is an experienced software developer, content writer, project manager and usability design expert. With over 17 years in these roles, Jillian has enjoyed applying her skill-set to assist clients and users across a wide variety of sectors including: legal, health, and financial services. Combining these professional opportunities with a love of technology, Jillian is pleased to contribute articles, opinions, and advice to numerous news outlets, websites, and publications.