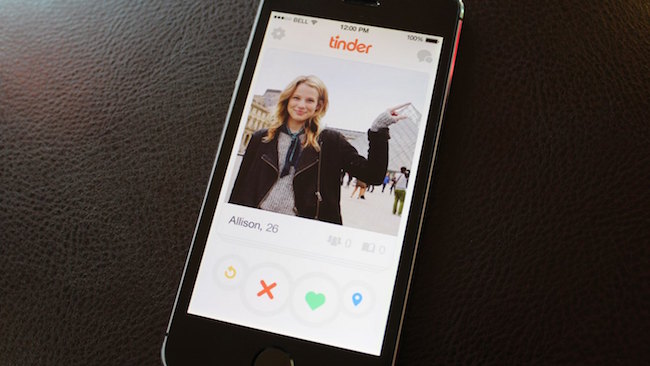 Did you mean to swipe left instead of right? The user interface on Tinder can move pretty fast, especially for those of us who are maybe a little quick to judge. Fortunately, Tinder's new "Rewind" feature is finally live… but it doesn't come free. Included in the premium tier of their service, the cost to change your mind seems to vary greatly depending on a number of seemingly random factors.
Under 30? Pay $9.99 USD / month.
Older than 30? Pay $19.99 USD / month.
Wait, older than 30 but female? Pay $14.99 USD / month.
Reside in certain countries? Pay $2.99 USD / month.
Reside in certain other countries? Pay $23 USD /month.
With no official explanation, it would appear Tinder is doing a little market testing to see what people are willing to pay for past regret. For an app that feels like a somewhat fluffy dating tool, low prices seem critical –Tinder needs to catch us on the impulse buy (in the same knee-jerk, gut-reaction way that has made them popular in the first place).
On the upside, the price paid also gets us out of seeing ads.
Download the app for free if you happen to reside in the minority who hasn't given Tinder for Android a try.